Happy 2021 everyone!
I'm personally glad that 2020 is finally over, and we're starting fresh with a new year. And what better way to start than checking out upcoming trends?
2020 was all about elevating comfort clothes into looking more fashionable. This year seems to be an extension of that, as well as going back to the basics. I thought it would be fun to match the trends with some of my finds on SHEIN. I am always a sucker for cheap, affordable, and beautiful clothing.
Let's get started!
Discount code: KERINA15 / KERINAWANG15 / KWNL15 depending on your region for 15% off!
Trench Coats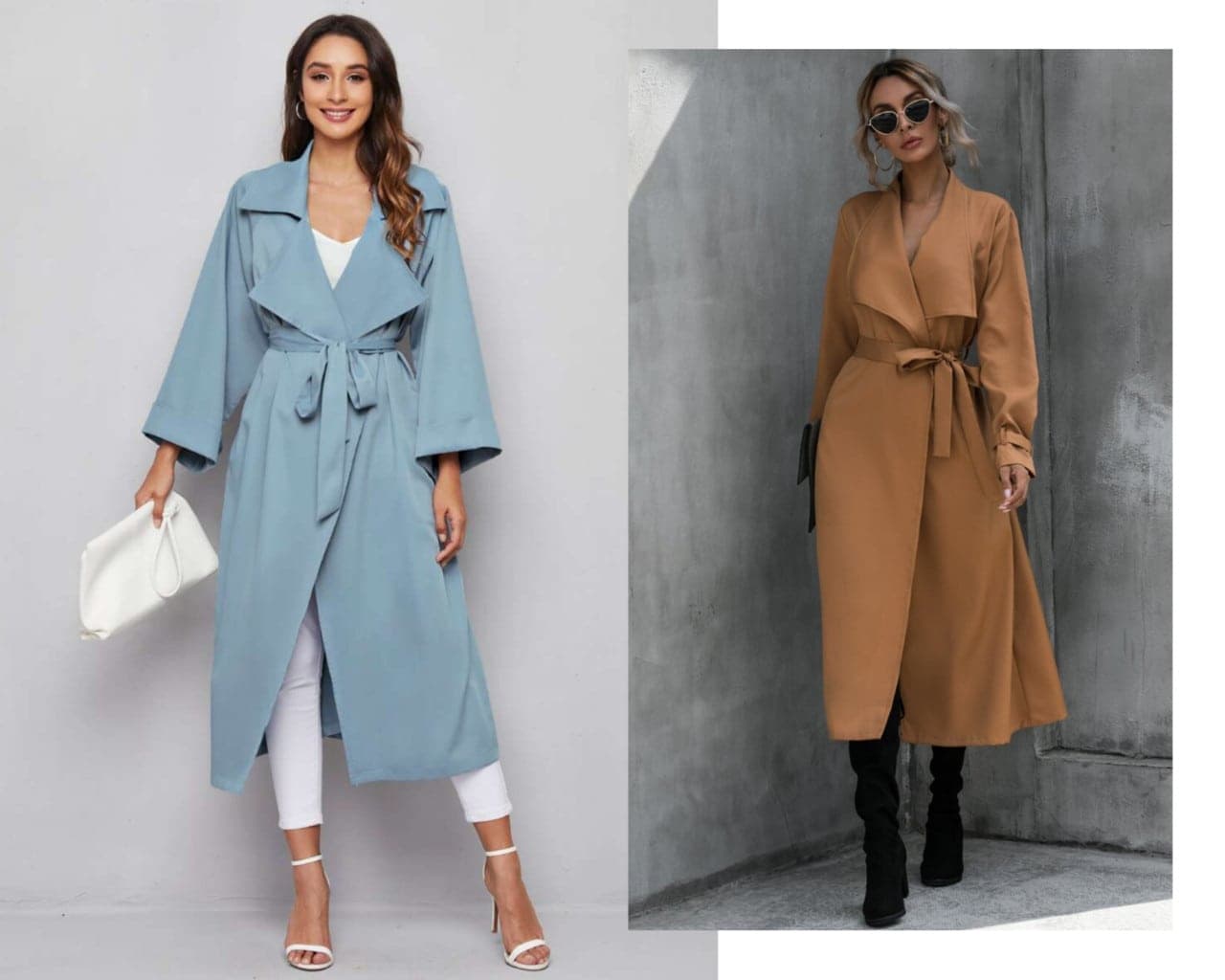 SHEIN Raglan Sleeve Self Belt Trench Coat | $17
SHEIN Waterfall Collar Belted Trench Coat | $22
Florals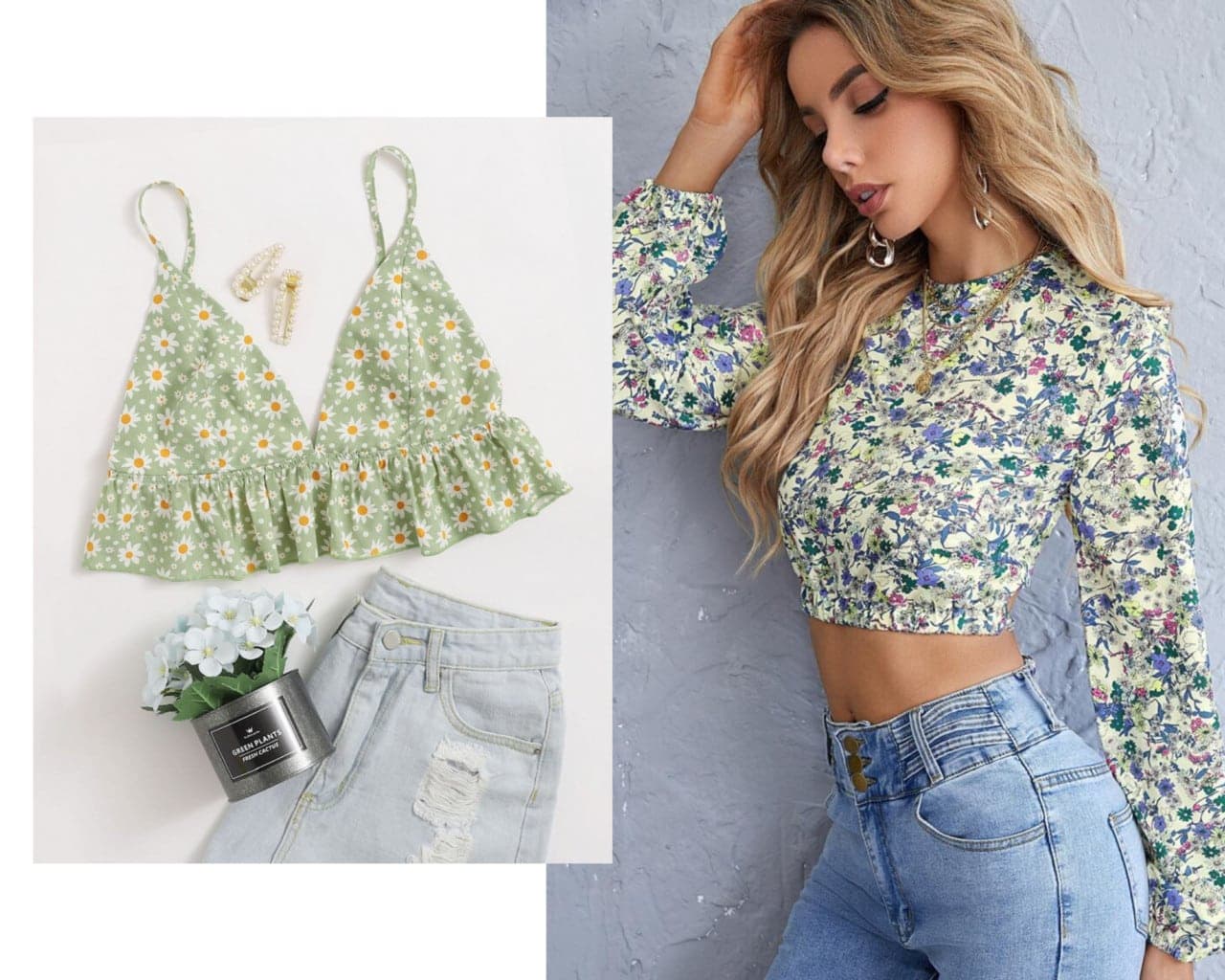 SHEIN Daisy Floral Ruffle Hem Crop Cami Top | $6.00
Ditsy Floral Criss Cross Tie Back Crop Blouse | $13.00
Khaki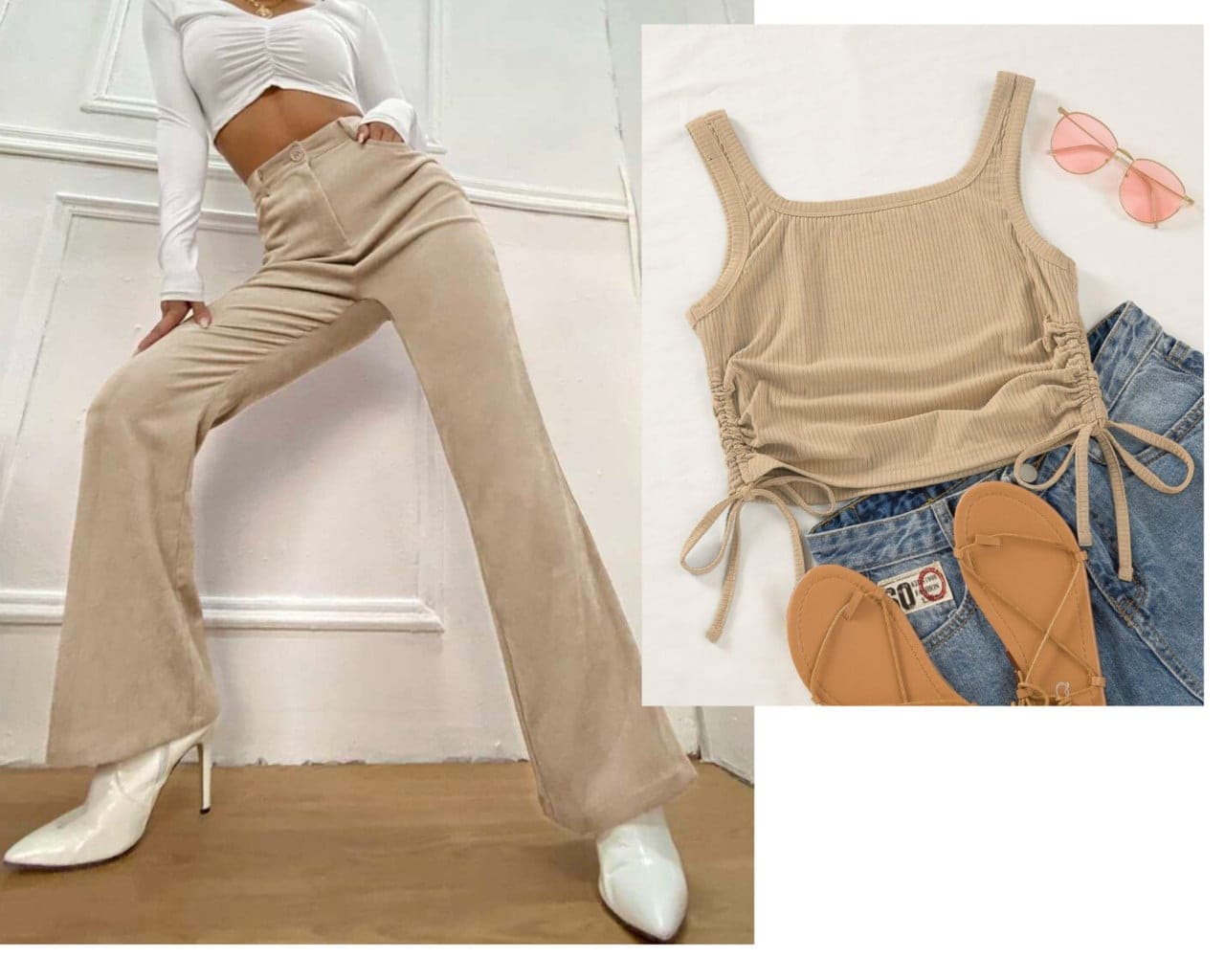 Side Drawstring Crop Tank Top | $8.00
Slant Pocket Corduroy Flare Pants | $20.00
Tie Dye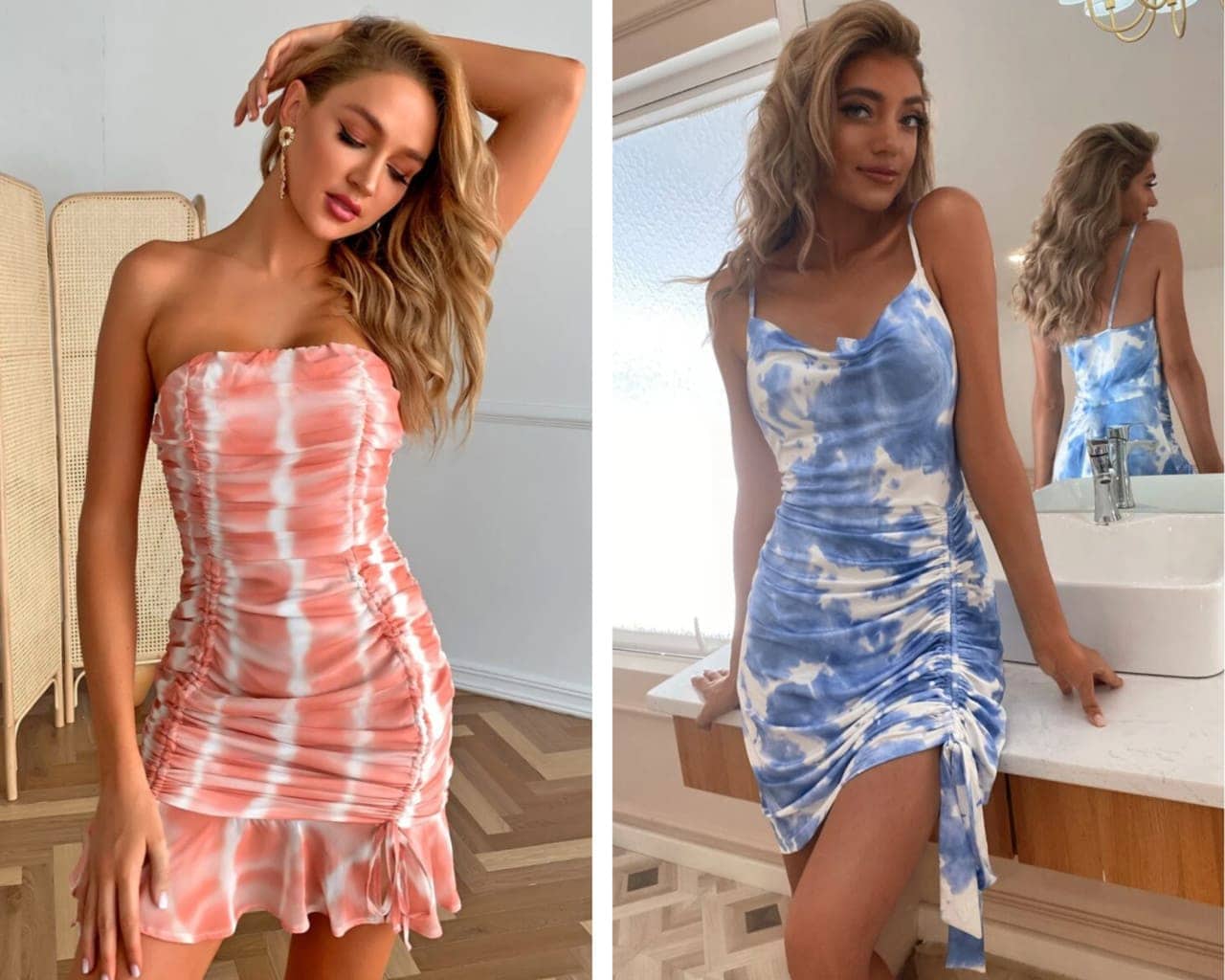 Joyfunear Ruffle Hem Drawstring Knot Ruched Tie Dye Dress | $22.00
D&M Drawstring Knot Tie Dye Dress | $16.00
What's your favorite upcoming trend this year?