Hi, Bunnies! I have serious wanderlust lately and I have been searching for underrated places to visit since I am sick of seeing the same places all over Instagram! So I did my own research and found 5 beautiful underrated places to visit!
Want to find out where? Then keep reading!
5 UNDERRATED PLACES TO VISIT
Basel, Switzerland: This beautiful quaint city in Switzerland is a city of culture! It has the most museums in the country and stunning churches! Basel is also known for its beautiful greenery such as its botanical gardens and luxurious parks. The architecture is nothing less than you would expect from Switzerland. It truly is picturesque and Switzerland is known for its chocolate and cheese (two of my favourite things!)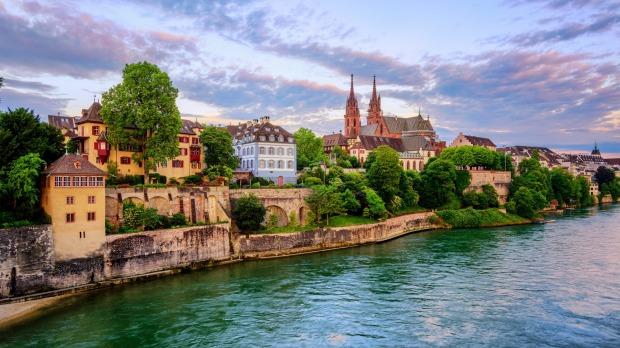 2. Biarritz, France: Biarritz is a gorgeous seaside town on southwestern France's Basque coast. Since the 1800's European royalty have been visiting this town. While Biarritz is known for surfing there is a lot more to see and do while visiting there! People say it is like a "Paris by the sea" and it is definitely on my bucket list! It is definitely more of a posh place to visit and it isn't cheap!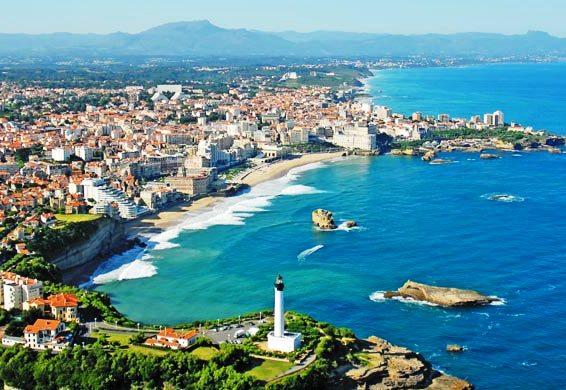 3. Milos, Greece: Milos is the southernmost island in the Greek Cyclades. It's best known for its horseshoe shape and gorgeous coastline. It has over 75 different beaches with stunning sunsets. It is sometimes referred to as the "island of colours" because of all the different colours that are visible on all the different beaches. I have not heard of many people travelling here so it is definitely an underrated place to visit!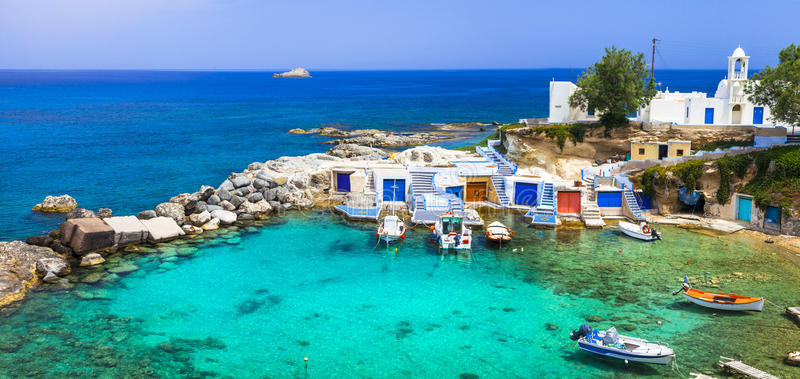 4. Comino, Malta: Comino is a very small and calm island, between Malta and Gozo. It is the perfect place to go for a day trip while travelling throughout Malta (similar to popular Capri, Italy). Only a few people live on this island all year round and therefore it is very calming and serene to visit. Comino is very rich in history and knights and pirates are said to have visited there! You would definitely get some "insta-worthy" pictures in Comino!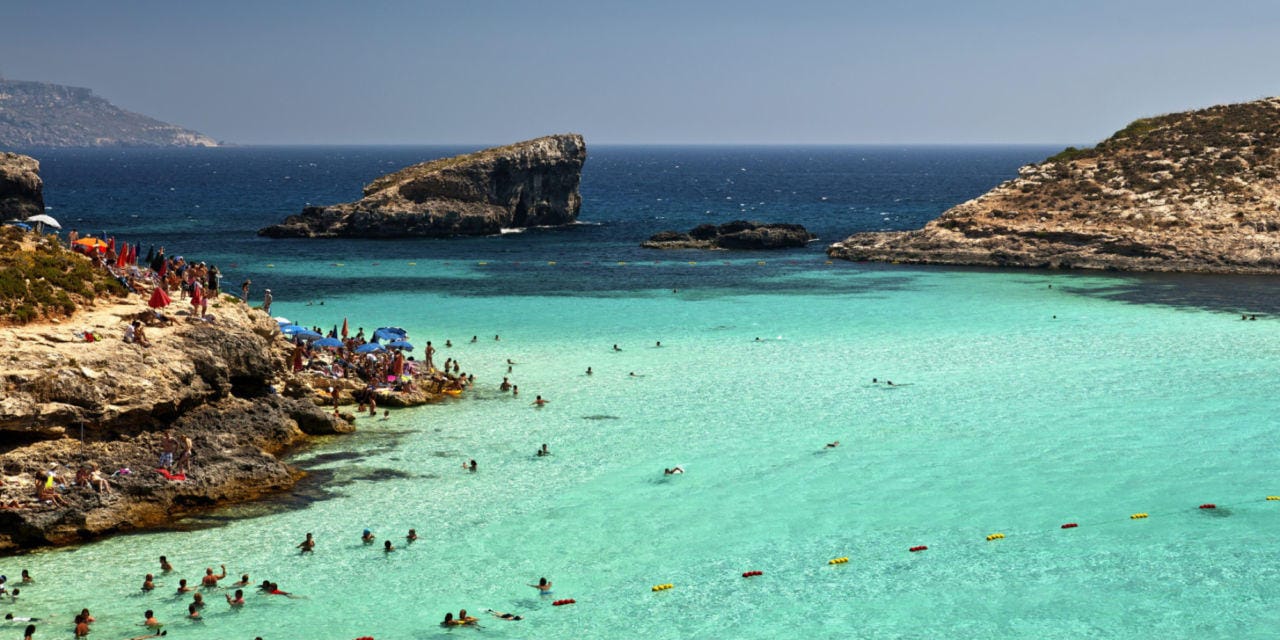 5. Plzeň, Czech Republic: Plzeň is a city in the western Czech Republic, known for its architecture, beer, and proximity to the Alps. It is the city that created Pilsner lager beer and is home to the second largest synagogue in Europe: Great Synagogue of Pilsen. It is also super close to Prague! This is also another place on my bucket list!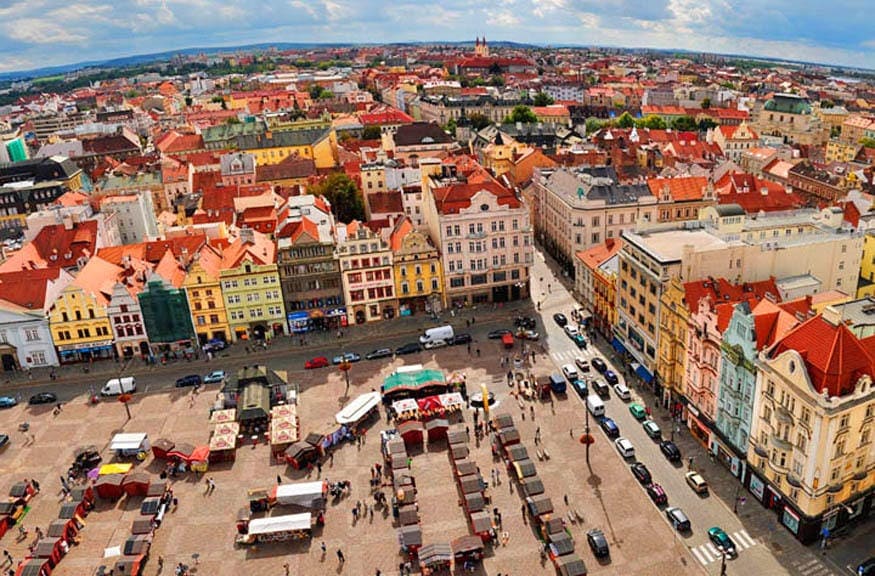 ---
Those are 5 underrated places that I would love to visit before they become too popular! Have you been to any? Also, let me know if you know some other hidden gems around the world because I definitely want to check them all out! 
xoxo, Kerina