See this post on  IG (Reels)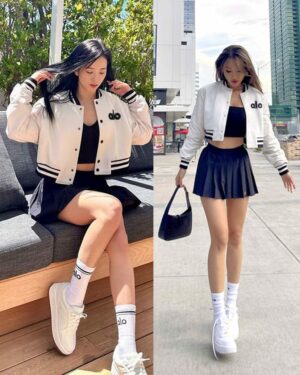 Shopping Links:
This jacket shortly sold out after Jisoo's performance, not only that, Aloyoga took it off their site completely!  You can keep trying to search "white jacket" on their sites and nothing shows up.
There isn't even a "notify when it's back in stock option".  I'd suggest contacting Aloyoga or waiting for my stories as I'll be watching this jacket closely!  Meanwhile, you can still find the skirt for sale:
PIN ME: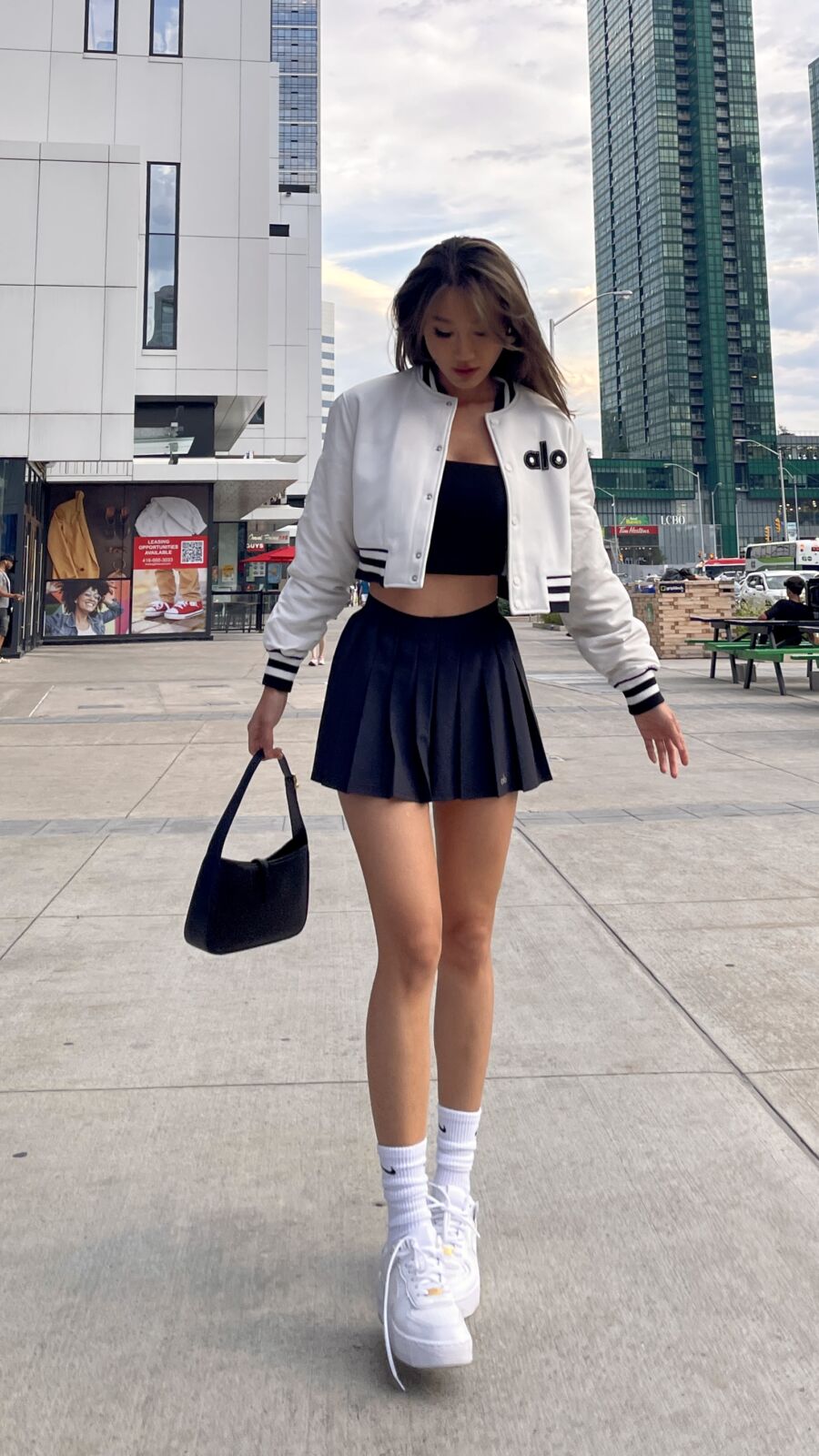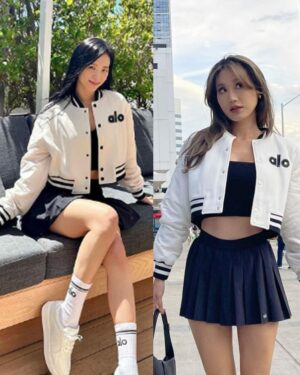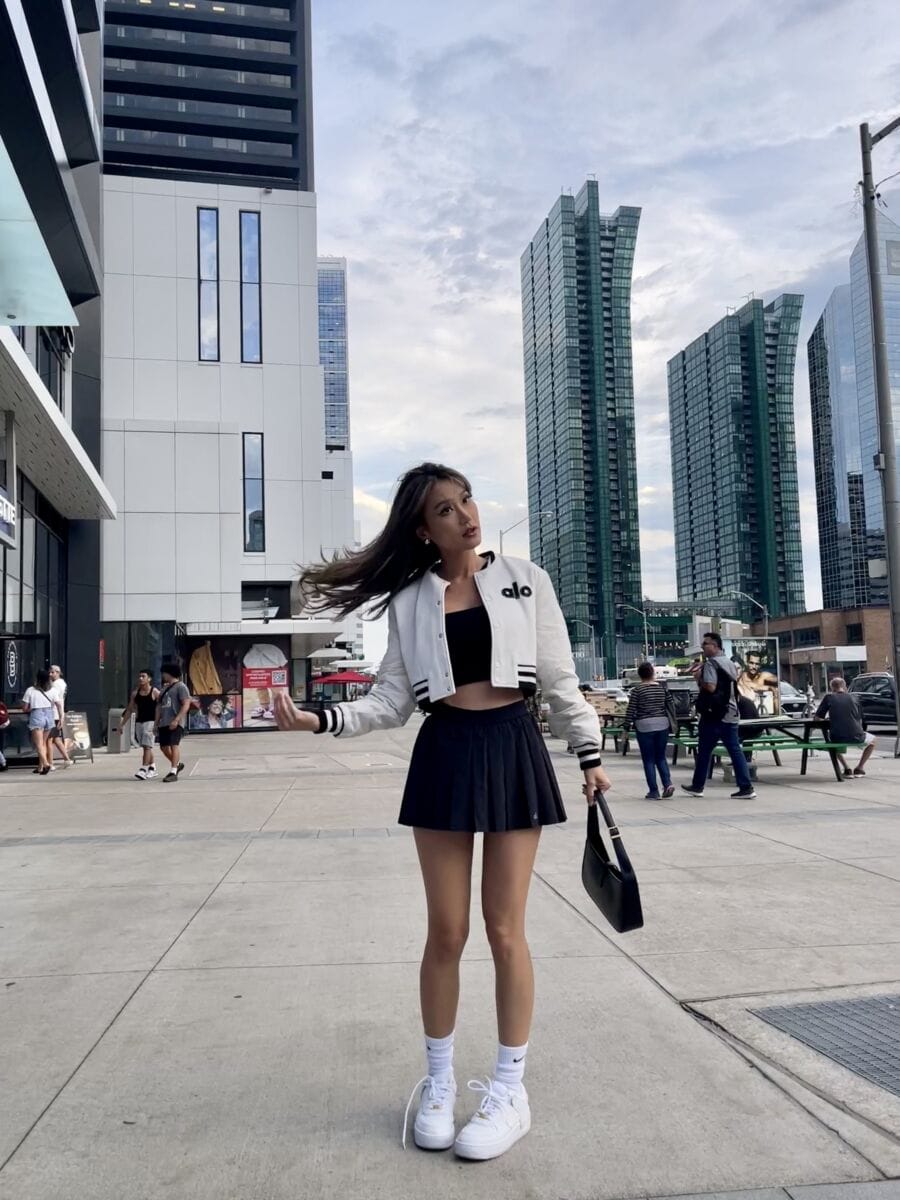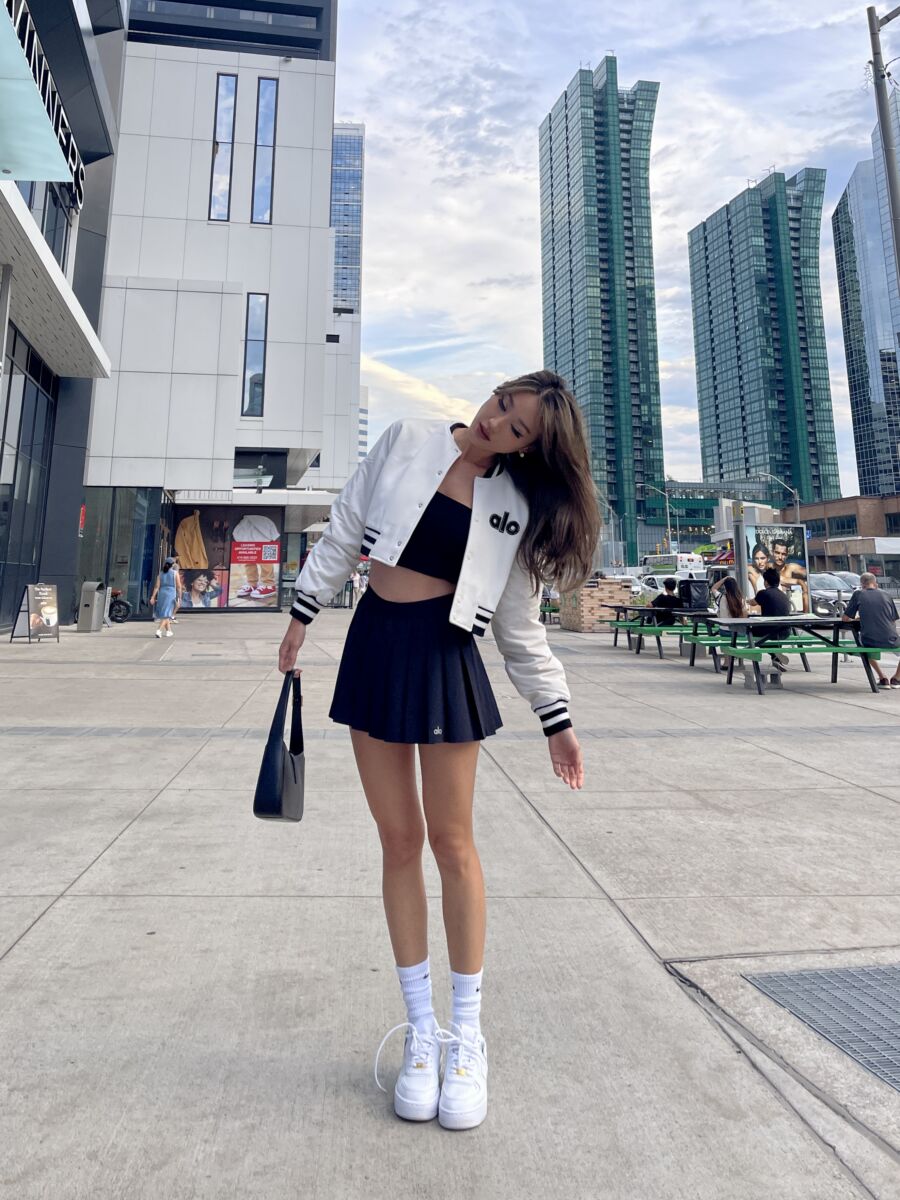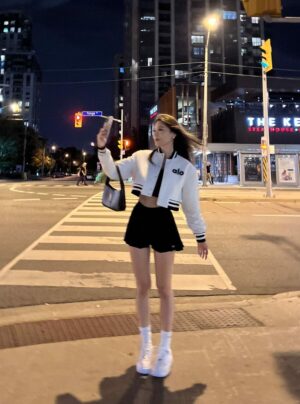 Does Jisoo work with Alo?
This jacket is too friggin cute and well made.  Jisoo is a brand ambassador for Aloyoga.  No wonder she wore it recently in LA bc the jacket is very warm too!!  She wore this on the last US performance of the black pink world tour: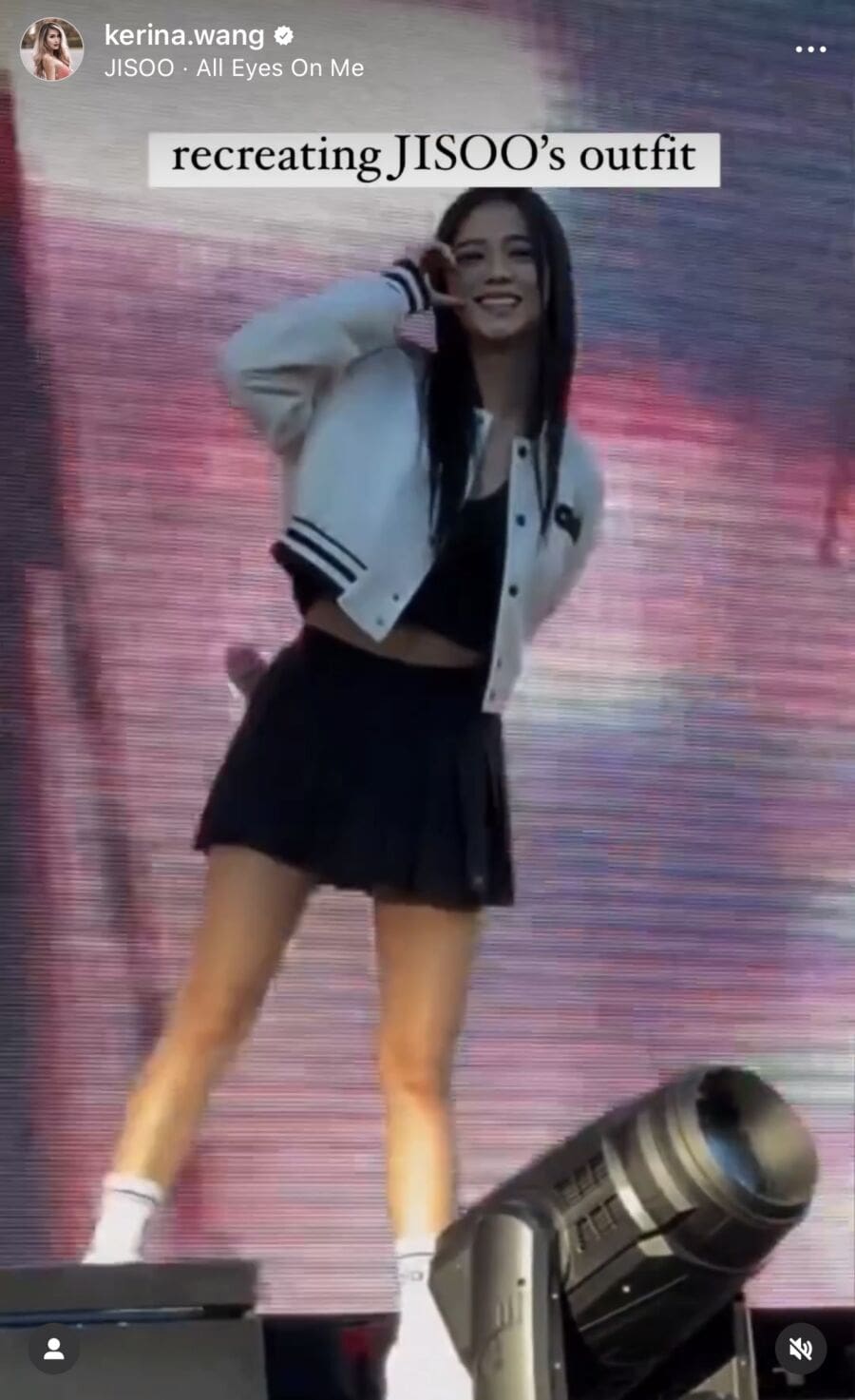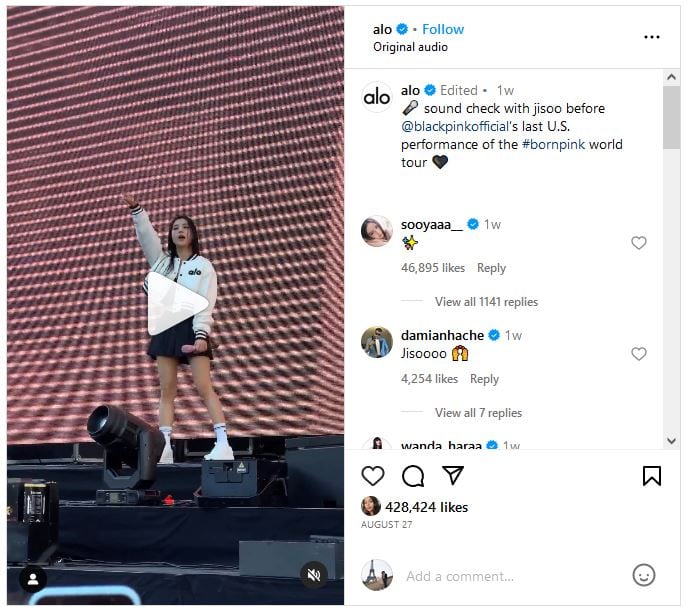 Alo and Jisoo Fans Are Loving the Partnership
Jisoo's post on Alo's IG has over 425,000 likes!!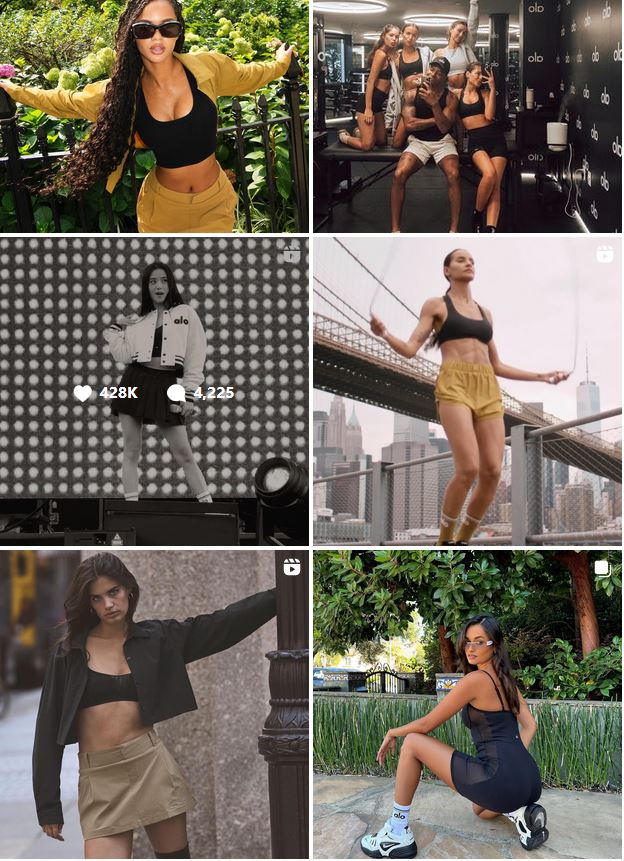 be sure to accessorize with my designs: