Plaid, tartan, grids, whatever you want to call it, I adore styling these patterns for fall and spring.  There's such a wide selection and I already have wayyyy too many plaid/tartan pieces.   Nevertheless, I've been slowly pining the best sellers.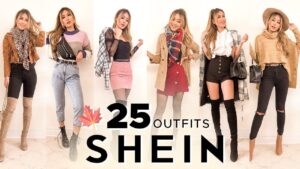 This list include pieces I've worn and pieces I've saved for future videos.  All pieces are highly reviewed, some with 2000+ five star reviews! I've broken them down into categories for you.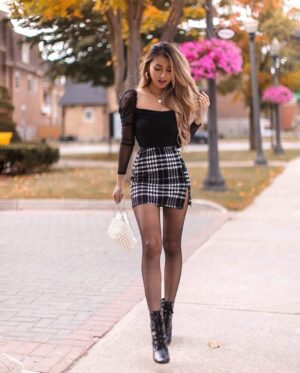 And one last thing before you shop, don't just trust star ratings, also make sure to look the picture reviews, I always do!!
SKIRTS
click pics to shop
JACKETS
click pics to shop
DRESSES
click pics to shop
TOPS
click pics to shop