I know we Blinks have been waiting for this BLACKPINK comeback for a year and two months. I can't believe it's finally here! The girls just released their latest music video "How You Like That", serving us that classic BLACKPINK sound and stunning visuals we love. This time they've gone for an intense hip-hop vibe. But more than that, can we talk about the looks that were served? It seems like YG's stylists went all out with the outfits for this one and made sure all the girls shined!
As major BP fashion fan, I know that BLACKPINK members have been the faces of global brands including Chanel (Jennie), Dior (Jisoo), Yves Saint Laurent (Rosé), and Celine (Lisa). In the MV, you could spot them wearing their selected brands. It's as if they've made their music videos their fashion show runway!
It was definitely so refreshing to see Queen Jennie (my bias!) sporting a new haircolor. She also looked AMAZING in this red bedazzled dress in the Umbrella scene.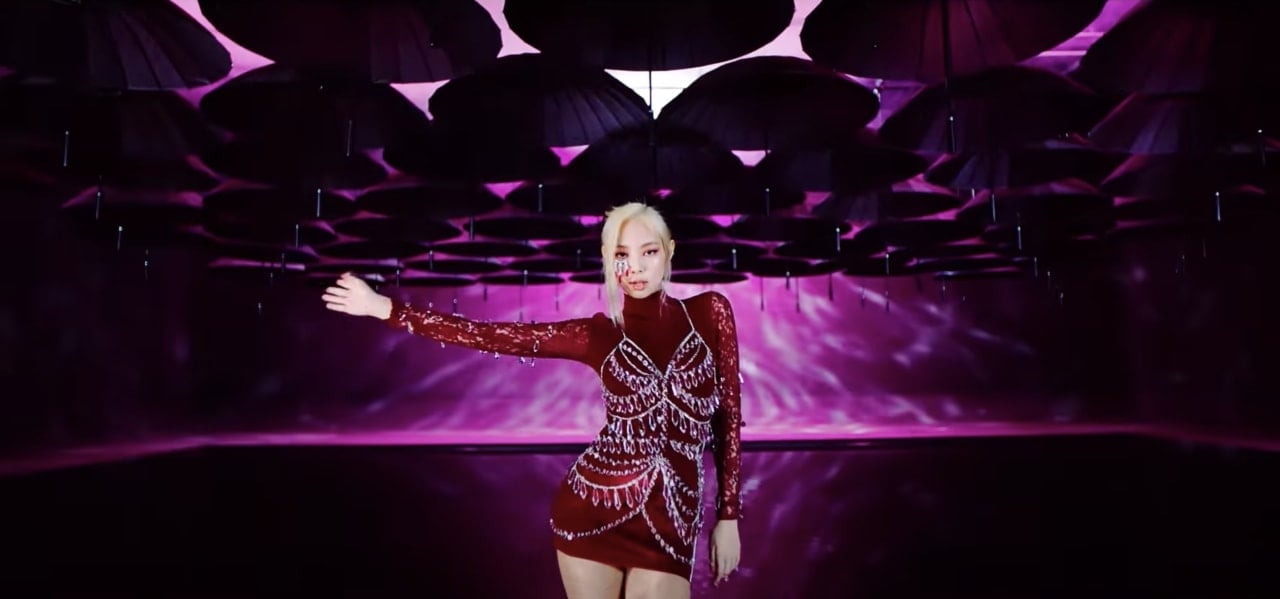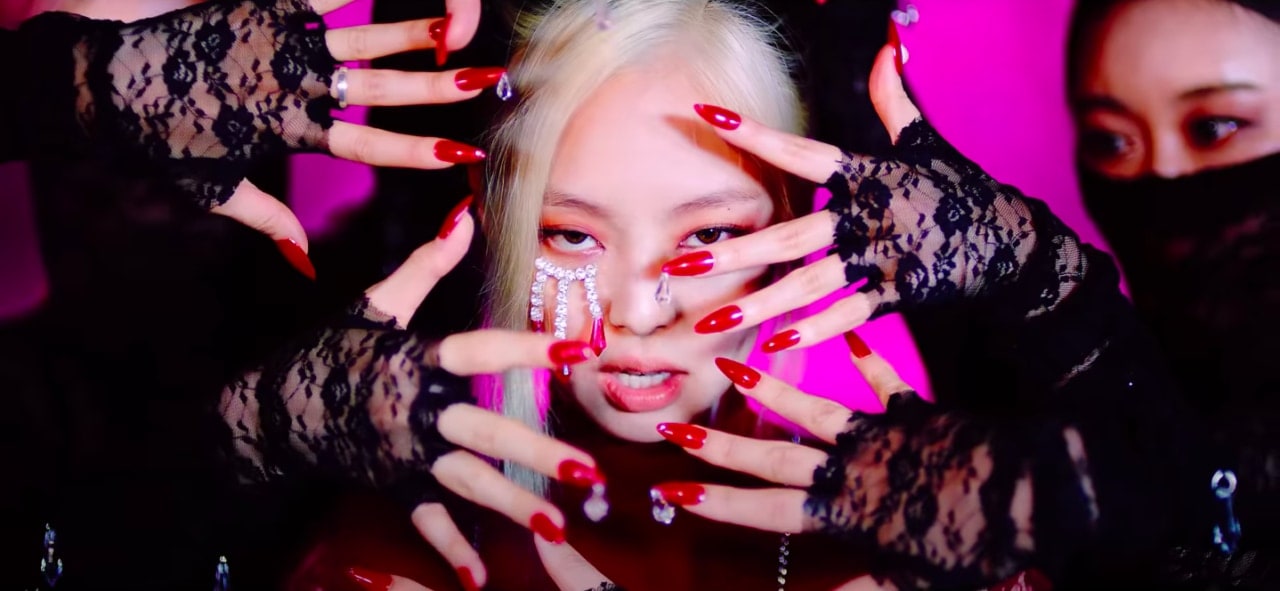 As always Lisa, looked so sexy donning all sorts of looks and wigs!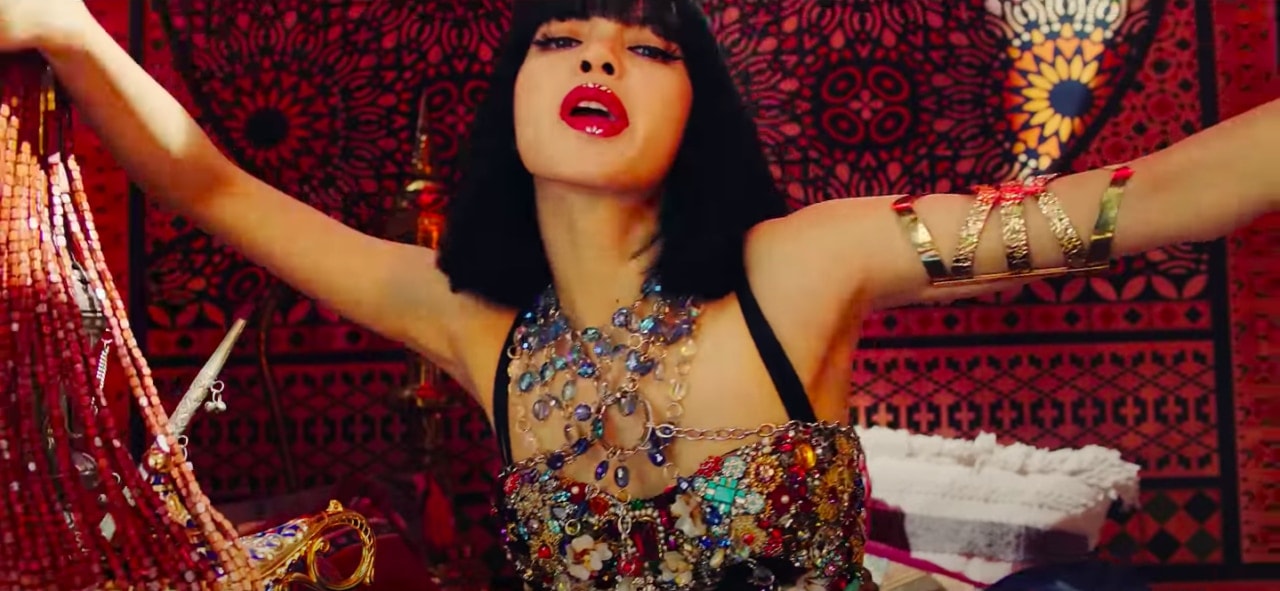 Rosé hair for this comeback has definitely got to be my favorite of all time. The silver hair made her stand out more, as if Rosé couldn't get any more beautiful. Also, this scene where she looks like a dark angel in that stunning Black Swan gown is unfair!
Can we talk about Jisoo's scene in the MV though? She took my breath away, wearing a piece from the Alexander McQueen 2020 Resort Collection. A true visual!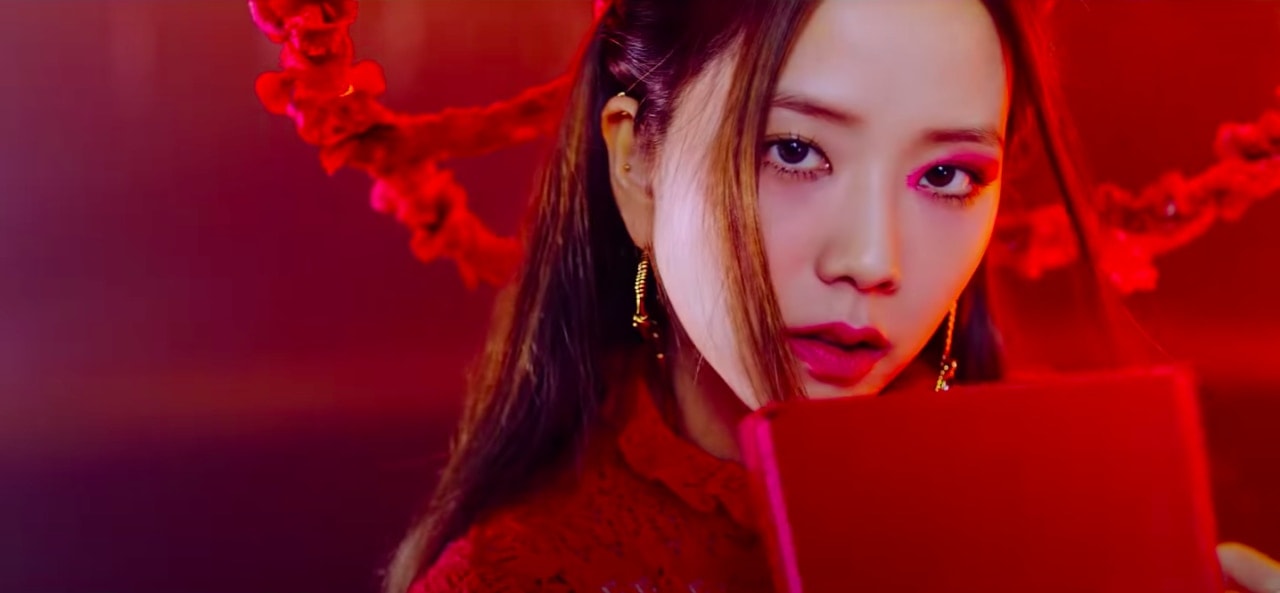 What BLACKPINK music video would be complete without the banger dance-break ending? I really loved the last scene members wore customized modern hanbok tops.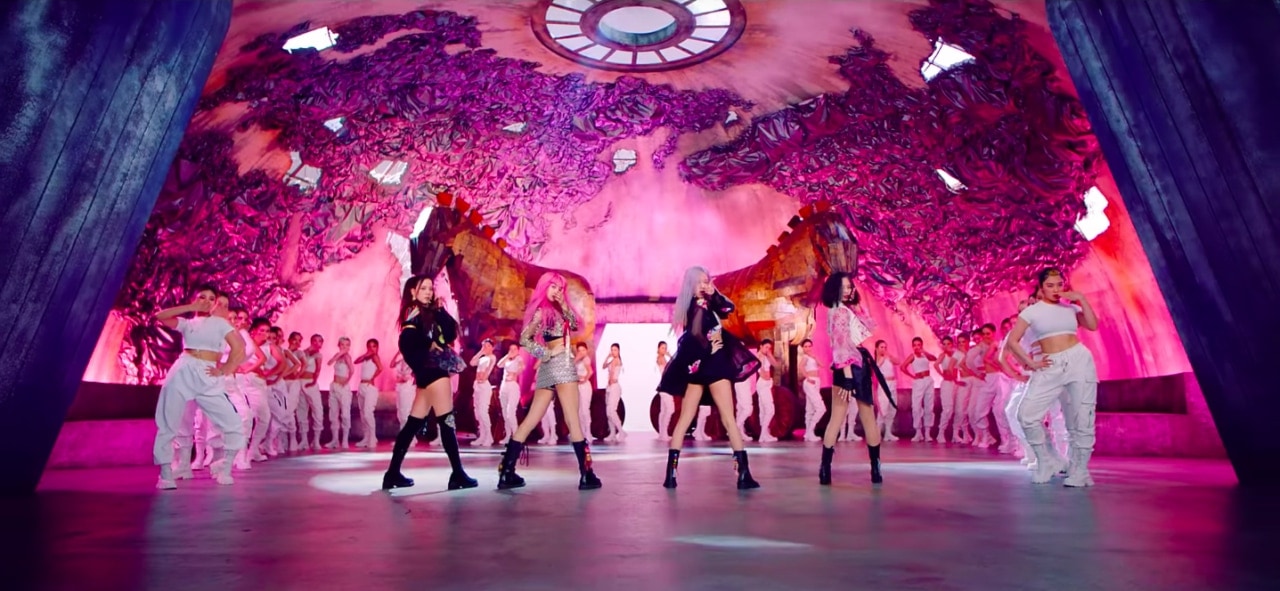 If your interested in more of the outfits and pieces Jennie, Jisoo, Lisa and Rosé rocked, there's this amazing Instagram that just compiles everything that they wear!
Support the baddest girls and watch the full music down below: