Get quality discount codes!
Do you want to know which companies I REALLY recommend? The ones with high quality stuff that I would want my friends to have!  So I contacted these companies to get you some some non-expiring coupon codes: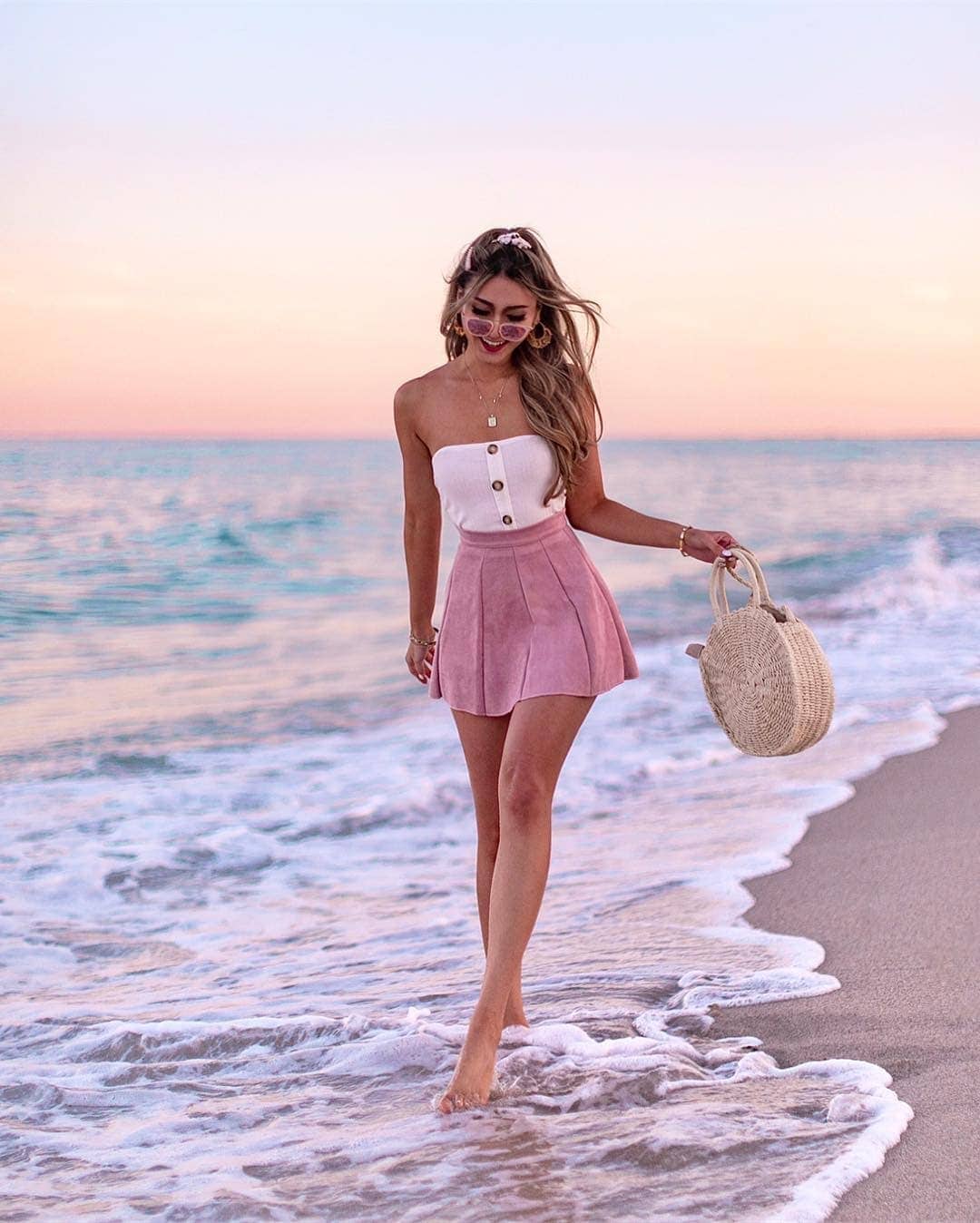 SHEIN has seriously stepped it up! Some pieces I've ordered has been way better than expected for the price, while some pieces are just bad. Be sure to look at real reviews or haul videos!! I've never recommended a mega-Asia-based fashion store to my friends, but SHEIN is the exception!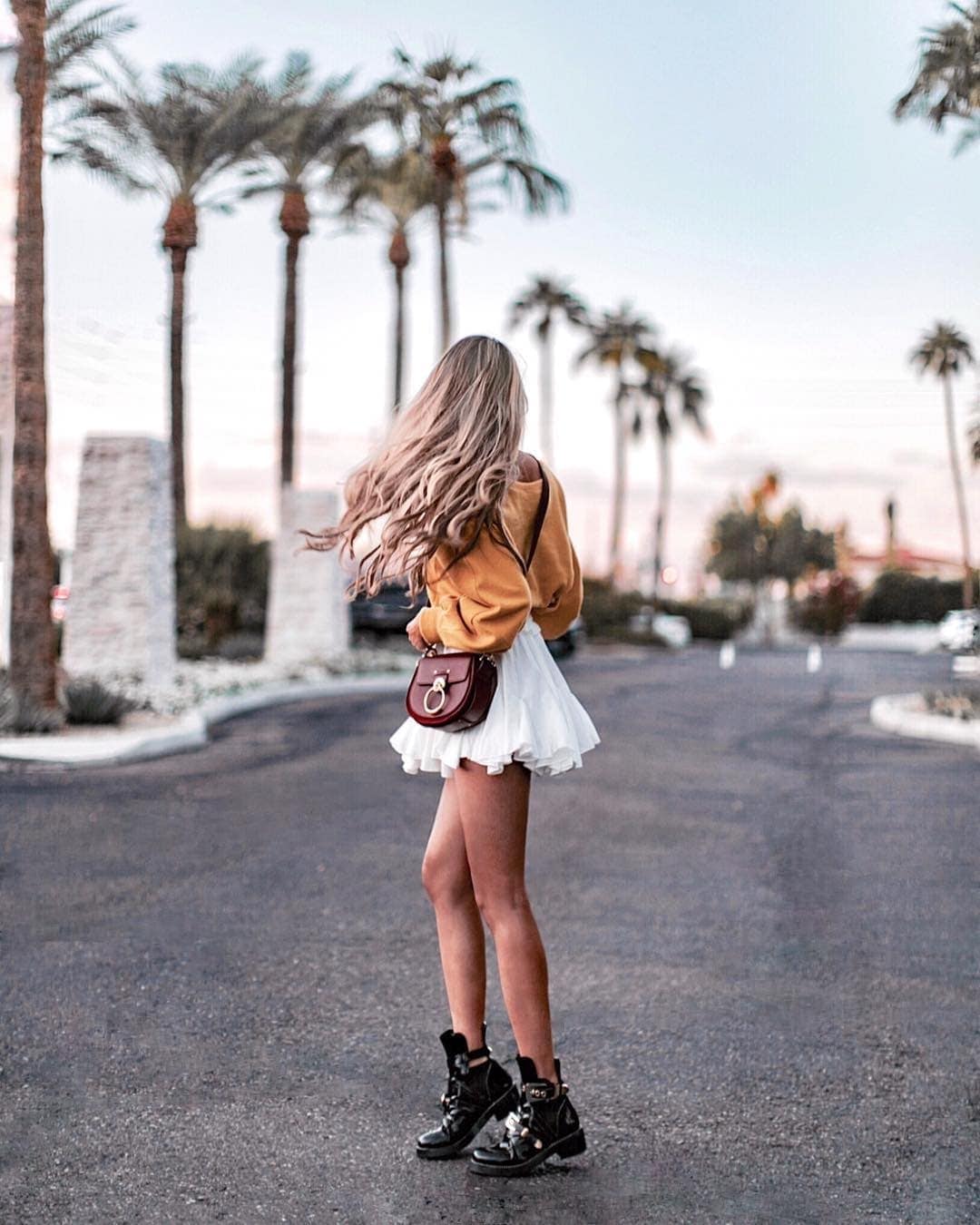 LuLu's simply never disappoints with their quality and service. I've never had any issues with any LuLu's pieces I've received and their fabrics will last longer. The higher price point is absolutely worth it!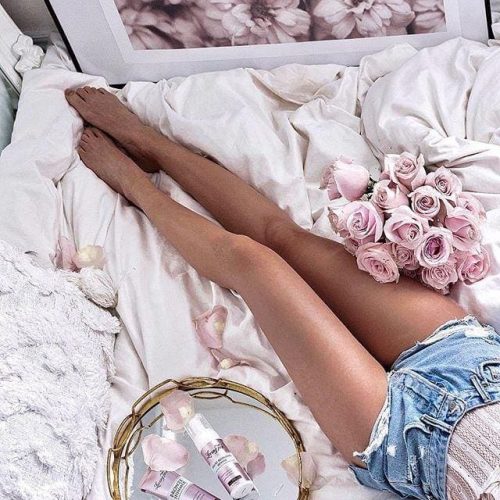 I'm way too lazy to go for tan appointments! I've been using Loving Tan since 2016. The application process may be a hassle, but the quality of the tan is way better than sprays! Check out www.LovingTan.com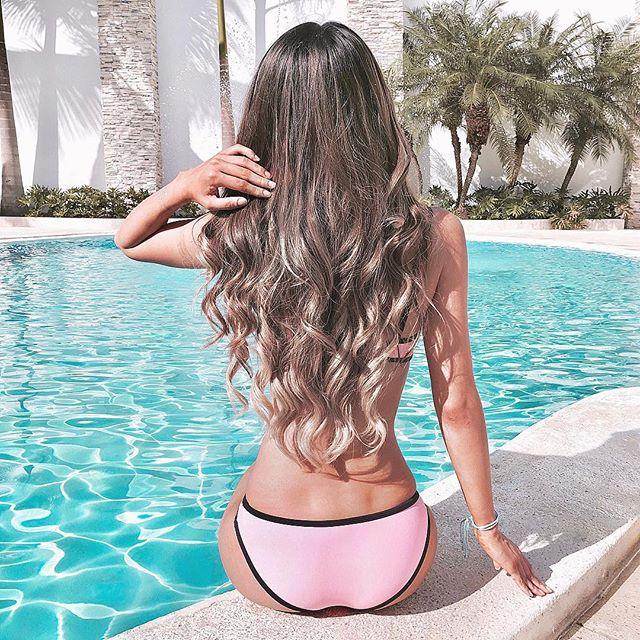 So many hair extension brands to choose from, but I've recently found Luxury for Princess to work for me. I found the colors to be more accurate and easier to match my existing hair. Check out www.luxuryforprincess.com. NOTE: CODE only works for 220g and higher hair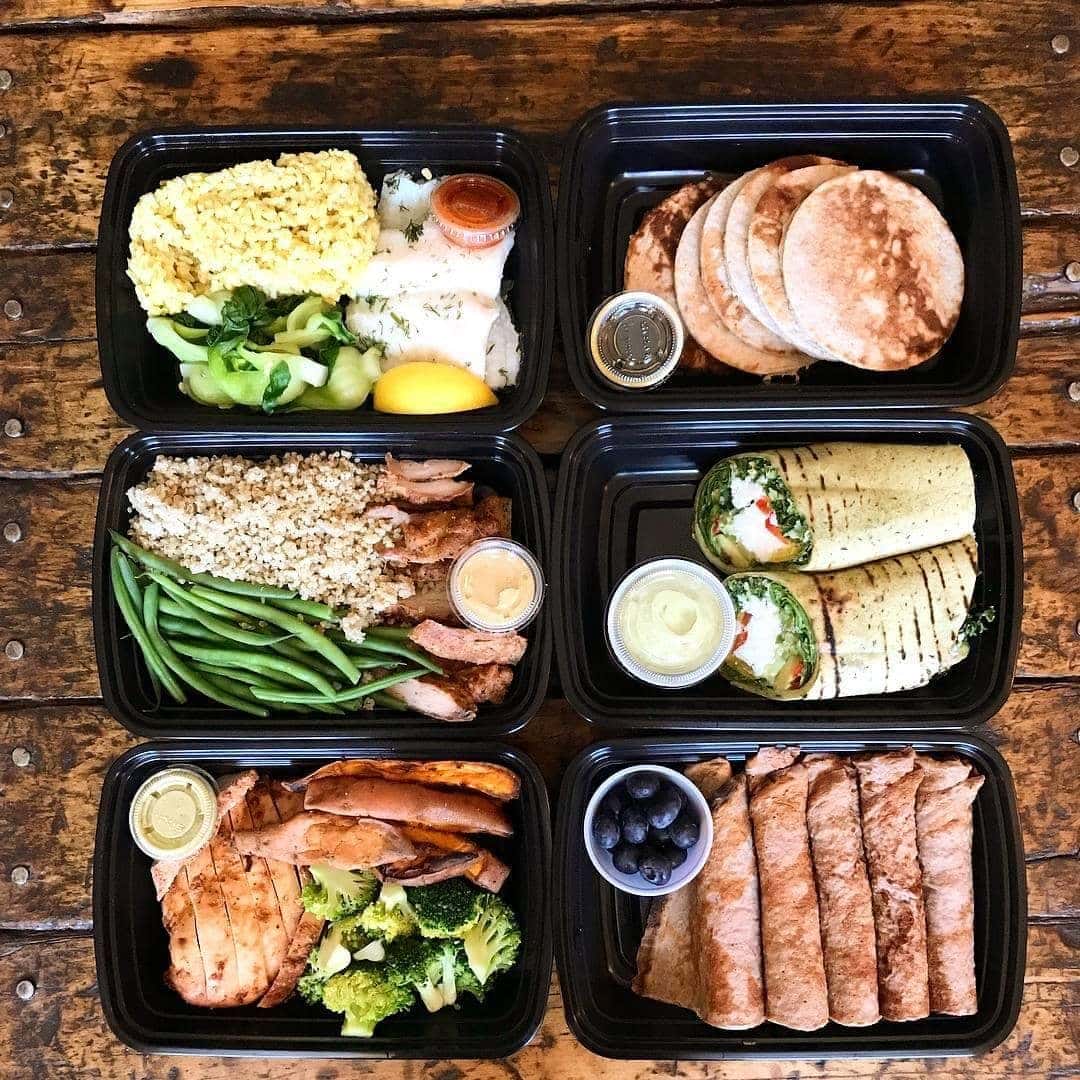 I've been using OneLifeMeals for years now! They deliver pre-cooked meals right to your door. It's kind my secret to staying fit and boosting my energy. The idea is to have healthy and portion controlled meals ALWAYS ready in my fridge, and I can skip the dishes!

* TORONTO & AREA ONLY
Did you find a discount you like? Please let me know on INSTA and leave a comment, I read them all! :)