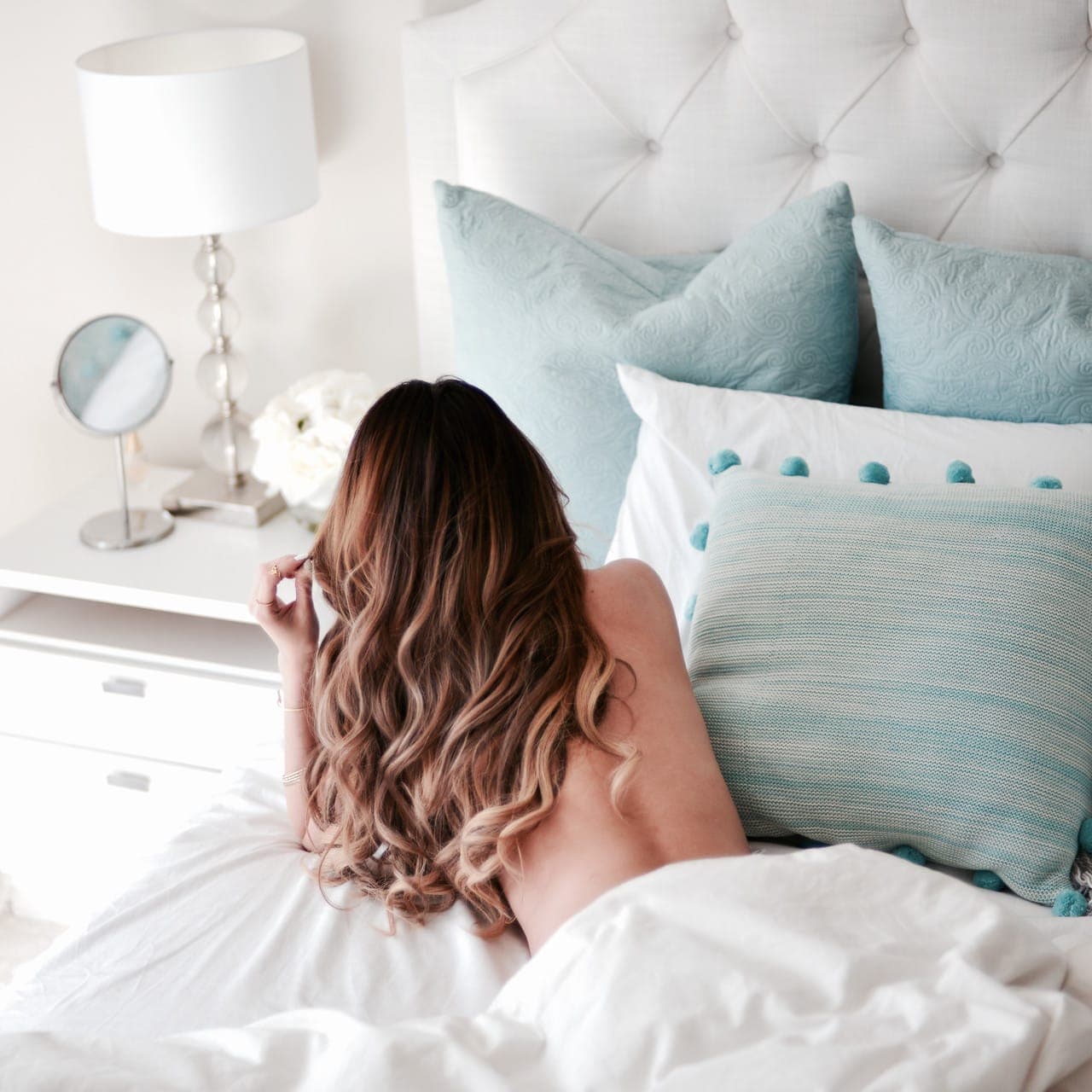 Summer is finally here! That means short shorts, flip flops, and trips to the beach with the preparation to bare it all! If you are looking for that shimmering, moisturizing highlighting spray that smells heavenly, then you will LOVE the new Estee Lauder Bronze Goddess Shimmering Body Oil Spray.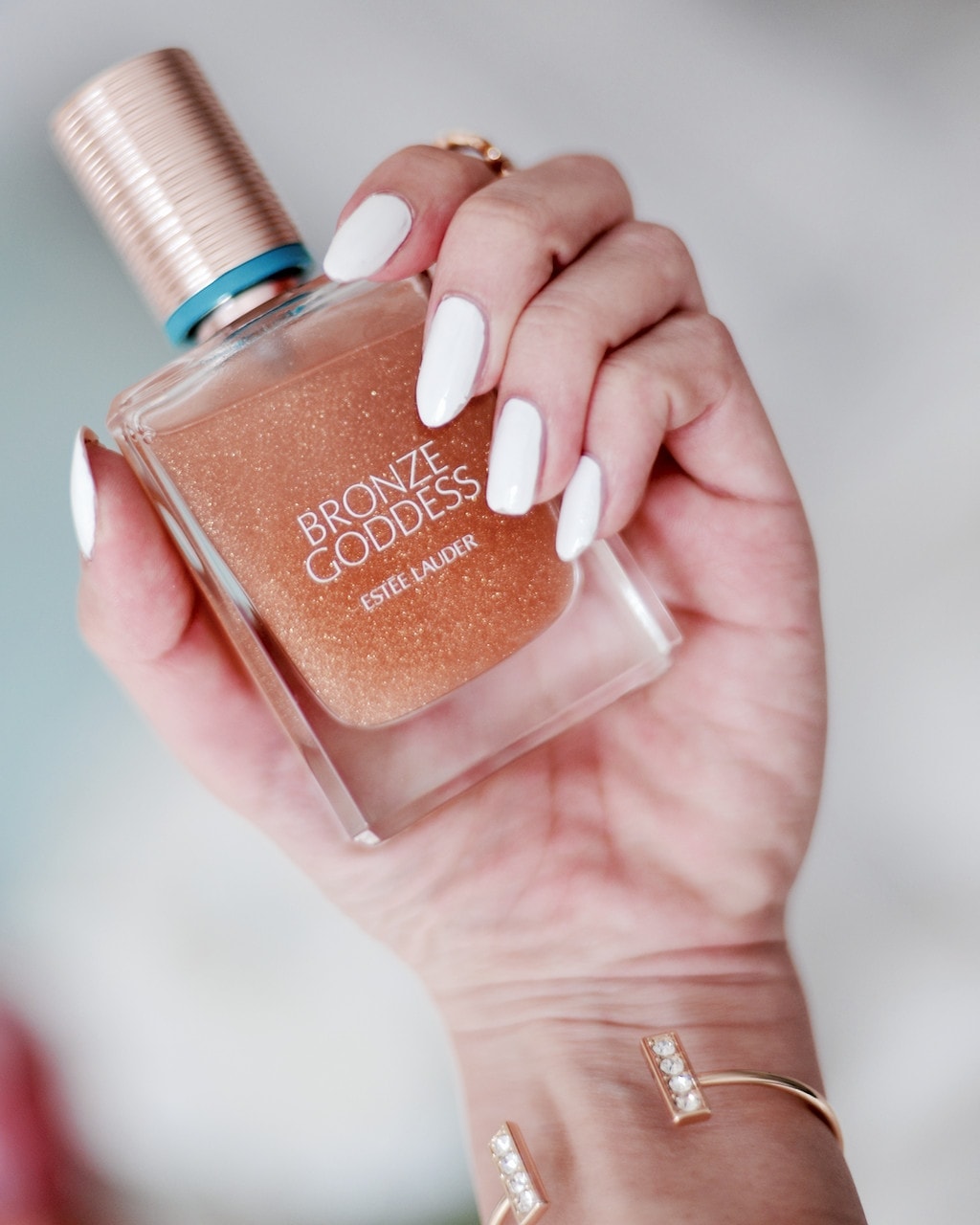 I'm a big fan of scents, and this body spray smells JUST. LIKE. SUMMER – warm, toasty and subtly sweet. And even though it looks super shimmery in the bottle, it's not too overpowering on your skin, leaving just a trace of highlight shimmer while given your skin all the moisture it needs. A little bit goes a long way, and you can even use it on your hair as a hair oil!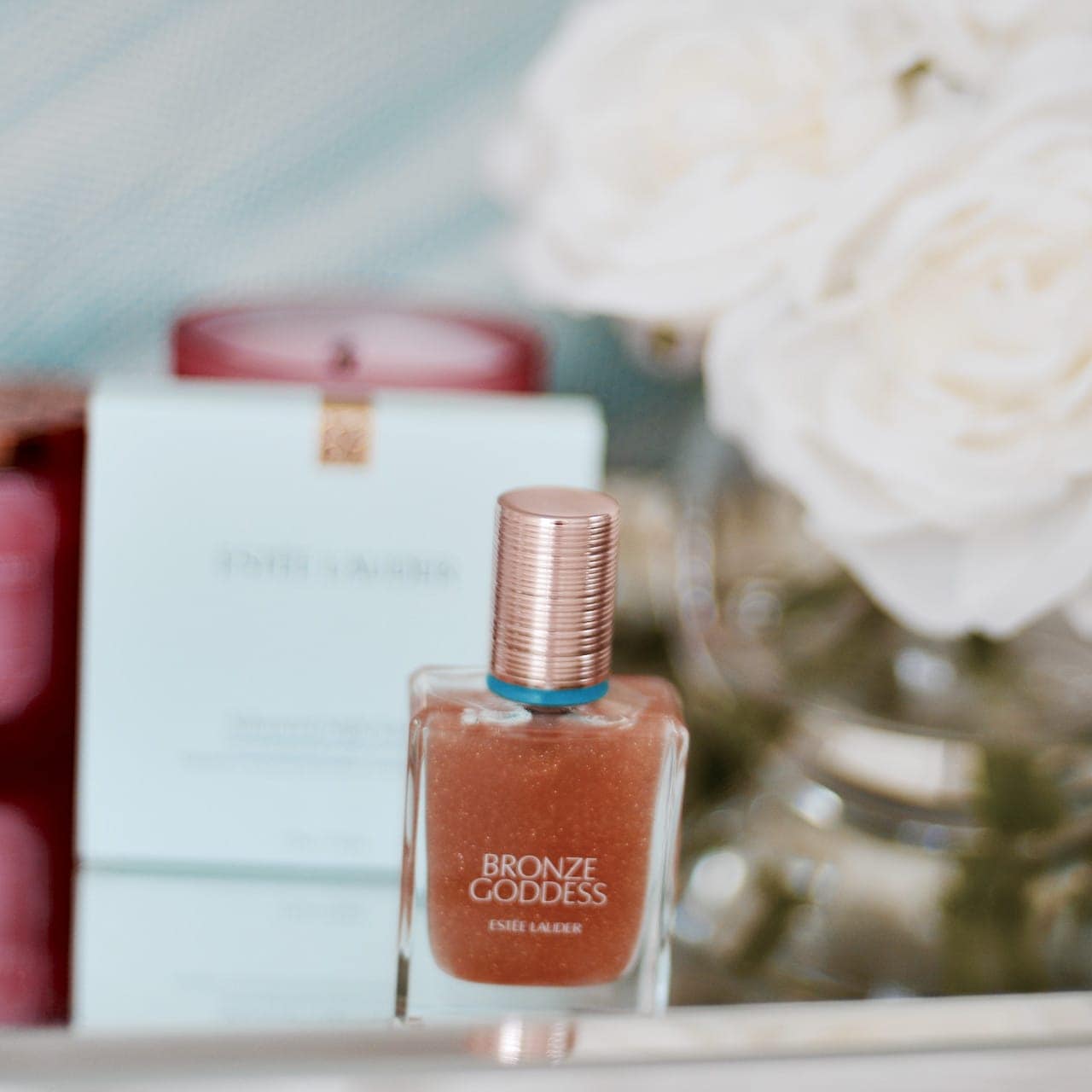 My ends are super dry especially with frequent visits to the beach in the summer, and this oil helps with nourishing my hair while de-frizzing it. If you like the Estee Lauder Bronze Goddess 2017 Collection,  you will without a doubt love the body oil with the signature Bronze Goddess scent.
What are some of your summer essentials?
xo, Kerina