this sold out jisoo jacket is still hard to find, saving this post here so I'll remember to check up on it!
FINALLY RESTOCKED ON SEPT 16, TAP HERE TO SHOP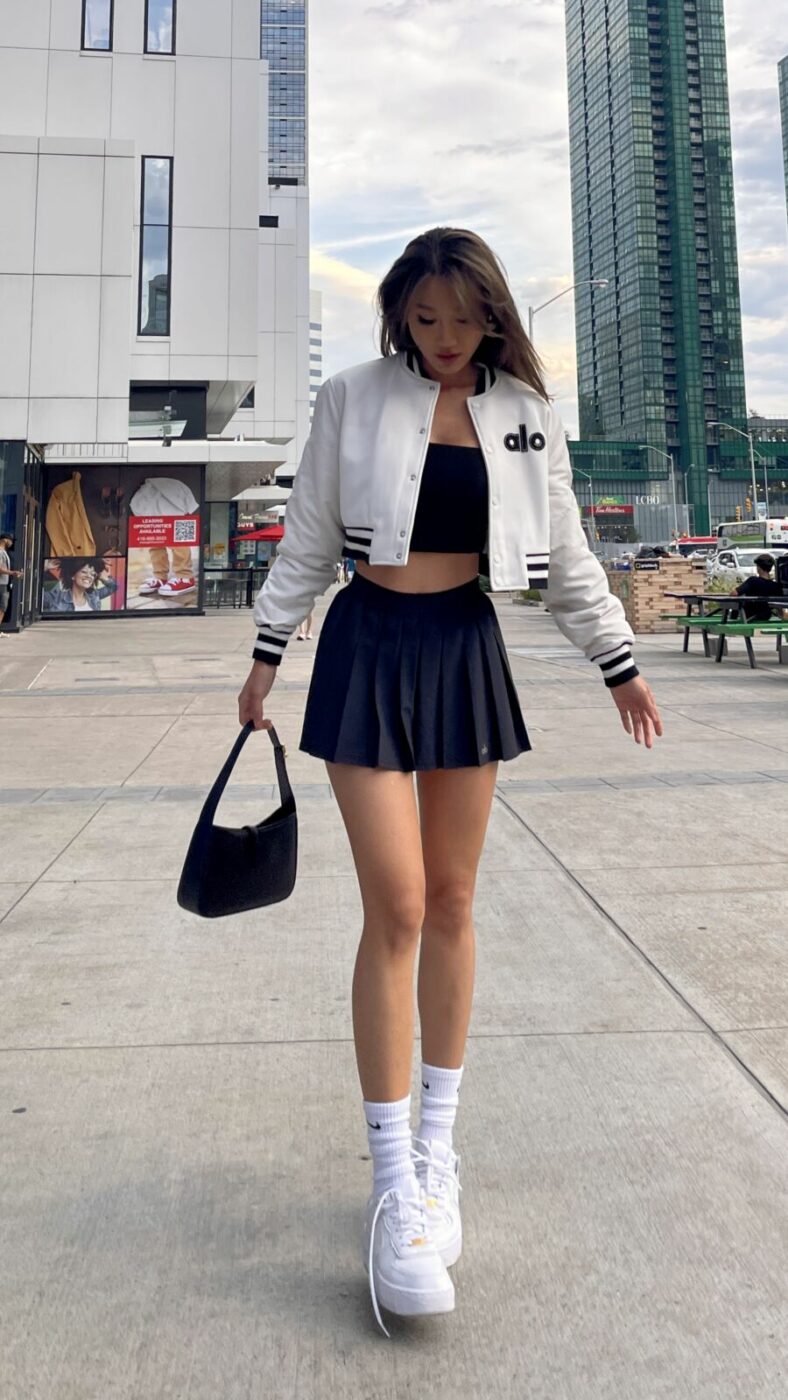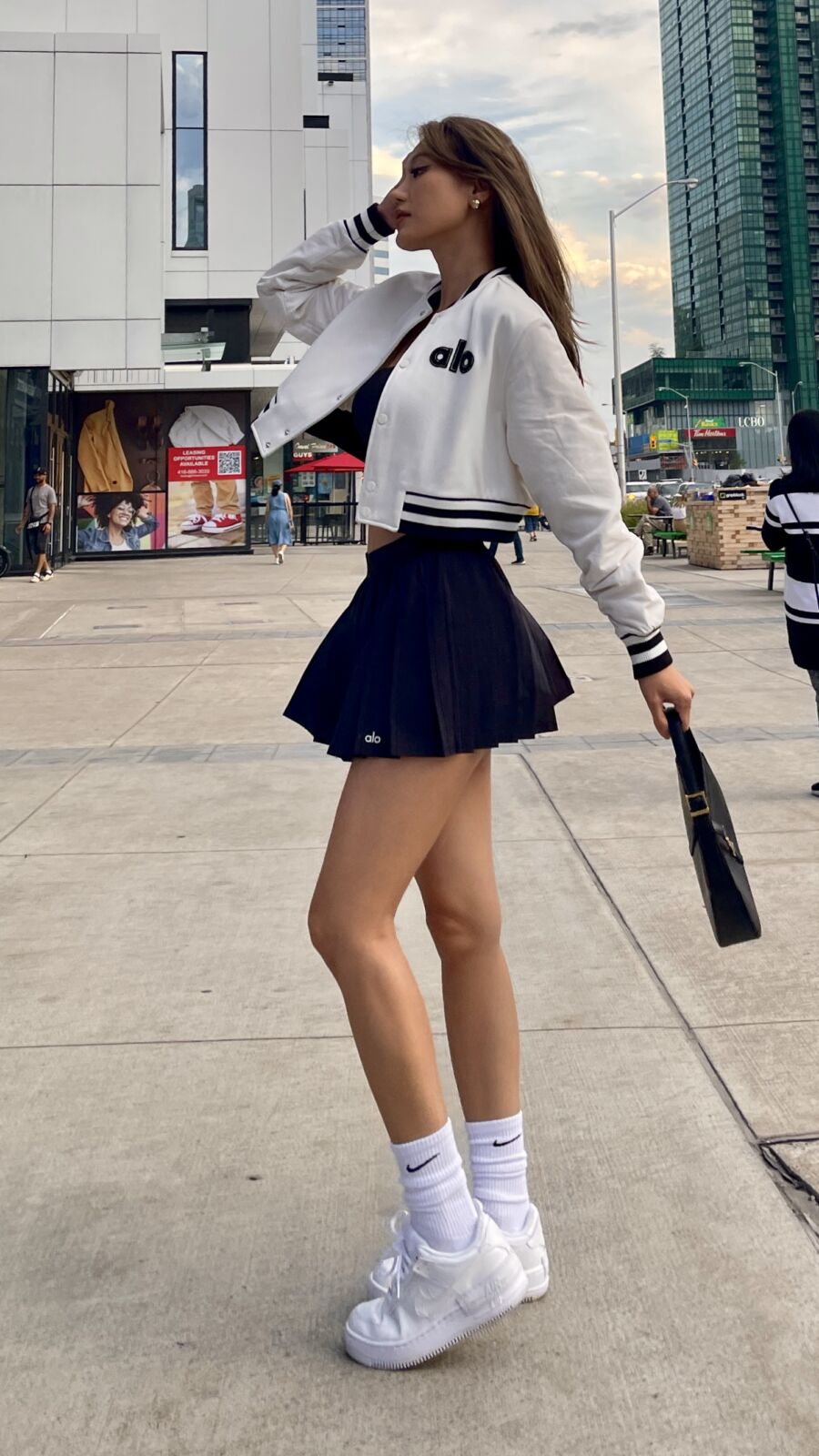 Jisoo x Alo Collaboration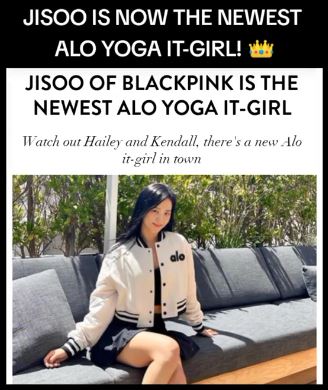 Early Life and Aspirations
Born as Kim Ji-soo on January 3, 1995, in Seoul, South Korea, Jisoo exhibited a passion for music and performing arts from a tender age. Her childhood dreams were laced with aspirations of becoming a renowned singer, and she tirelessly honed her skills in pursuit of this goal.
The Audition that Changed Everything
Jisoo's journey to stardom took a pivotal turn when she successfully auditioned for YG Entertainment, one of South Korea's most prestigious entertainment companies. Her exceptional vocal abilities, combined with her captivating stage presence and alluring visuals, made her a standout candidate among thousands of hopefuls.
Debut with BLACKPINK
In August 2016, Jisoo realized her dreams when she officially debuted as the lead vocalist of BLACKPINK.
Vocal Prowess
Jisoo's vocal prowess is undeniable. Her ability to convey emotions through her voice is nothing short of magical. Whether it's the powerful notes in "Kill This Love" or the soulful melodies in "Stay," Jisoo's vocals add depth and dimension to BLACKPINK's music.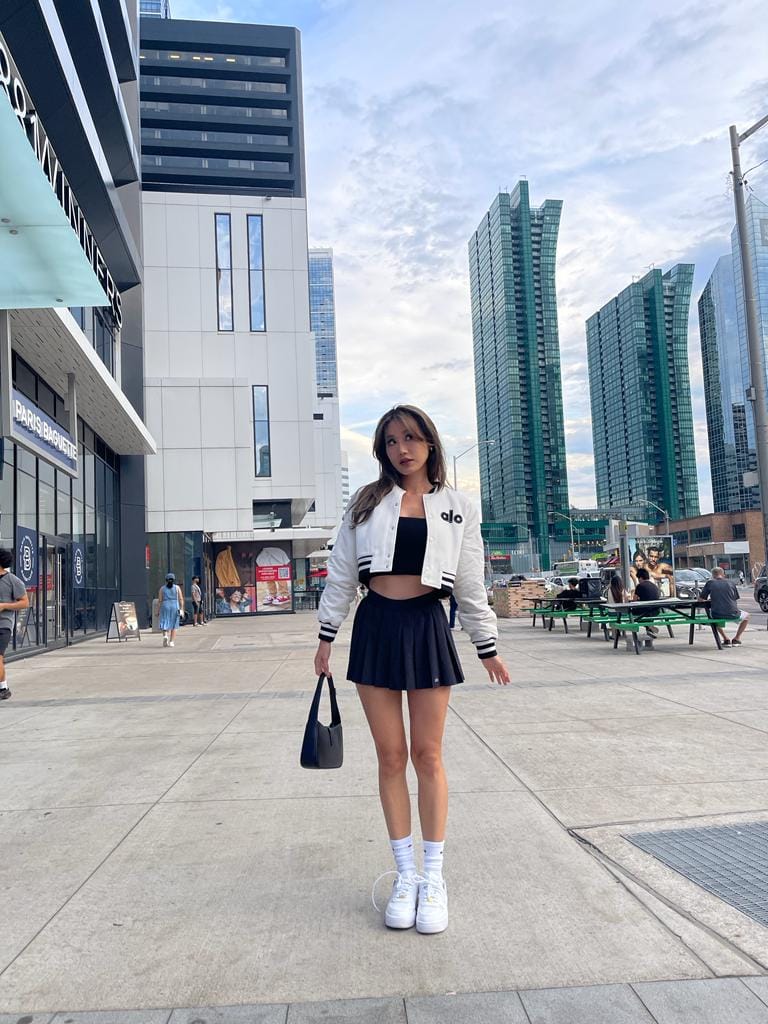 BLINKS, COMMENT BELOW OR FOLLOW MY IG TO STAY UPDATED TO THIS JACKET, IF IT COMES BACK