Matching Sneakers with Attires: 3 Tips for the Ladies
A pair of sneakers is one of the most versatile shoes that any girl can own, but there are a few tricks to pulling them off at almost any casual and even some semi-formal events. The bottom line is that you need to know which sneaker to wear and when, which is exactly what we will be focusing on next.
Jeans and Sneakers: The Best Possible Combination?
Putting together a pair of jeans with a pair of sneakers may or may not be the best combination in fashion, as such opinions are often based on personal preferences. Nevertheless, rest assured that if you can wear a pair of jeans to the occasion, you can wear your favourite pair of sneakers with it.
While you can hardly go wrong with the combination, a safe and reliable choice would be to match your tee/top's colour with that of your sneakers. For example, the classic white tee and white sneakers combo will never go out of style. Choose a darker shade for the jeans to create contrast or match it with your uppermost winter layer.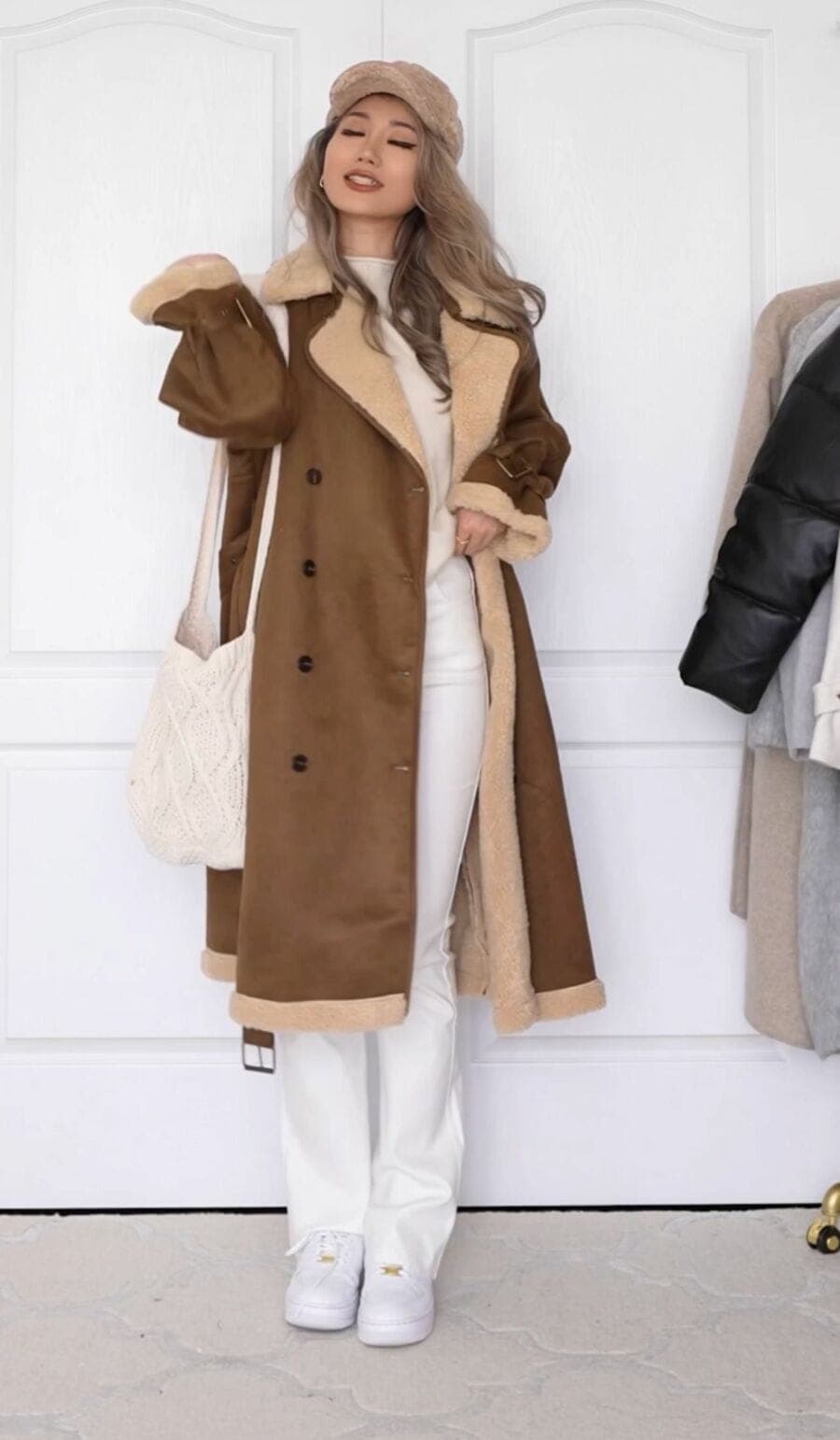 Add Some Colour to Your Chic: Complementary Sneakers
Women have the natural ability to pull off any colour, just as long as they don't clash. The advantage with designer sneakers is that they are quite unlikely to ever clash with anything you may have in mind. Just check out this collection of timeless designer Gucci sneakers women love on SSENSE. Pair the Multicolor Basket or the Beige Screener colour blocked Gucci sneakers with a pink or red tee/crop top. As for bottom-wear, you can keep the whole attire themed in vibrant colours or select a neutral pair of leggings to complement the colour that's already there.
Oversized Sneakers: Are They In or Out?
Oversized sneakers have never really been a universal hit in real world fashion, but there are those who have managed to pull it off decently enough. Not much has changed about that since Balenciaga first introduced them, which means that if you did not like them back then, you won't like them now either. The general suggestion would be to avoid oversized sneakers, unless you are confident about being able to make them look good.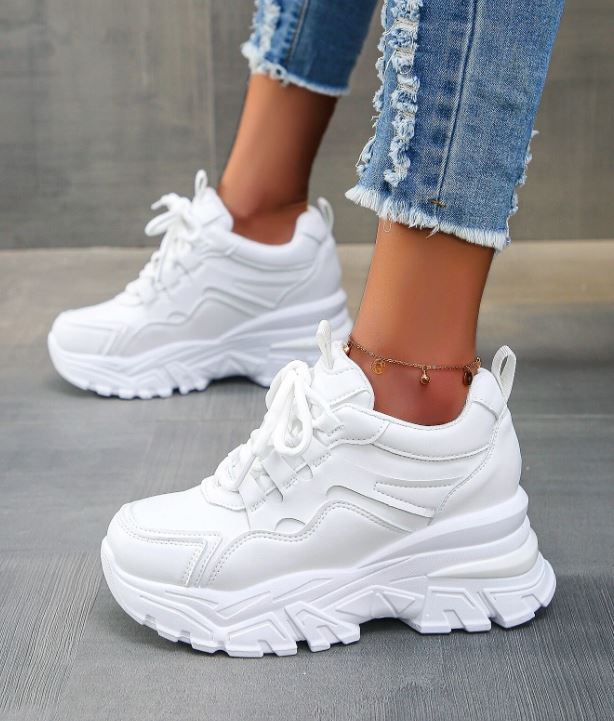 Dresses and Sneakers: Do They Go Together?
Sneakers can most certainly complement casual dresses and depending on your choice, the right pair can even be worn to a semi-formal event. White, slim sneakers with minimum design elements are ideal for wearing to parties, but darker shades in minimalistic designs can work too. The only rule is that sneakers are mostly suitable for morning and afternoon events. Once the sun goes down, evening parties and events are best traversed wearing a pair of heels.
Fashion has come a long way since the old days, making it more progressive and accepting towards different tastes. While there are still ways to get things horribly wrong, a good pair of sneakers is not likely to be responsible. Therefore, feel free to experiment with natural hues and contrasting shades, even if does not feel like the most conventional choice.