Hi winks! ;)
Now that we can finally wear the stuff we've been buying on the internet for the last past months, I'm here to tell you about the favorites fashion trends I've been seeing. If you've been watching my vlogs, you noticed I've mentioned certain trends now and then. I didn't want you to forget it so I've decided to compile it into this blog post. Of course, I'm adding a little extra stuff that have caught my eye (and my bank account).
Have you been spotting the trends that celebrities and models have been wearing? 
Wide-Legged Jeans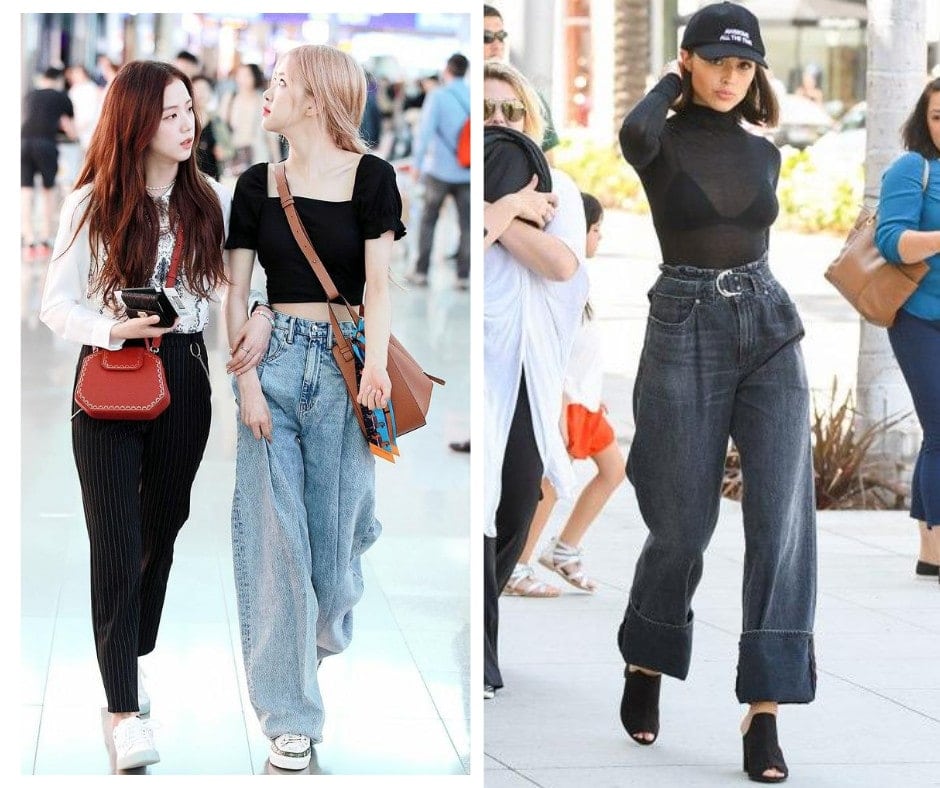 My recommends: ROMWE Baggy Jeans ($18.95) or  SHEIN  High Waist Wide Leg Jeans ($20.00)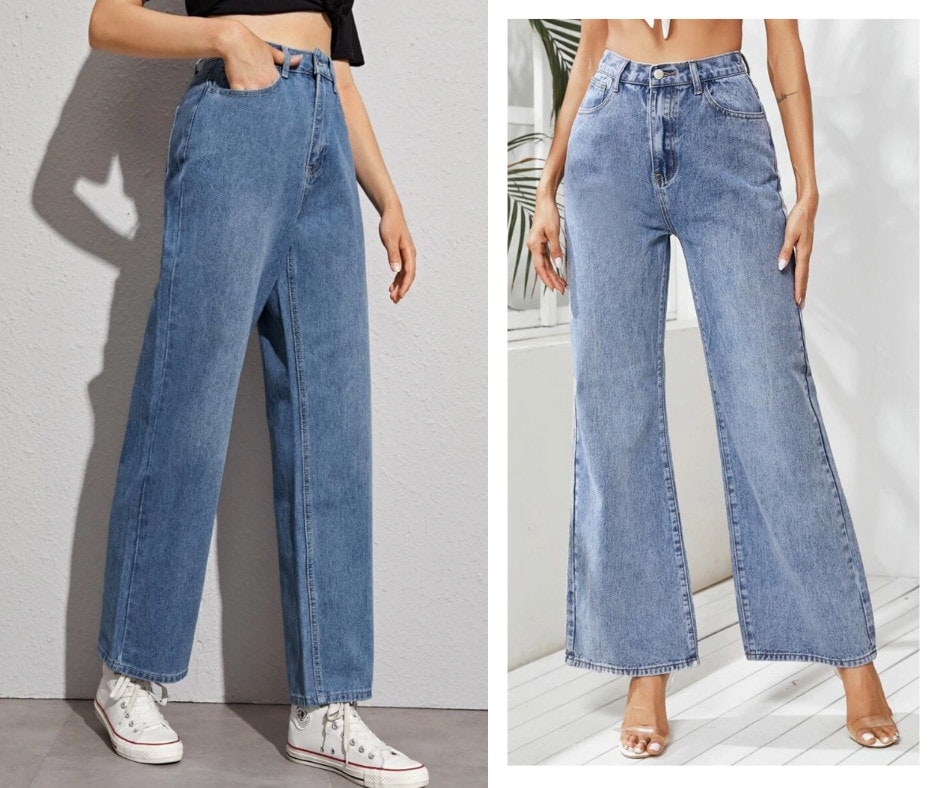 Chunky Boots with Feminine Pieces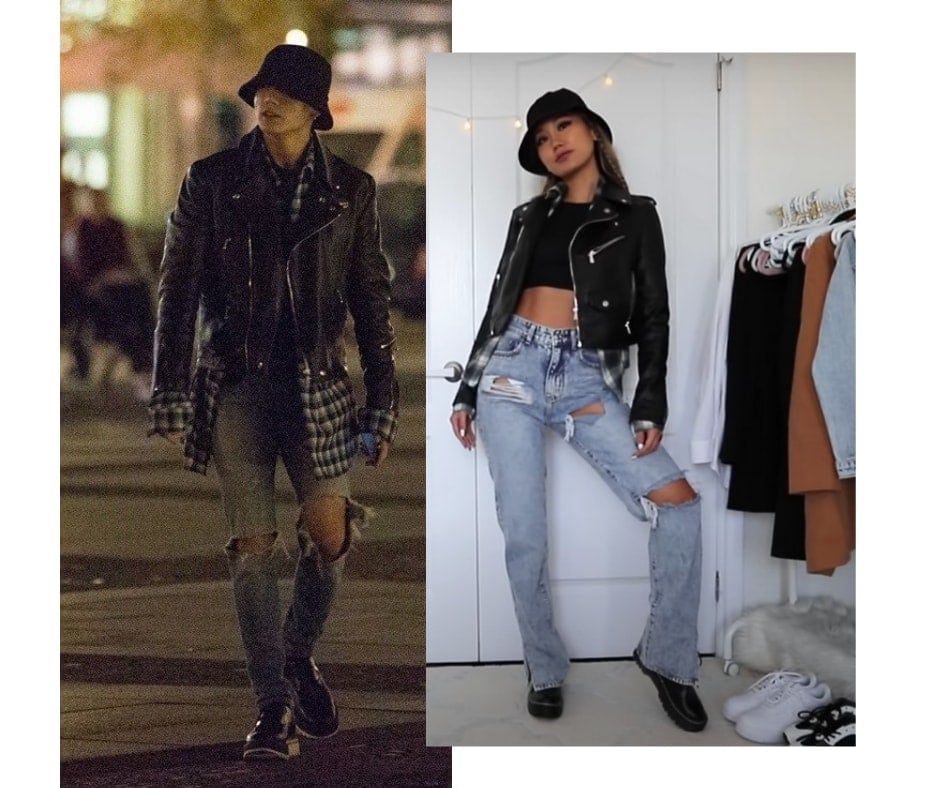 My recommends: ROMWE Black Combat Boots ($30.95) + Windsor Skater Dress ($35.90)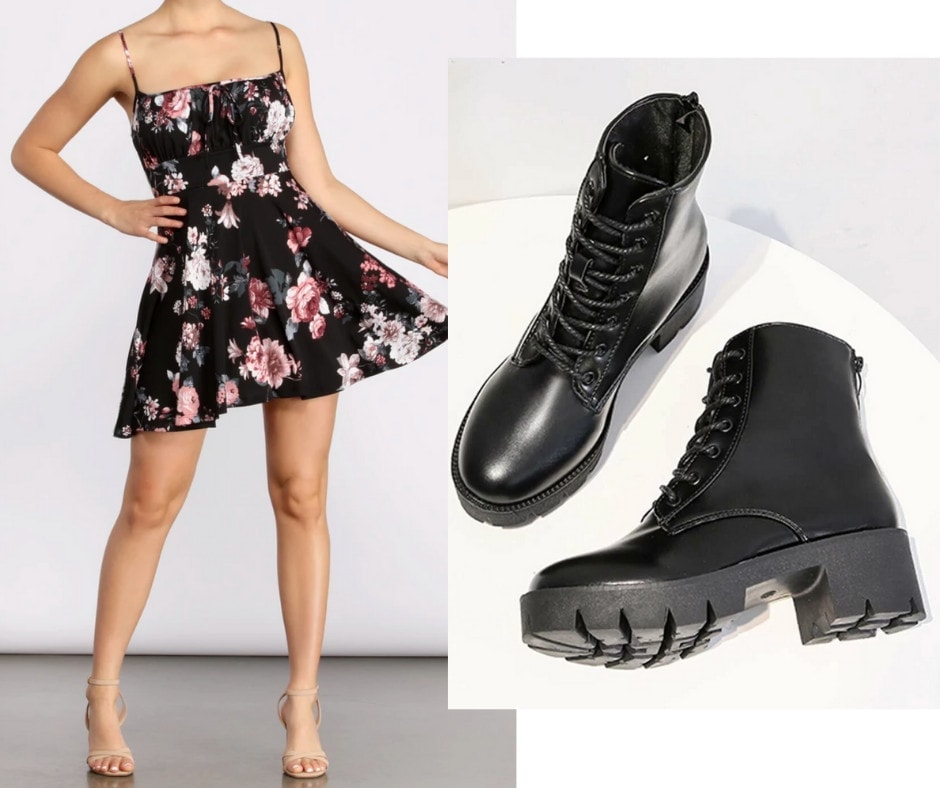 Bermuda Shorts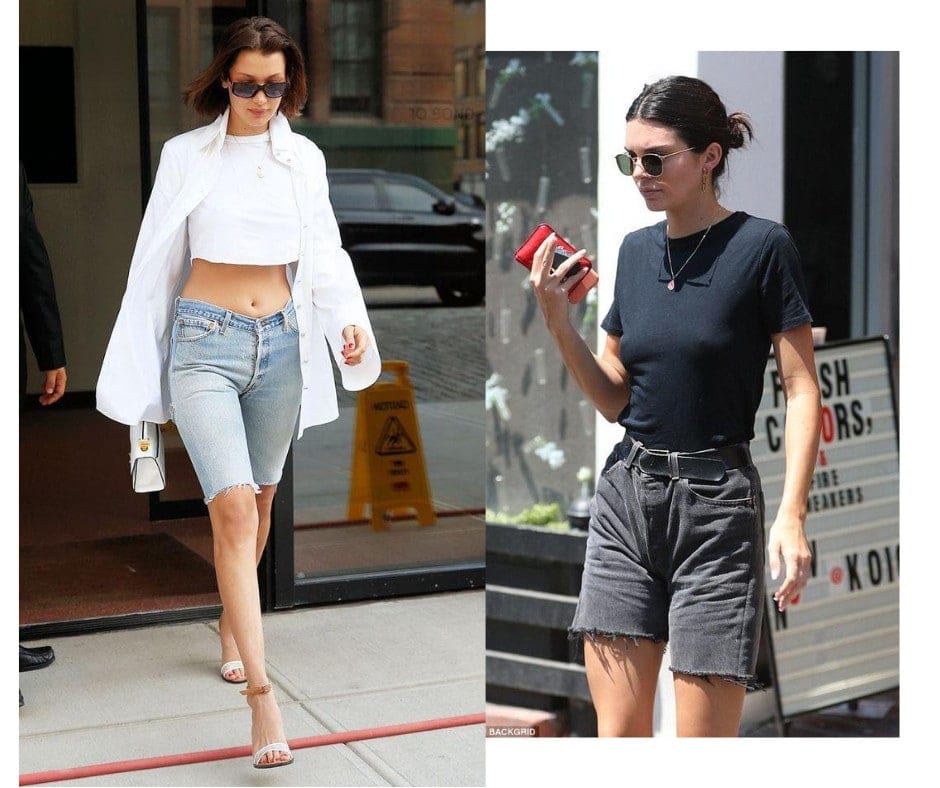 My recommends: ROMWE Bermuda Shorts ($16.95) or SHEIN Pleated Green Bermuda Shorts ($14.00) 
And don't forget pair it with a cute crop top to buttoned shirt!