Hey loves,
I'm so glad that Spring is finally here! Winter seemed like forever, and I'm glad a new season is coming to town.  Here is a review of my top shein finds.   I'm so ready to finally tuck away the monochrome coats and start wearing thinner layers of clothing, florals, and pastels. How about you? Do you prefer the winter season with a lot of layers, or is Spring more of your cup of tea? Let me know in the comments.
For those that haven't heard the news yet (I doubt it though), I'm pregnant with my second baby! I might be picking clothes that I can eventually wear throughout my pregnancy, but don't worry! I'll continue to do my best to give you amazing fashion tips and hauls. ;)
As you know, one of my favorite go-to brands is SHEIN, especially for the latest fashion trends that are stylish and easy on the budget! Here's a few of my favorites for the summer season.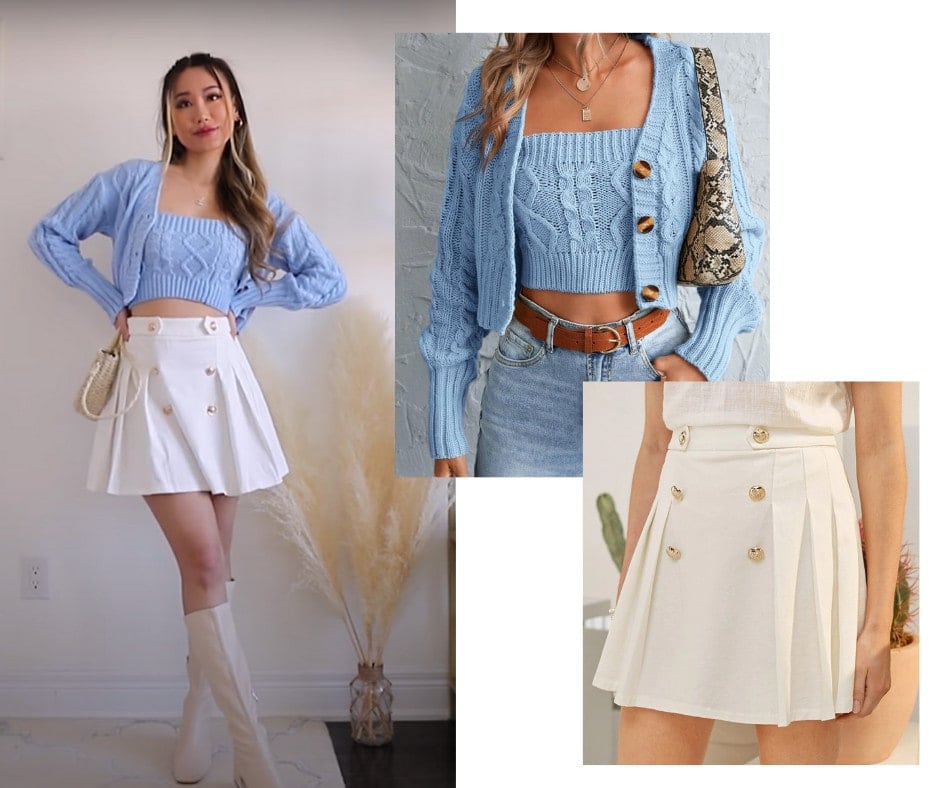 Double Button Pleated Skirt | $16
Drop Shoulder Crop Cardigan With Camisole | $24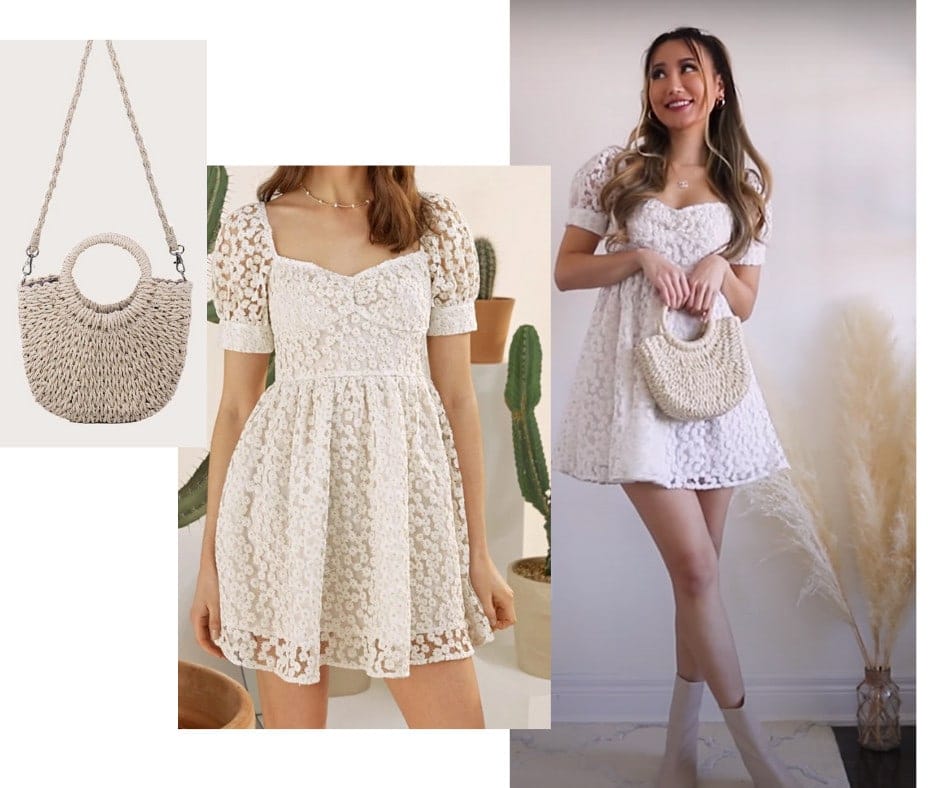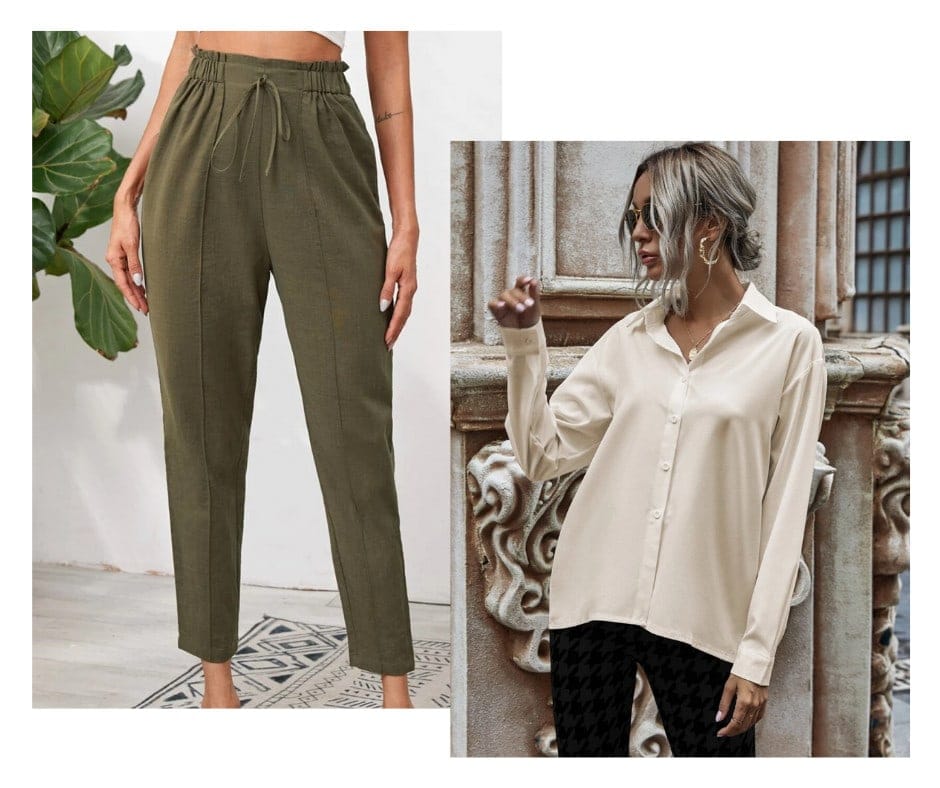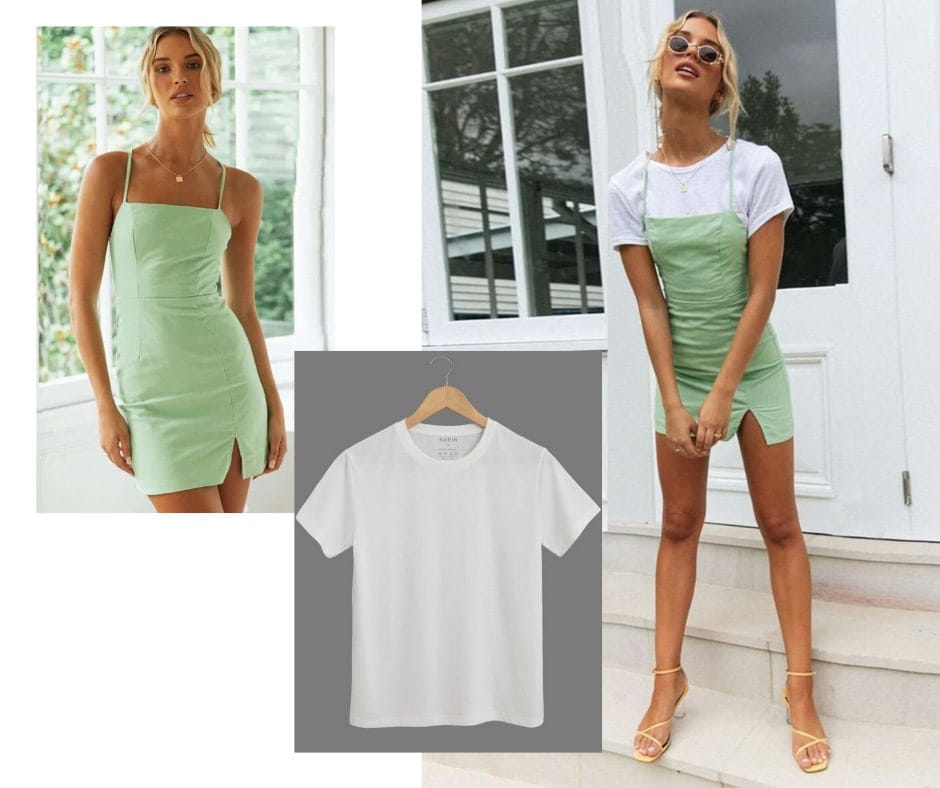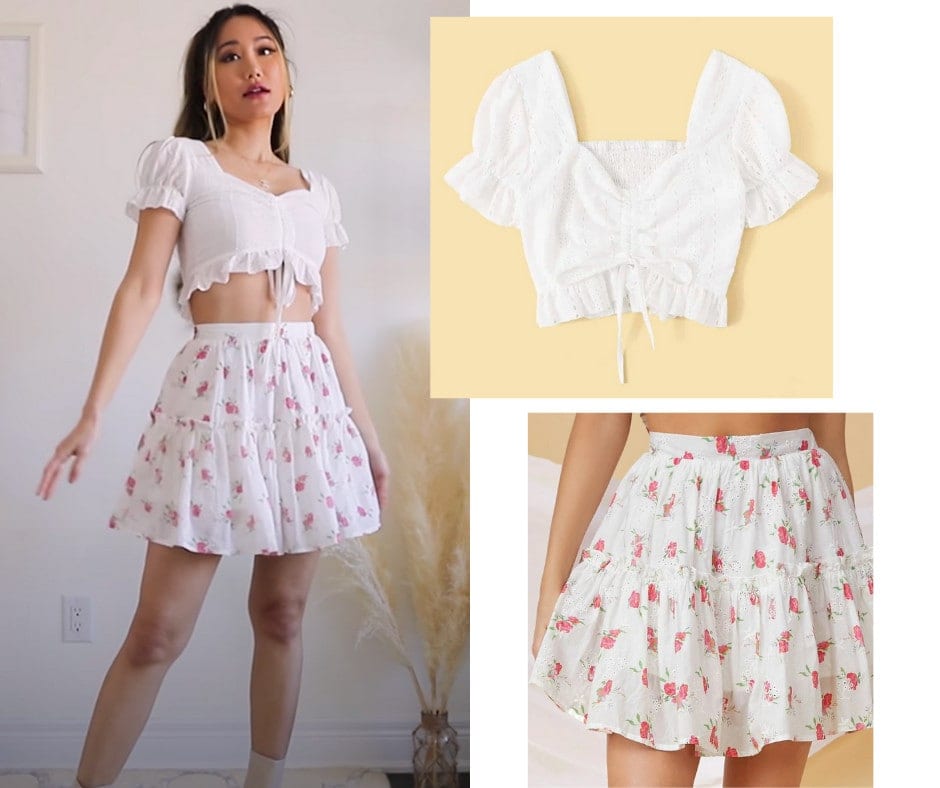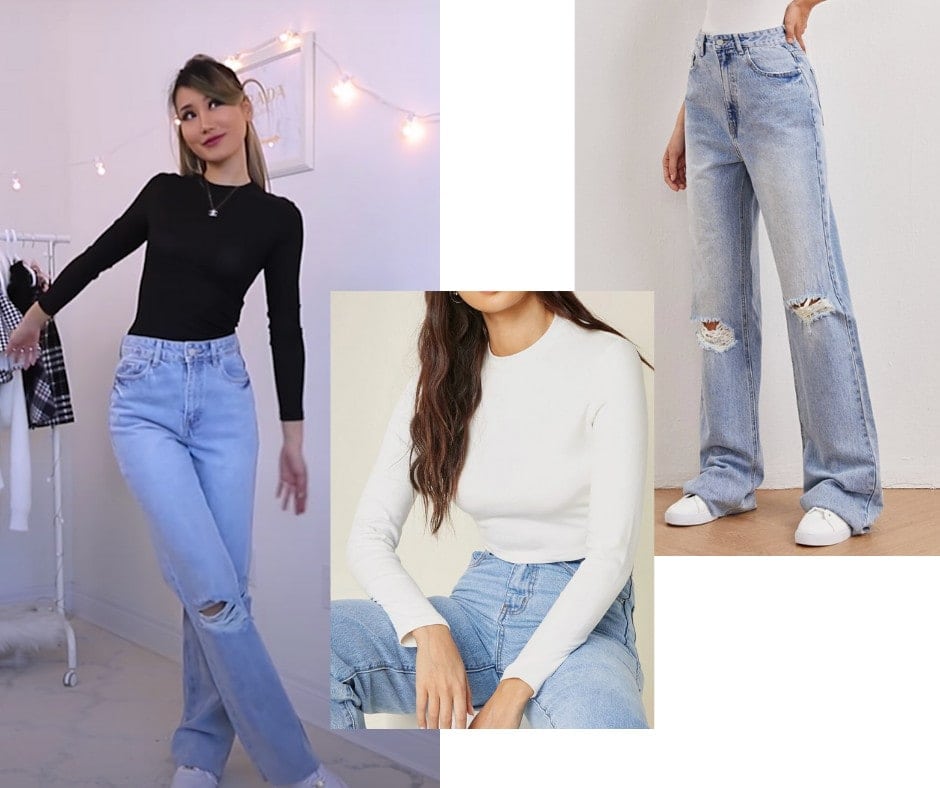 If you're looking for more SHEIN options for cute Spring outfits, watch my huge haul down below!