Fall is now upon us and we are all looking for new pieces and ways to style our wardrobes for this season. There are some days when I want to dress up, and then there are the days when I just want to be comfy and casual. What screams comfort and coziness more than flannels? These flannels are from UNTUCKit and are hands down one of the most comfy flannels I've ever owned!
To put it simply, they are flannel shirts that can be worn by both men and women, meant to be styled untucked. I decided to wear mine in two different combos: first I paired it with a basic white tank top underneath, it's quick and effortlessly cute at the same time! In the second outfit I wore a casual grey sweater, and tied the shirt around the waist, going for a more streetstyle inspired vibe. Added a pair of classic Timbs and a warm beanie to tie the look together, and voila!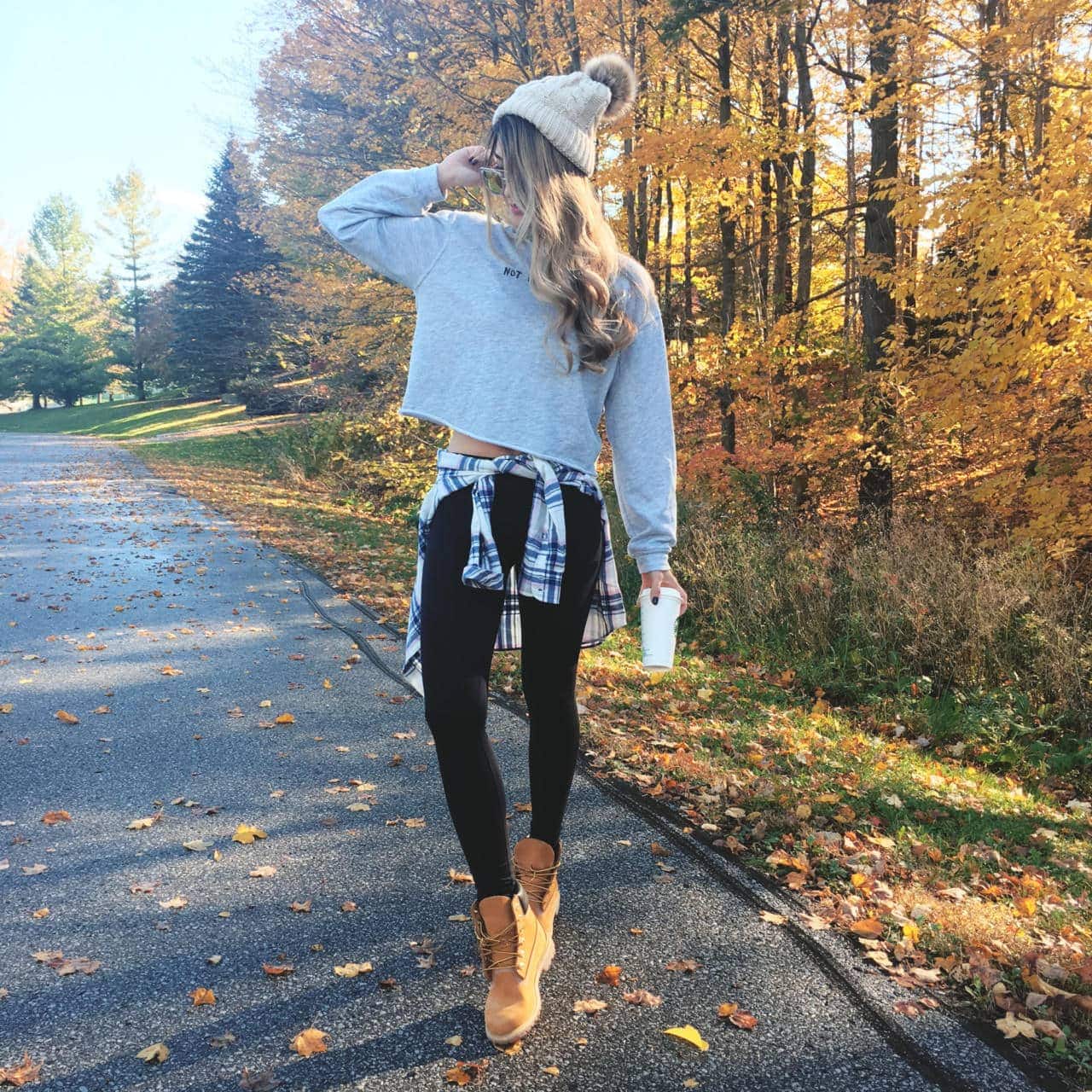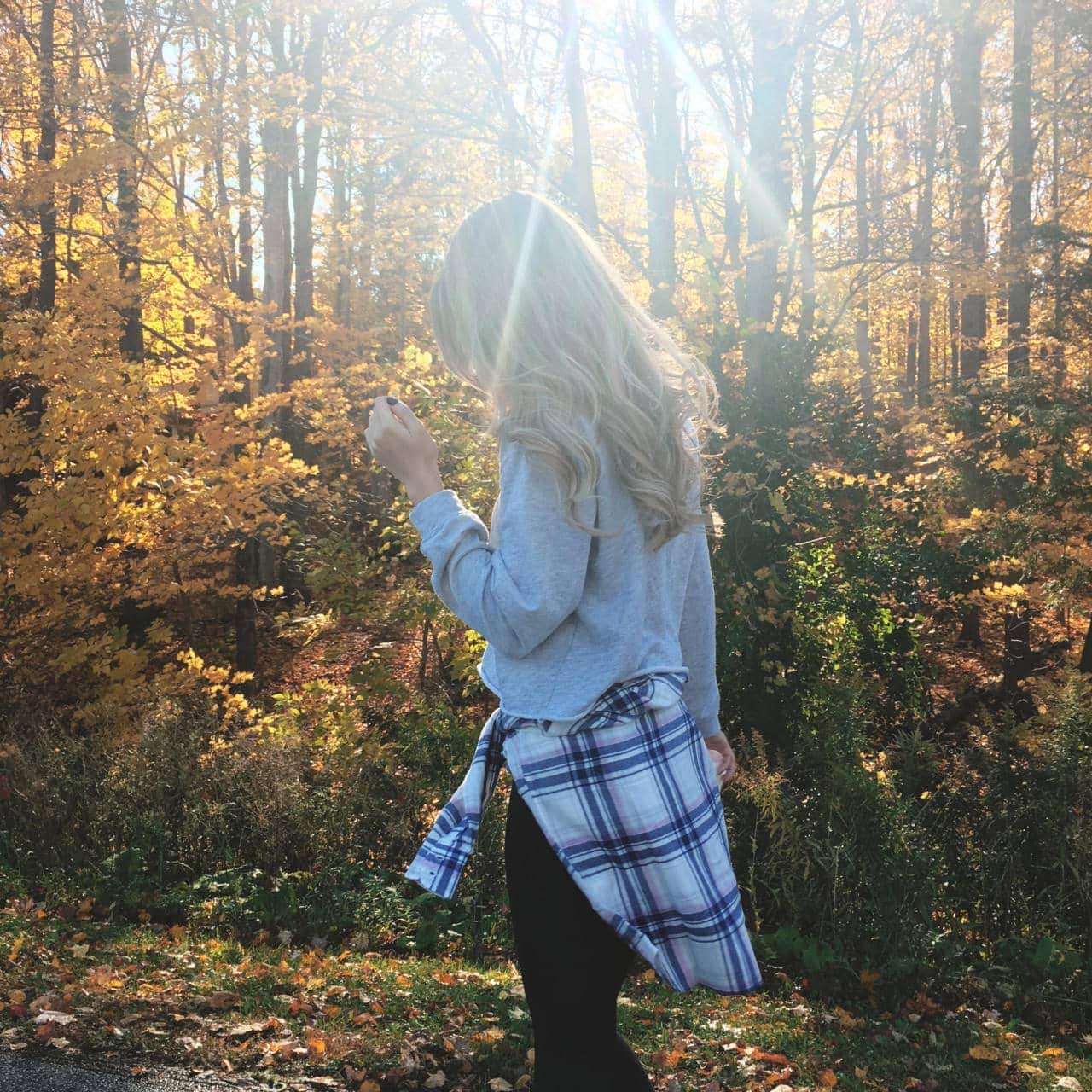 As I mentioned above, men can wear this shirt just as easily as women. My hubby wanted to wear his unbuttoned with a black t-shirt underneath. He also added jeans and a pair of Timbs to match mine! The great thing about those flannels is that they're versatile and if you feel like you prefer to wear it buttoned up, it will look just as good.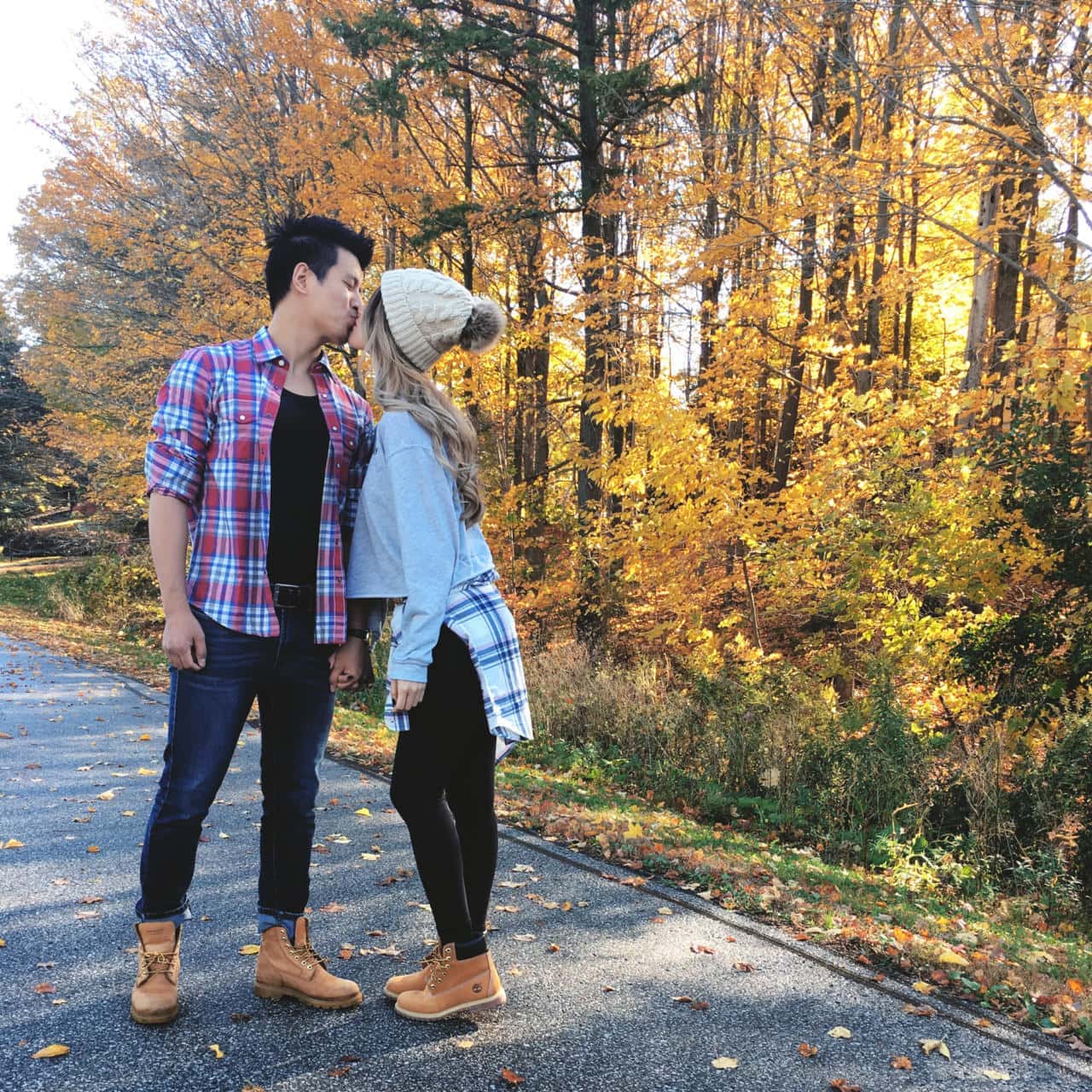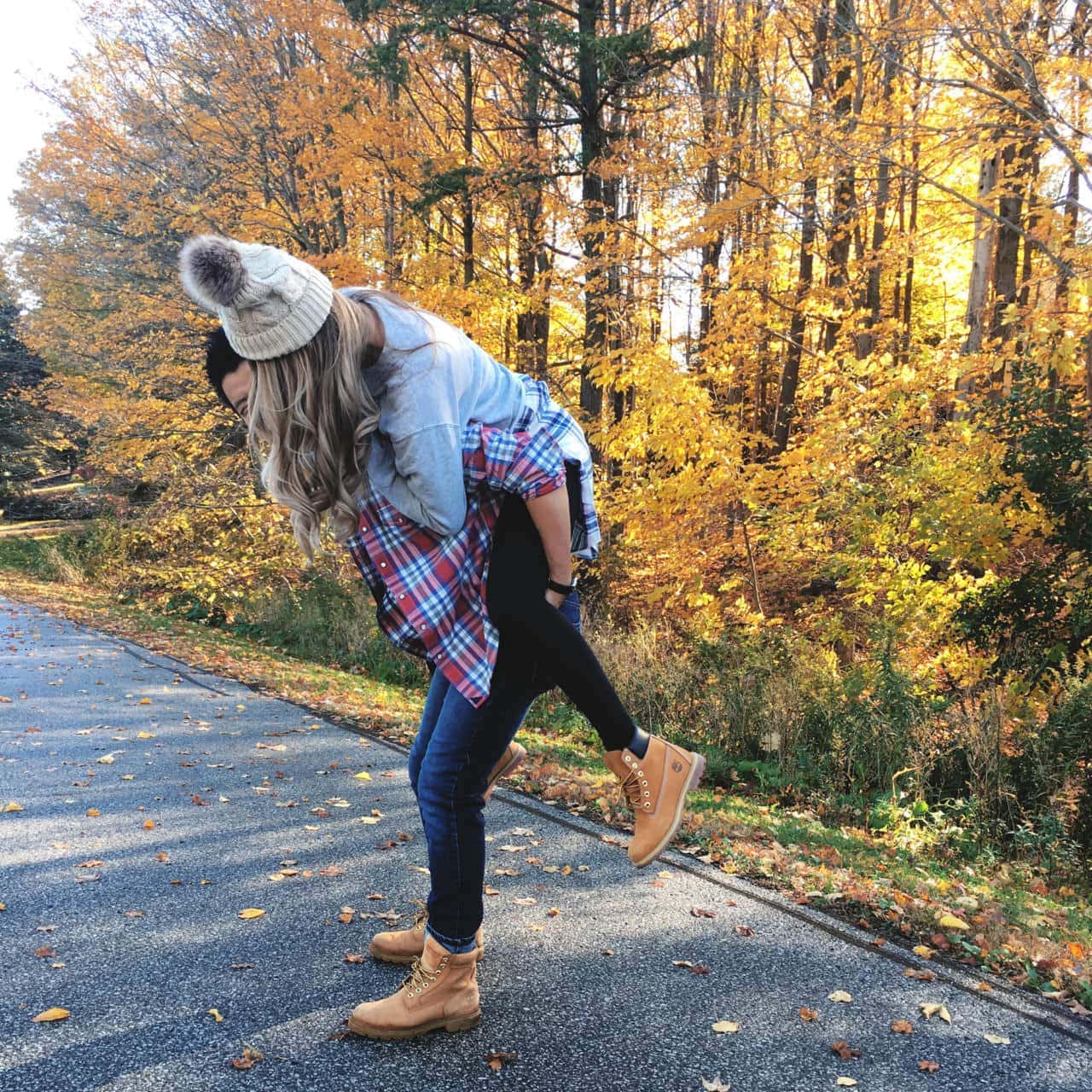 You can get yours here, from the UNTUCKit shirts official website. Their initiative was to create a type of shirt that can still look well-fitted and smart even if it's worn untucked. For people who want their outfit to look put together but be comfortable at the same time – a combination that is often hard to pull off. Depending on your tastes, they have a variety of designs and colors, from plaid and polka dots to plain/monochrome, that are sure going to be a great addition to your wardrobe, especially for this season. Stay cozy!
Disclaimer: This post is sponsored by UNTUCKit, but all opinions are mine mine and mine! :)