Hi Babes,
Although I am sad that summer is over, I am SUPER excited for fall fashion! There's something about plaid skirts, baggy oversized sweaters, and cuddling up by a fire that makes me so excited. 
So today, I wanted to share the top the top 7 fall fashion trends for 2018 with you all in hopes of inspiring you to step outside of your comfort zone this fall!
Let's begin!
1. Leopard Print:
Leopard print and animal prints, in general, are SO in this fall and I'm not mad about it! Zebra and leopard print are all over the catwalks this fashion season and most stores are selling tons of this print.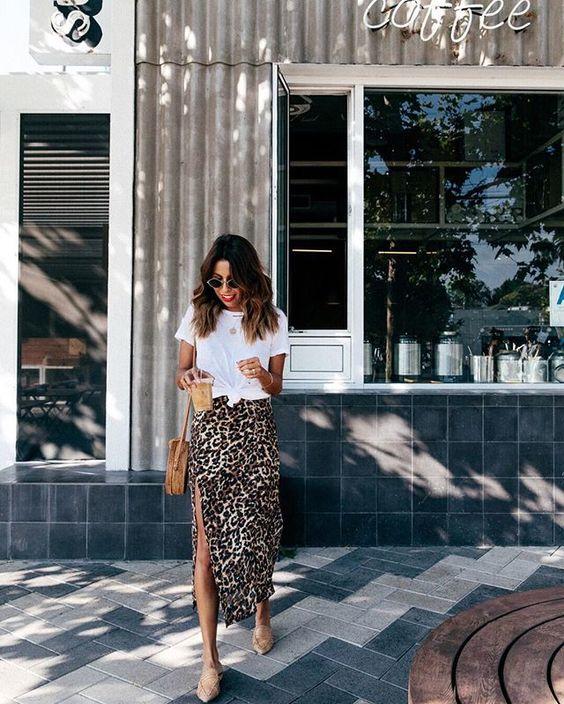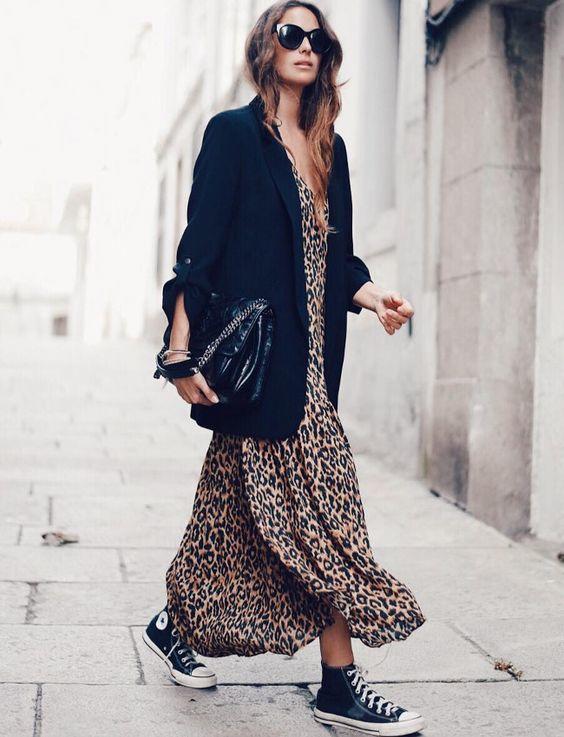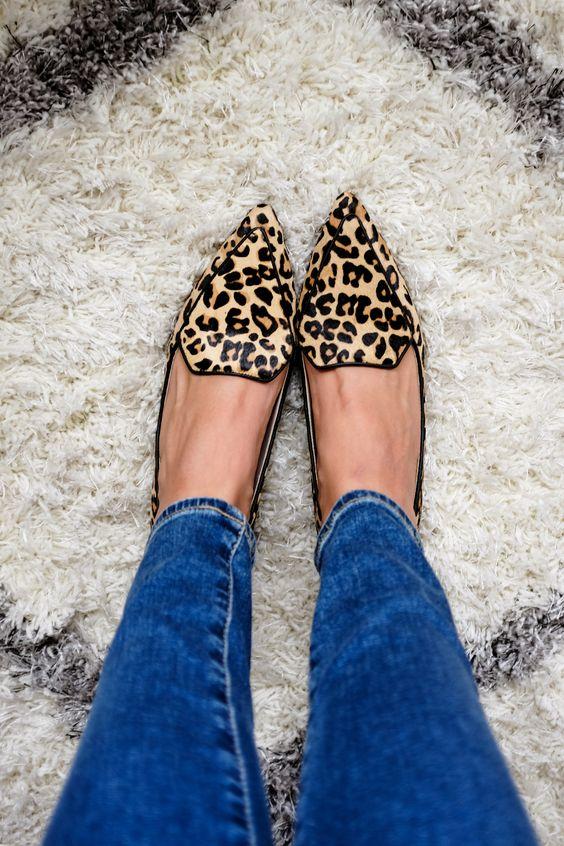 2. Check Print:
Checkered skirts, dresses, and shoes are being sold everywhere right now. Checkered clothing makes me think of the movie "Clueless" and I love it! It is a 90's trend that is totally back in.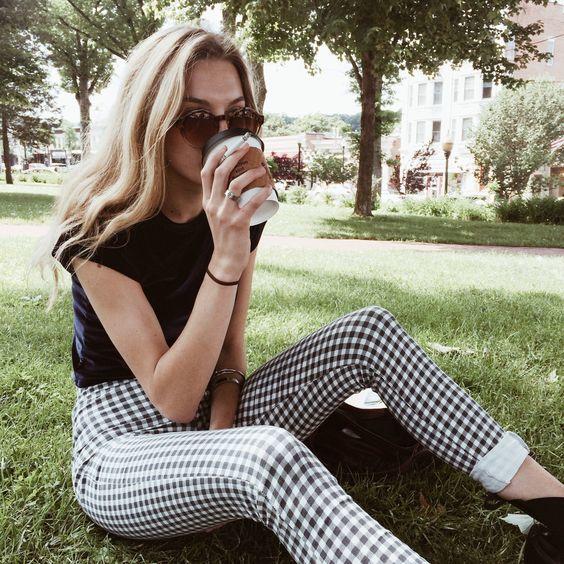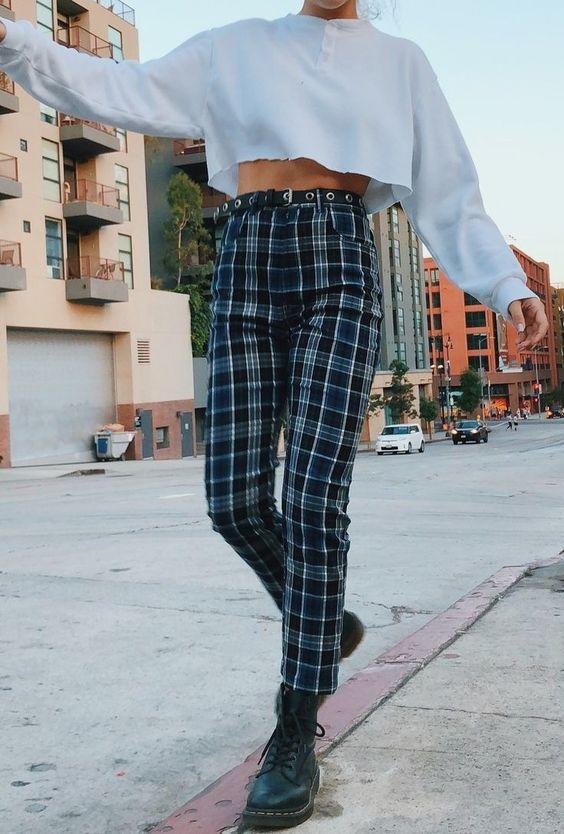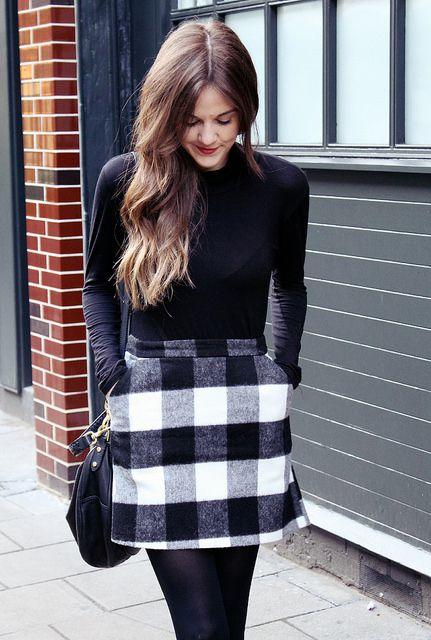 3. Leather:
I honestly think that leather is in every fall but I absolutely love throwing on a leather jacket and instantly feeling like a badass!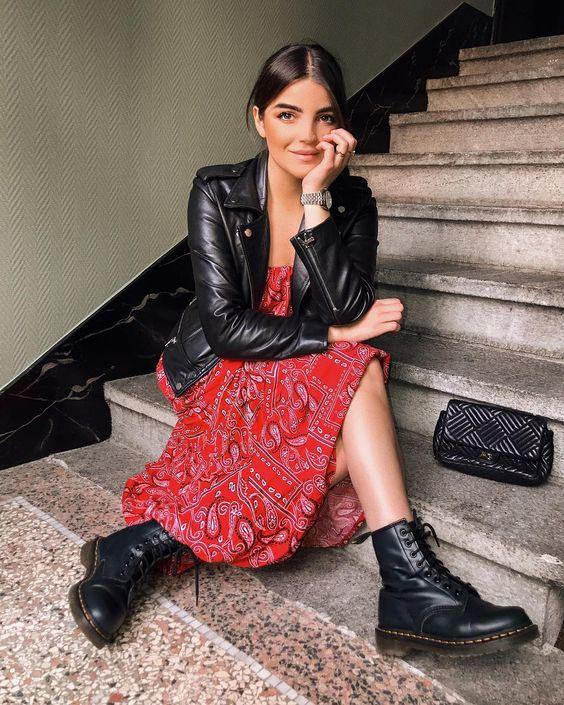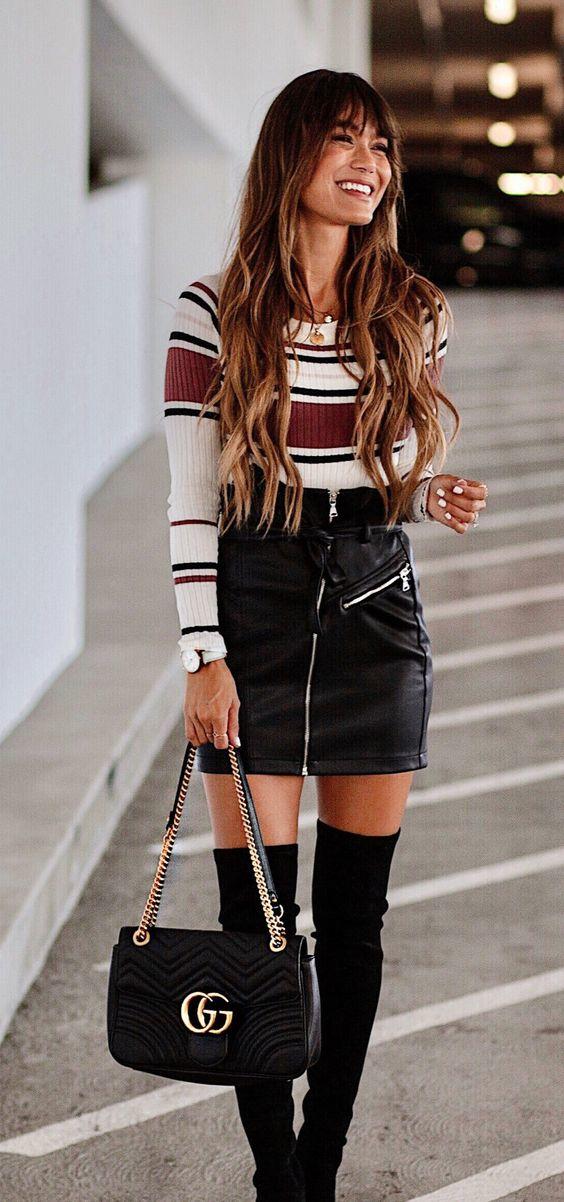 4. Pop of colour:
I love adding a pop of colour to all my outfits, whether it's in my shoes or my purse. I am so happy to see that this is a fall trend because I think colour makes an outfit way more fun!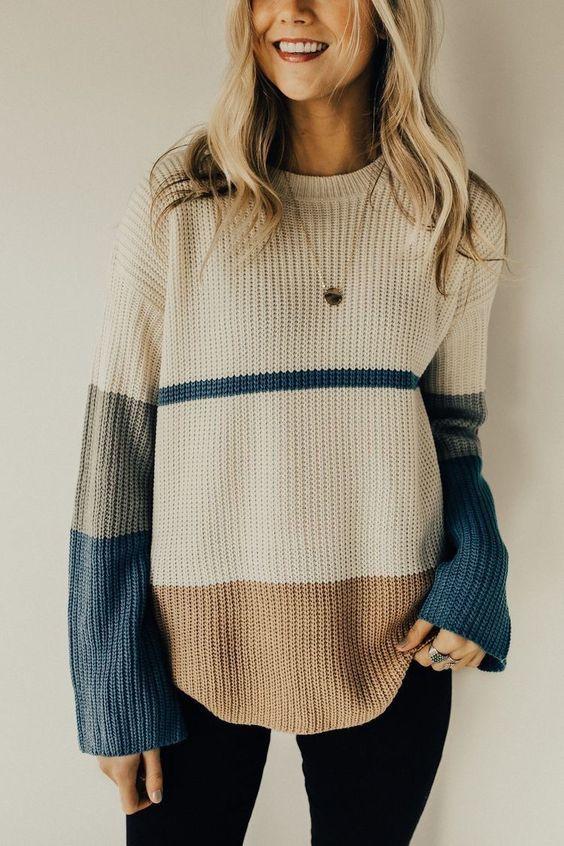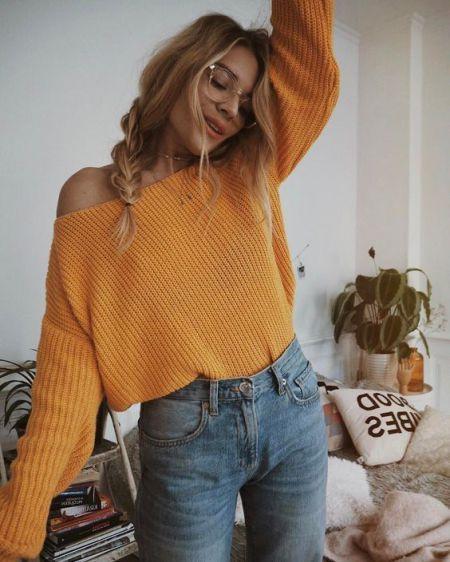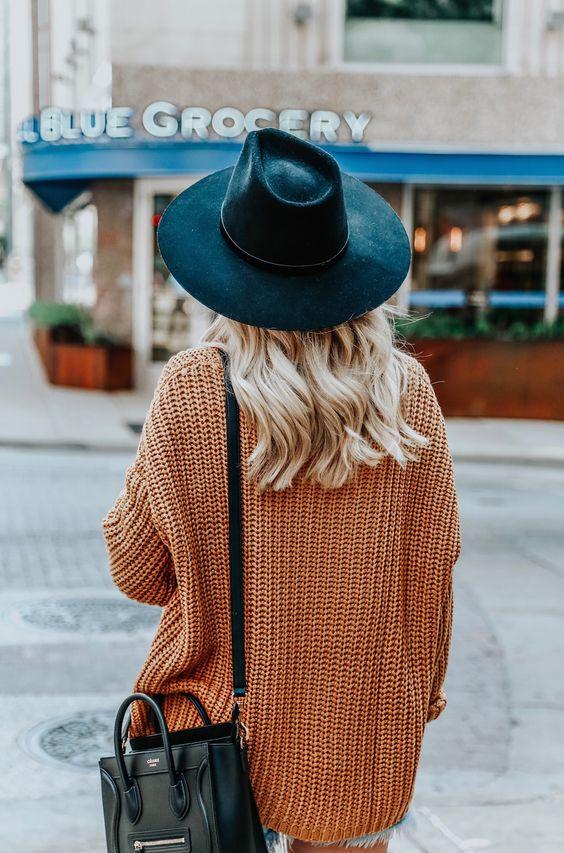 5. Oversized jackets:
I love oversized anything!!! Oversized jackets make me feel so cuddly and warm and I love the effortless vibe that they give off.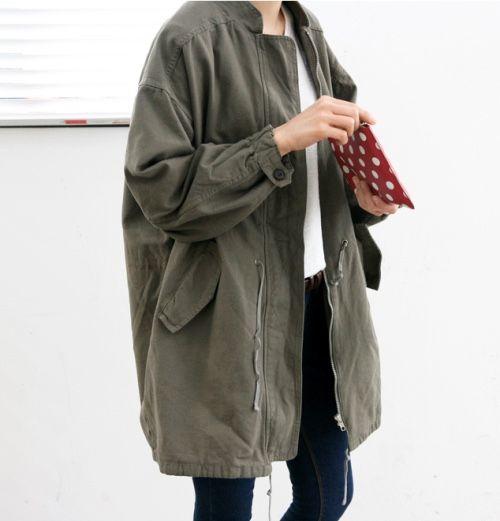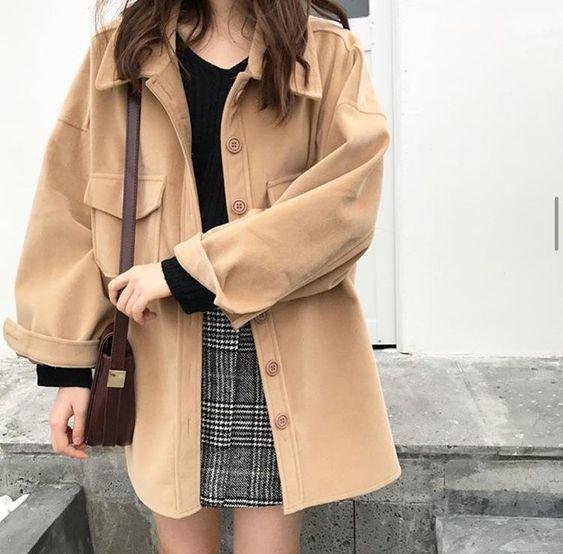 6. Over The Knee Boots:
I have been wearing over the knee boots for years now and I love how sexy they look! You can pair them with a cute skirt, dress, or even over jeans and they totally dress up your look.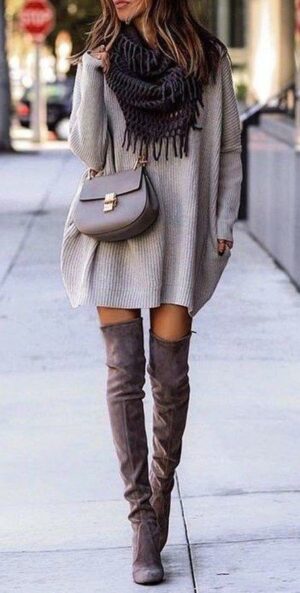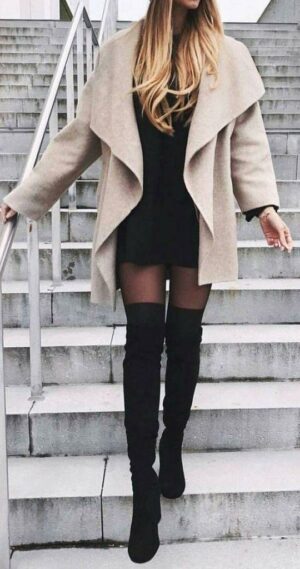 7. Bright Striped Sweaters:
I have seen these oversized, bright, striped sweaters all over Instagram lately. This trend goes along with the "pop of colour" trend as these sweaters are very in this season. I think this trend is so cute!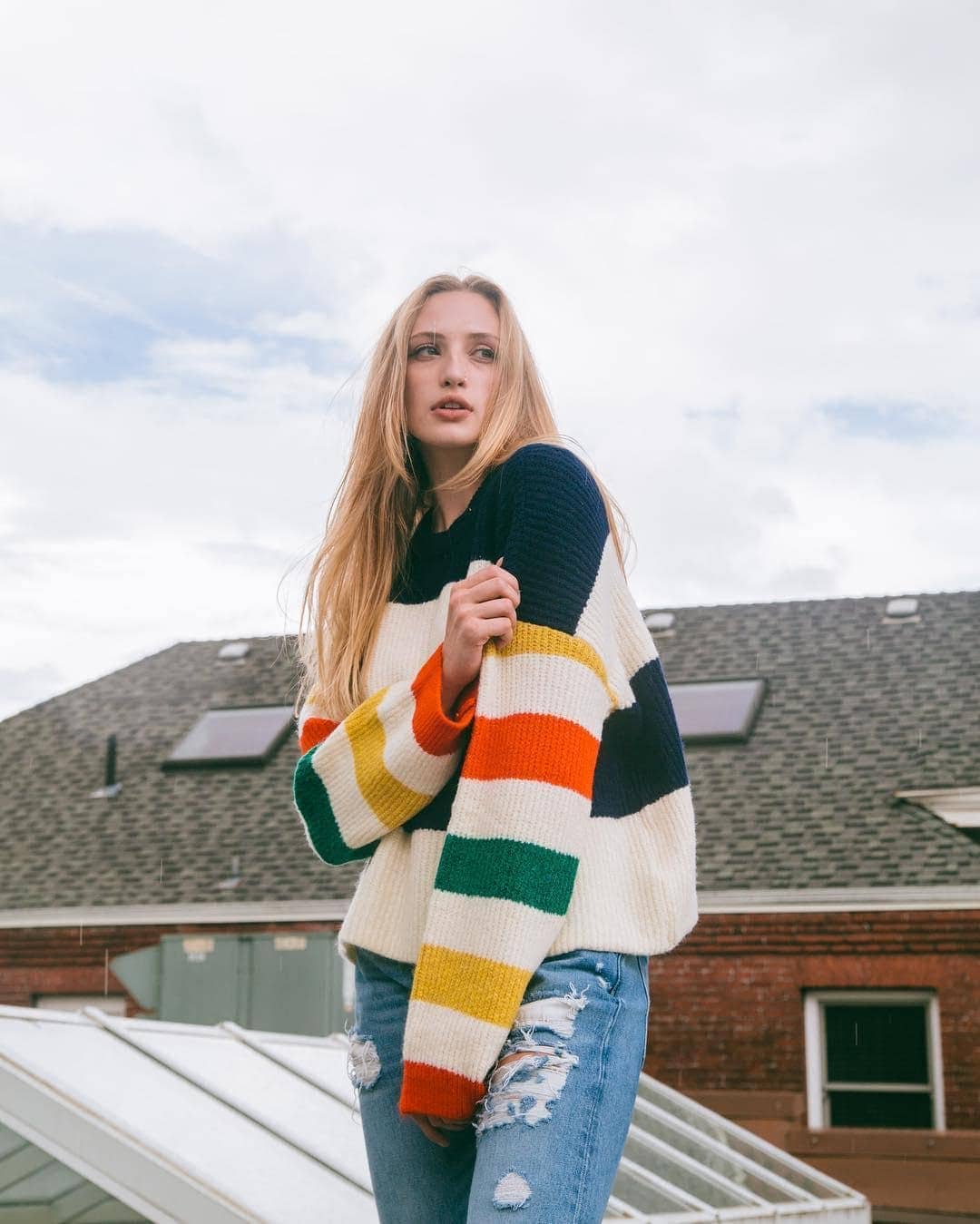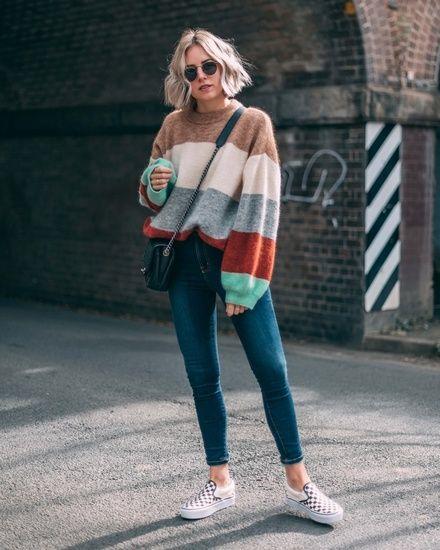 ---
Those are the top 7 fall fashion trends for 2018, I hope that you enjoyed my post! If you want to see what I end up wearing this fall then make sure that you are following me on Instagram to see my outfit posts every week! Thanks for reading :)
PS. Want to keep up with ALL THE BLOGGER TRENDS THIS FALL? 
Then follow my Fall Styles Pinterest board!
Love, Kerina