Hi loves,
I know this is something you've been waiting for. After all, summer is the best season to get playful and creative with your outfits!
As you know, SHEIN is my absolute go-to for affordable and trendy clothing pieces. There's probably a SHEIN haul for every season and occasion (you can check out my SHEIN playlist), but summer is my favorite because we can go crazy with colors and patterns. Don't you think? Just because I'm pregnant doesn't mean I should start wearing dreary dresses. Hell no! XD
Let's get started!
Purple Drawstring Dress: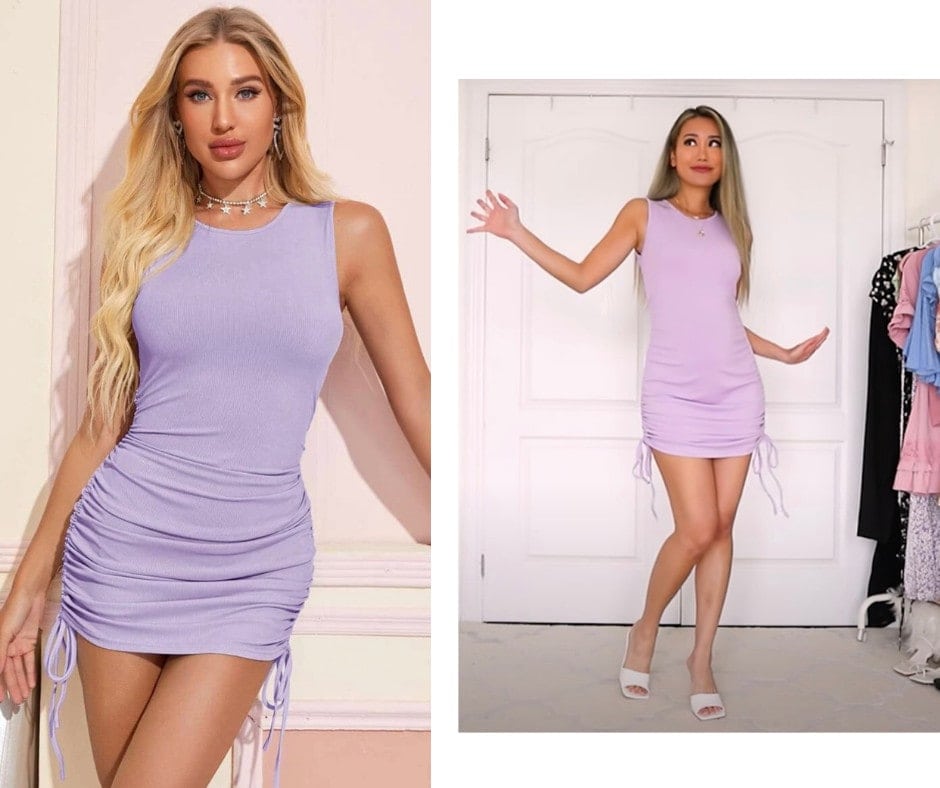 This is dress is just an absolute *chef's kiss*! I love the fabric because it's so stretchy and good quality. You know it's a good buy if I'm already thinking of buying this dress in other colors.
Peach Floral Babydoll Dress: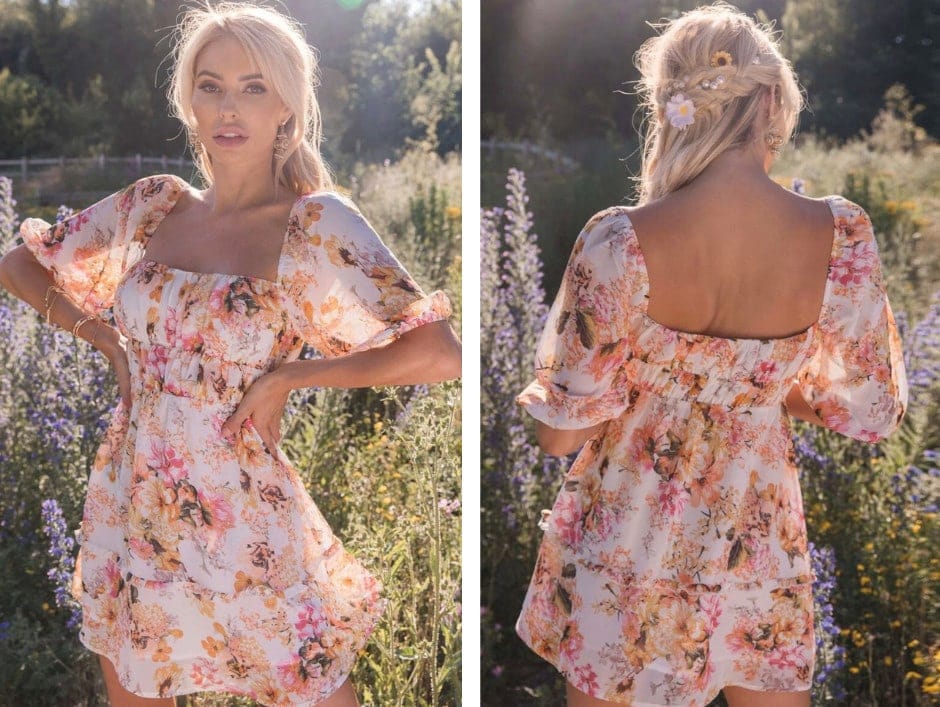 One of my favorites from the SHEIN Summer haul I did. It has great material and is stretchy enough. If you just want a cute comfortable dress, you should definitely consider this!
Peach Floral Babydoll Dress | $20
White Crop Top: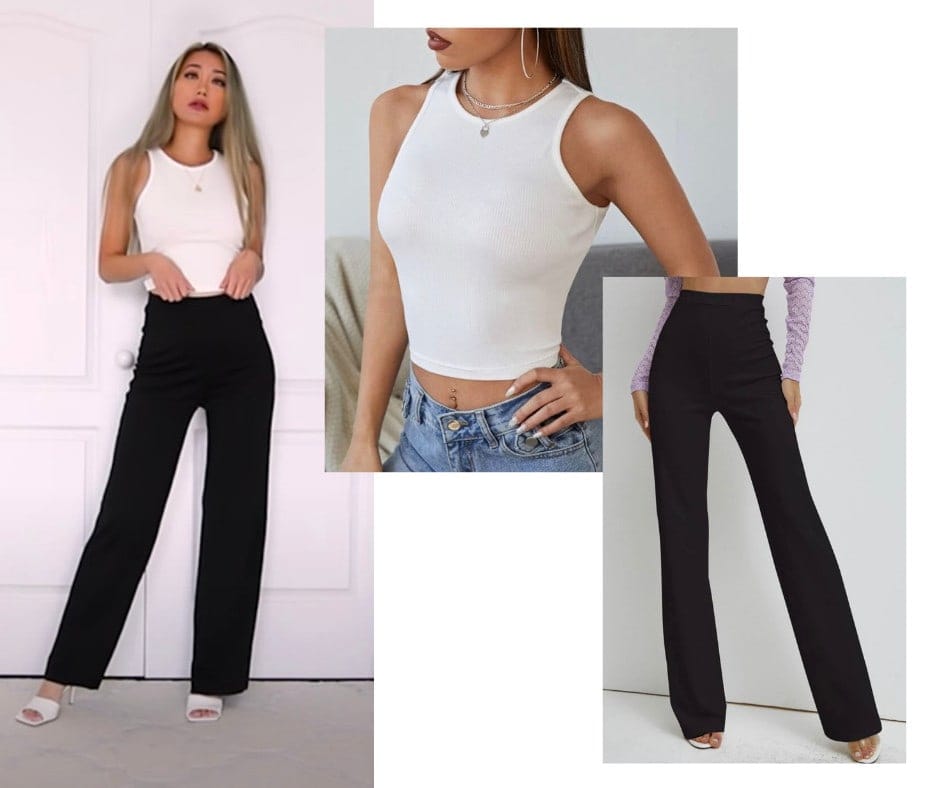 Here's another piece you can get in multiple colors! I had the black version of this and loved it, so I thought I should buy the white version.
White Crop Top | $6
Black High Waist Pants | $20
Bandana Tops: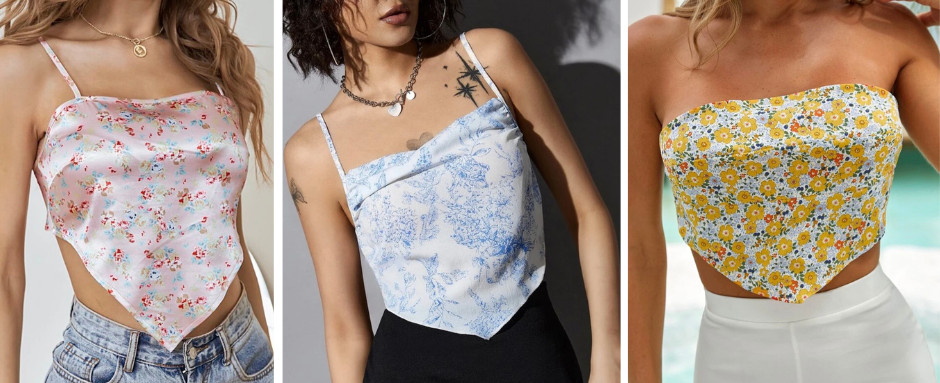 I've been meaning to try this trend for a while now. A bandana top is cute especially if you want to show off more skin inn this weather. Not to mentioned, I've seen Jennie of BLACKPINK and other K-Pop stars rock this look!
Pink Satin Bandana Top | $8
Blue Print Bandana Top | $8
Yellow Floral Bandana Top | $7
Blue Floral Puff Sleeve Maxi Dress: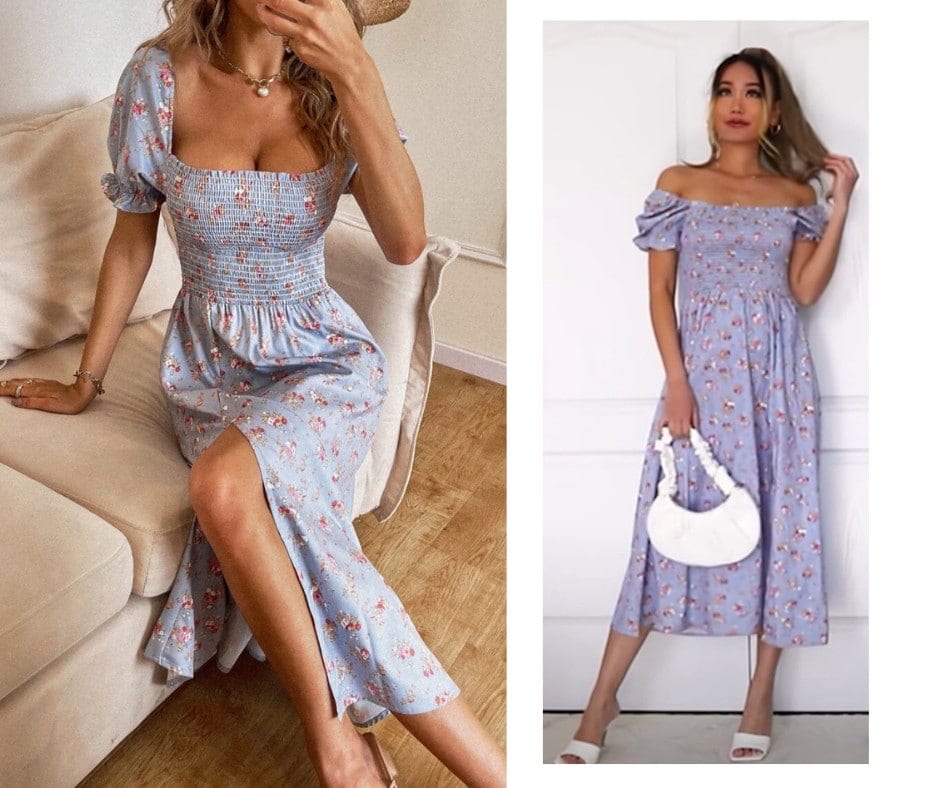 Purple Striped Bikini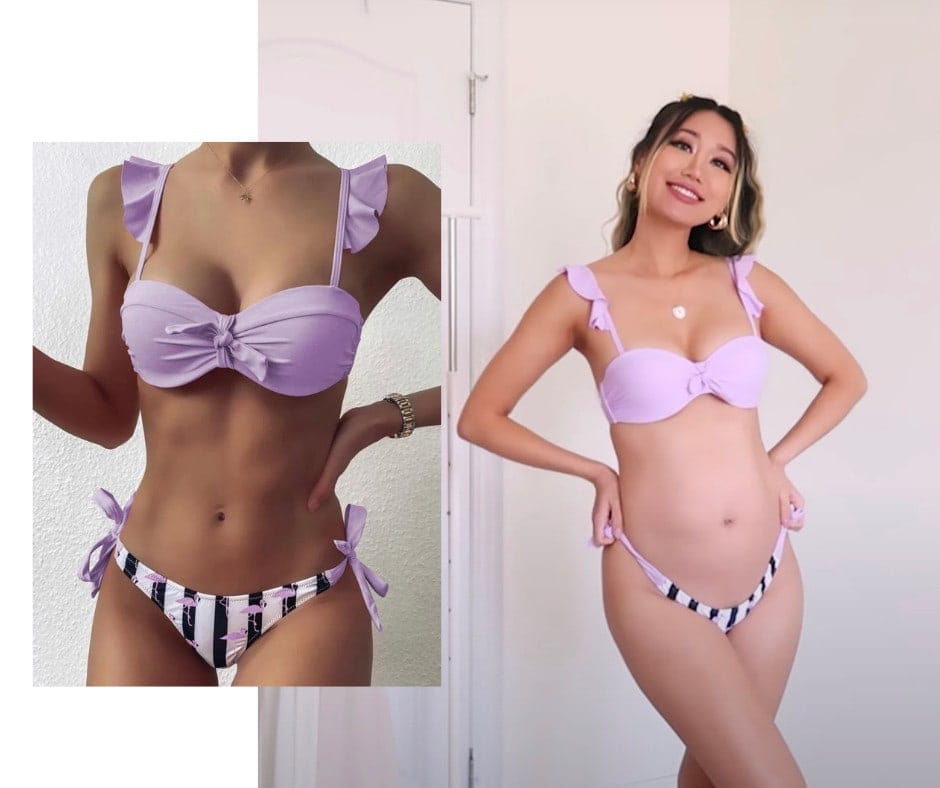 What summer blog would be complete if I didn't talk about bikinis! I did a SHEIN Bikini Haul a few weeks back and this was my favorite out of the bunch. The nice thing about this particular piece is that a.) side straps are adjustable and b.) you can actually swim in it! 
Straw Bag with Flowers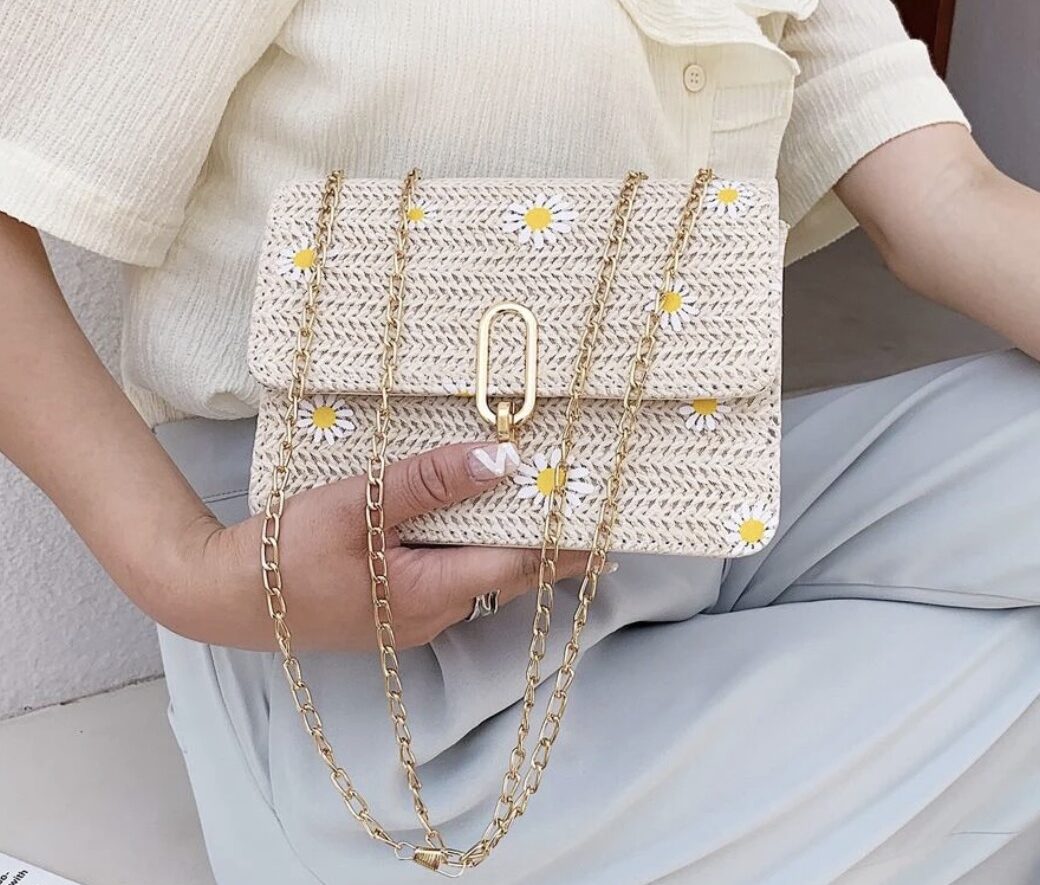 There's something about straw bags that remind me of summer. Maybe it's because a must-have item when you have a trip to the beach! I found a cute shoulder bag on SHEIN which looks cute for beach trips or a stroll around your neighborhood.
Floral Straw Shoulder Bag | $11
Chunky Mules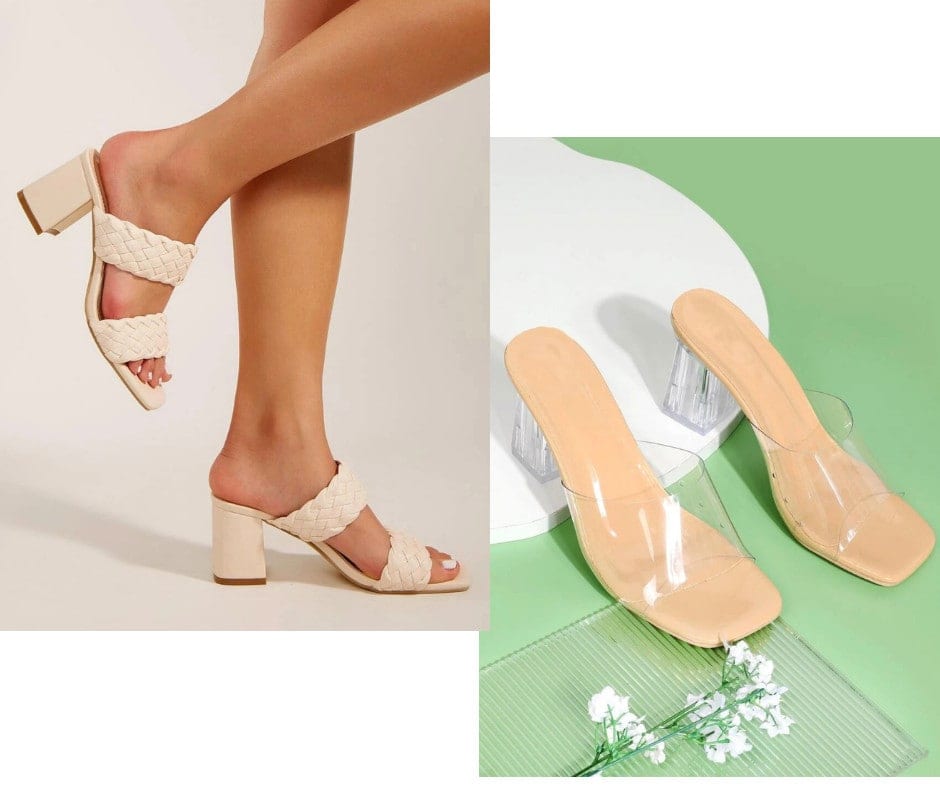 Stilettos can be painful to walk around in, that's why I'm so glad chunky heels are all the trend. The clear chunky mule has a lot of good reviews like this one:
Love these! Fits comfortable. Be mindful if you have wide feet. The plastic does give just a little. I got a size 7 and they fit just right!
Overall Fit: True to Size Size: EUR38 Color: Apricot
Do you prefer the braided or the clear design?
Braided Chunky Mules | $29
Clear Chunky Mules | $22
Is there any theme you want me to do a SHEIN haul for? Let me know in the comments below!
Looking for more SHEIN blogs? I've got you covered, check out these links:
Top 10 bestsellers at my SHEIN haul