Hi bunnies,
Welcome back to another detailed travel review! This time, let me take you to the ultra-luxurious Grand Hyatt Bahamar resort and Sandy Toes Beach. Finished in 2017, Bahamar is a relatively new resort in the region and they are looking to impress. I have been to many resorts in the Caribbeans, but this was the first one that I've been to with a sea-side casino, Starbucks, in addition to stores such as Tiffany, Cartier, and MAC cosmetics right in the grand lobby. Get ready for a detailed review of one of the best resorts in the region!
Firstly, full disclosure: Grand Hyatt accommodated us for this trip. All opinions are 100% my own and gathered from other guests we talked to at the resort. If I could have stayed longer, I certainly would have!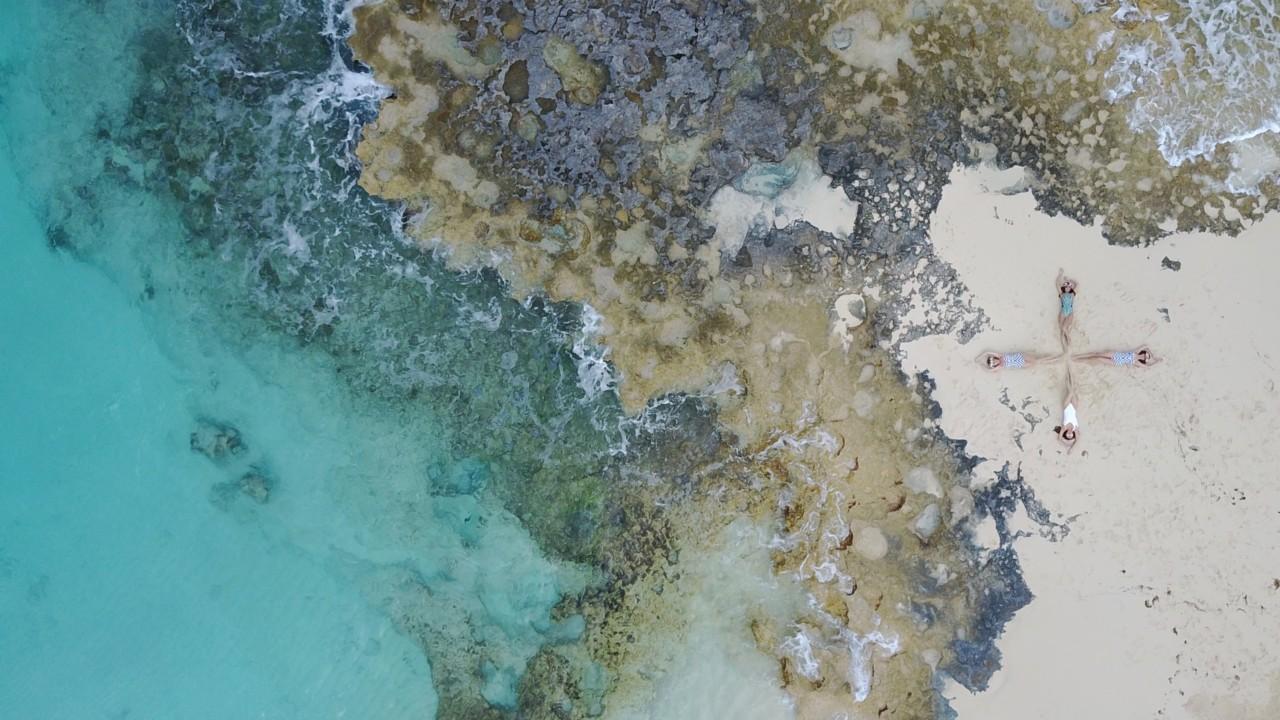 The resort grounds feature many heated pools, super cute food trucks and even a nurse shark, starfish and sting ray petting zoo. Everything is being kept clean and the staff is very courteous. The resort's private beach is removed from seaweed every morning and even features paddle boating and other free beach activities. You can find cute little pastel buildings and huts all around the resort, consistent with Bahamian architecture. Did you know that all Bahamas government buildings are painted pastel pink? Now, this is my kind of island!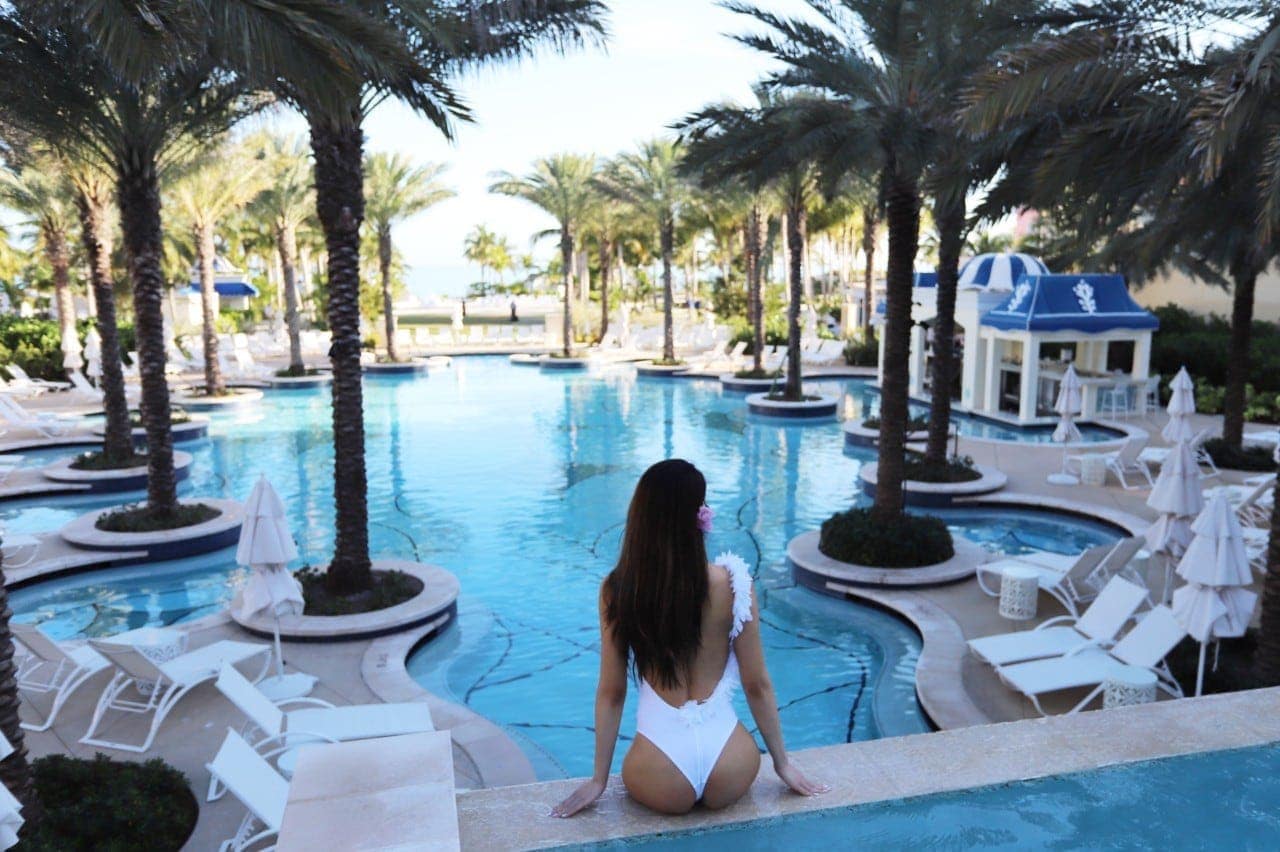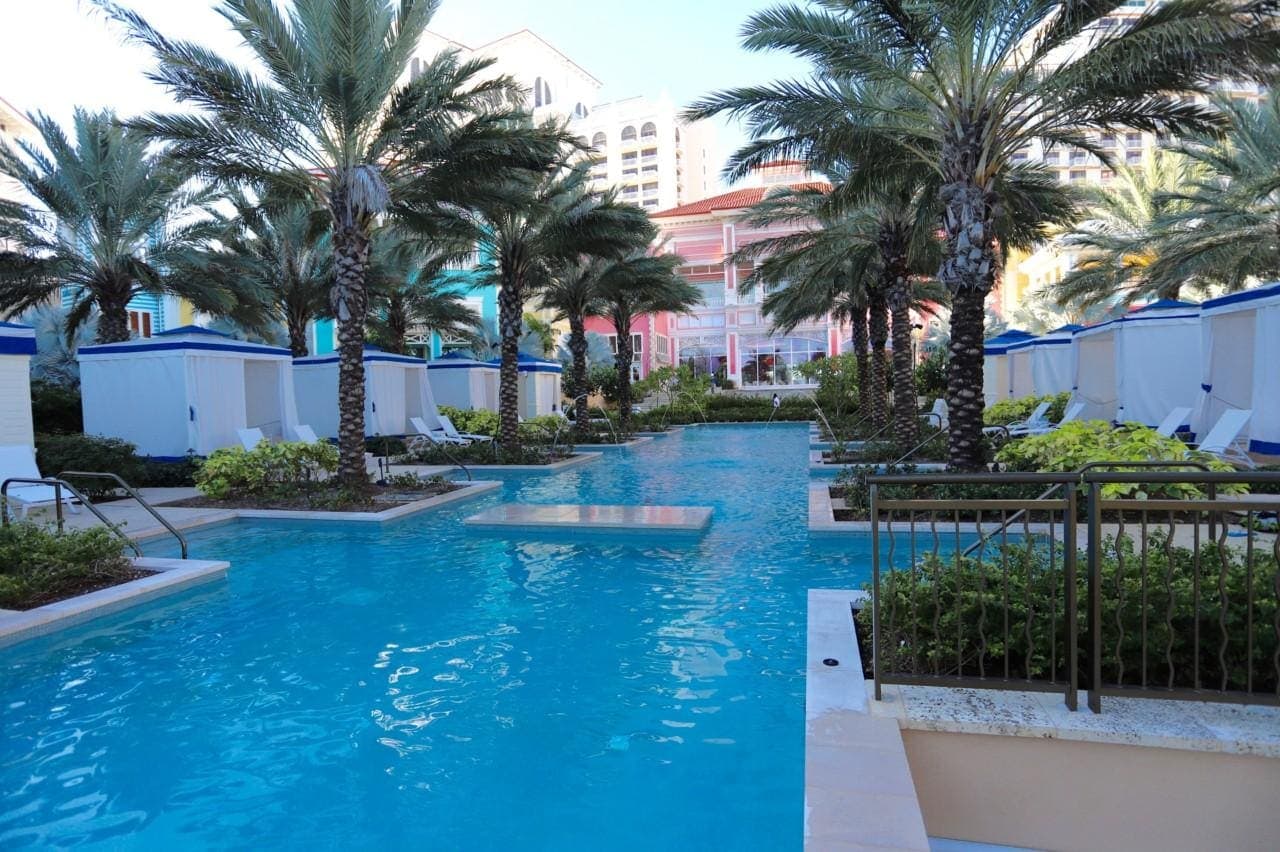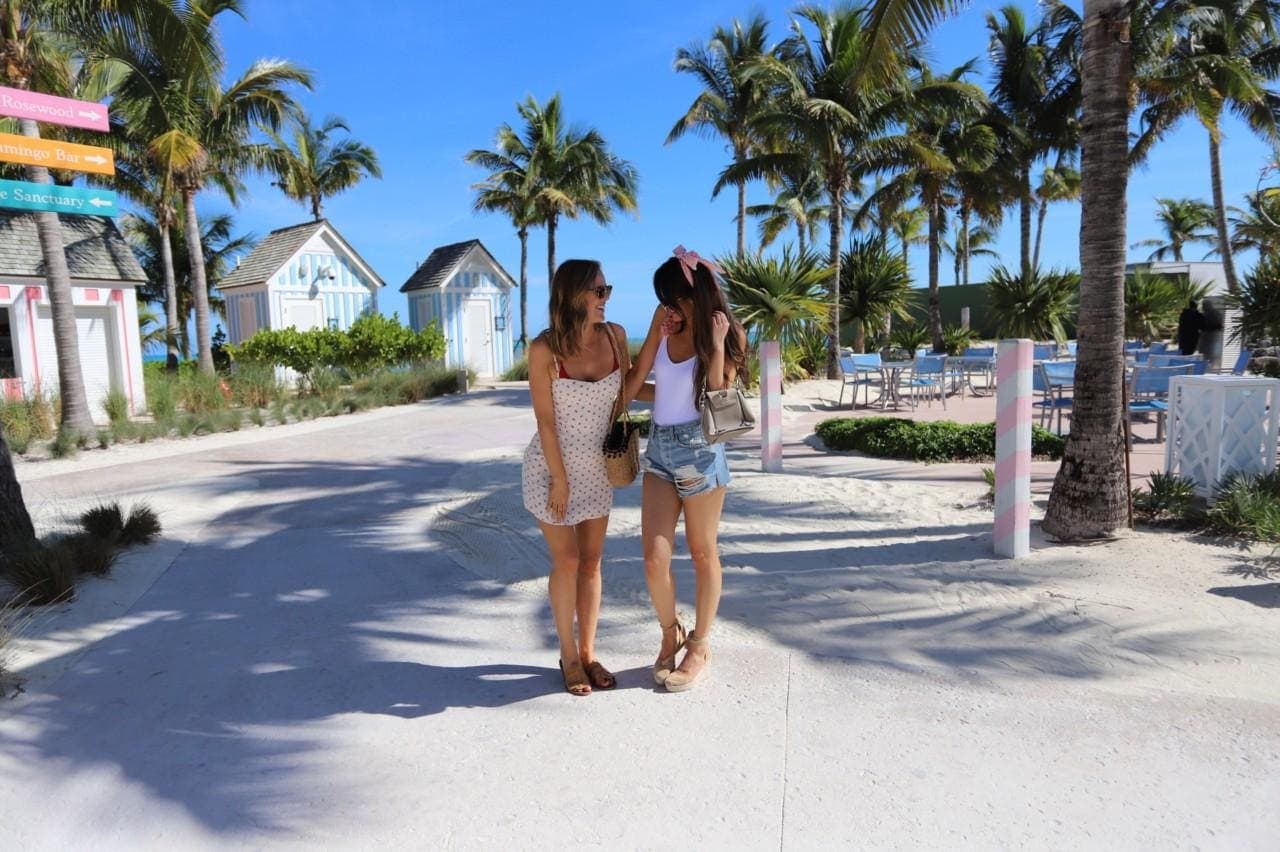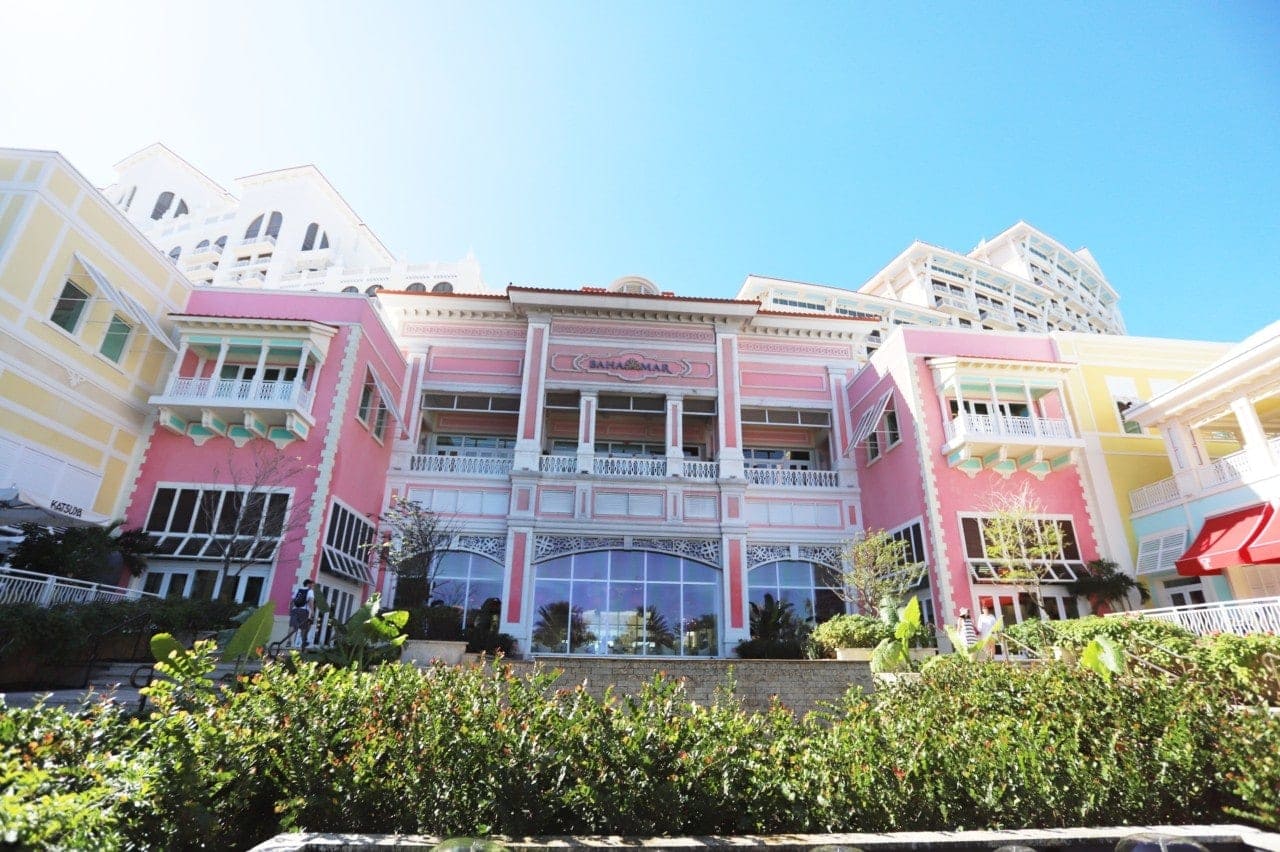 As for the interior, the Grand Hyatt features many tiers of luxury. We were accommodated for an ocean view suite. There are bigger suites for large parties coupled with a private patio and small pool. There are also celebrities guests who will take the private section of the resort. It comes with a private chauffeur, private lobby, private elevator and even their own secluded section of the casino. Grand Hyatt staff allowed us to tour some of the ultra-luxury suites, check it out!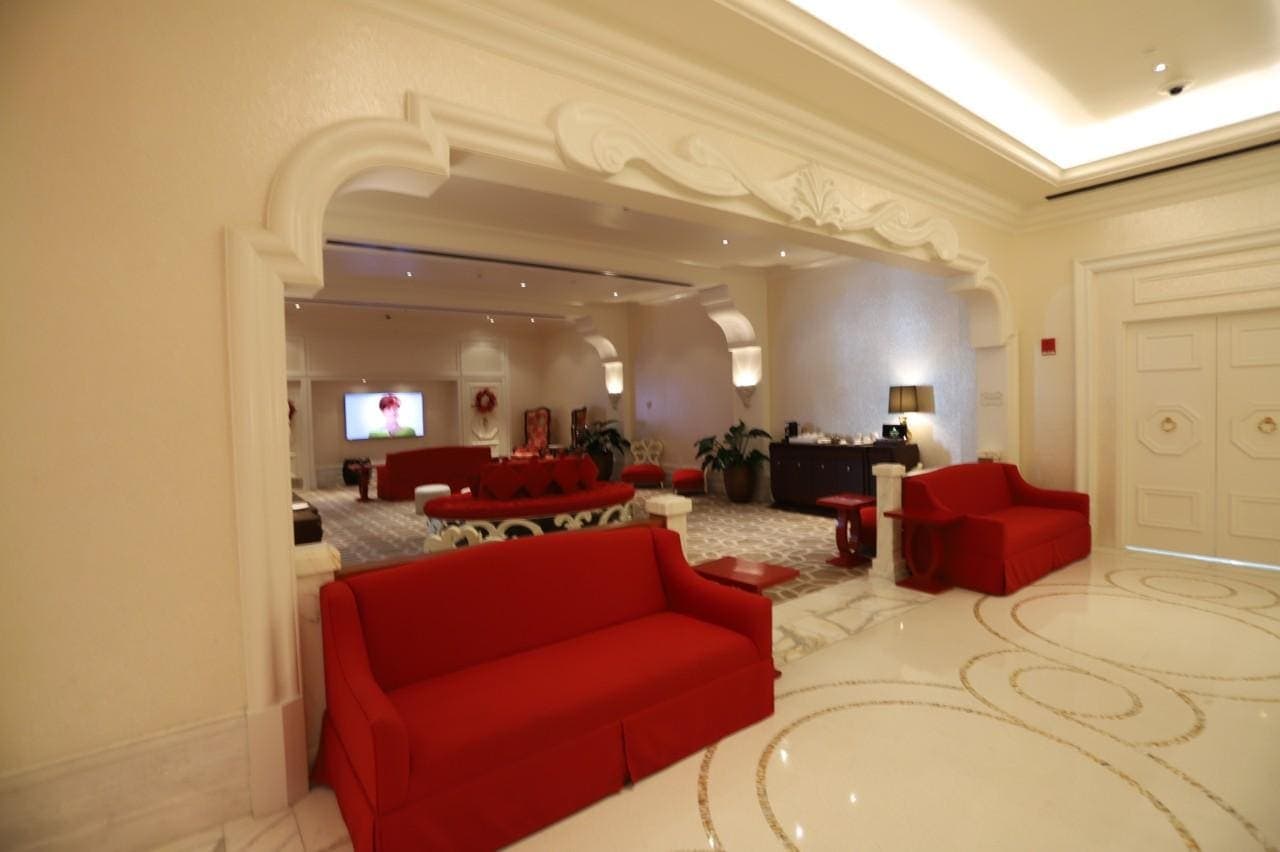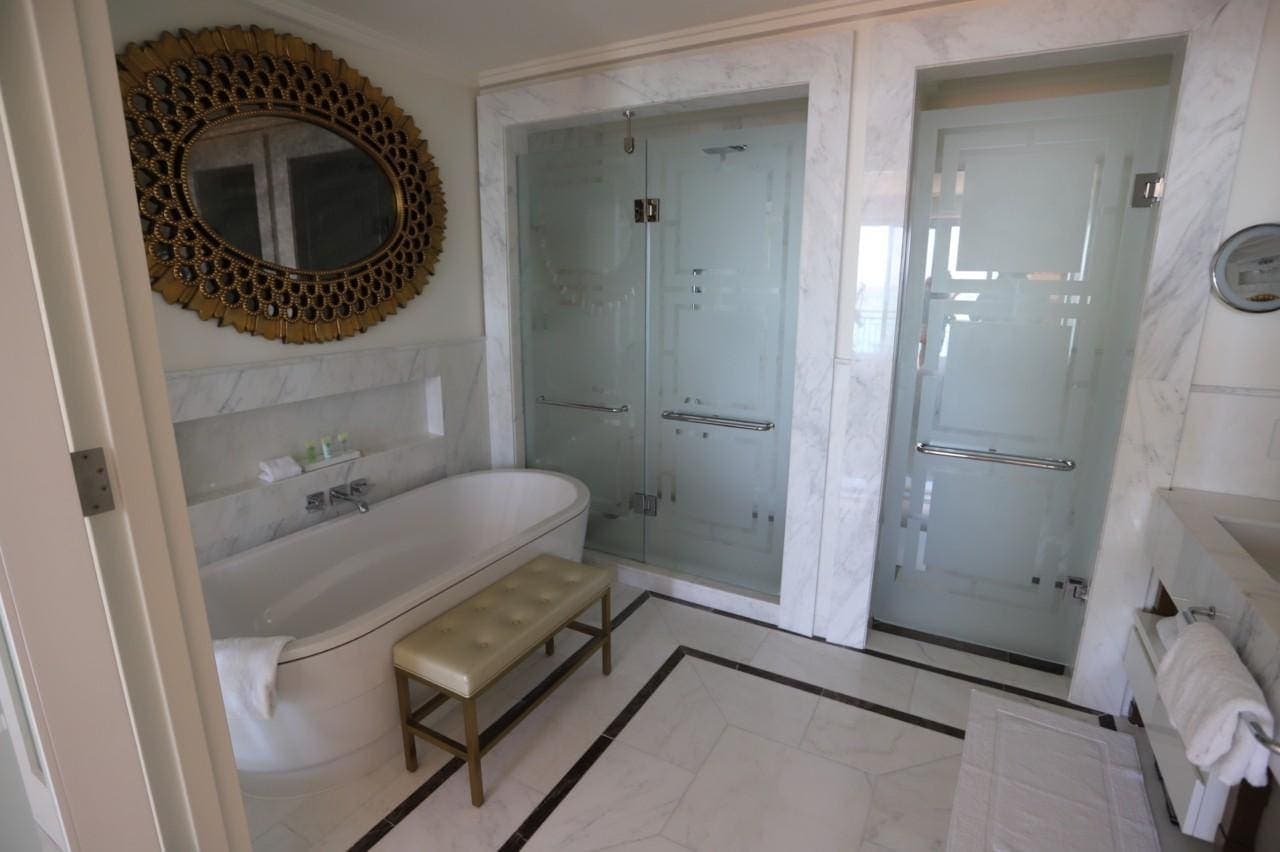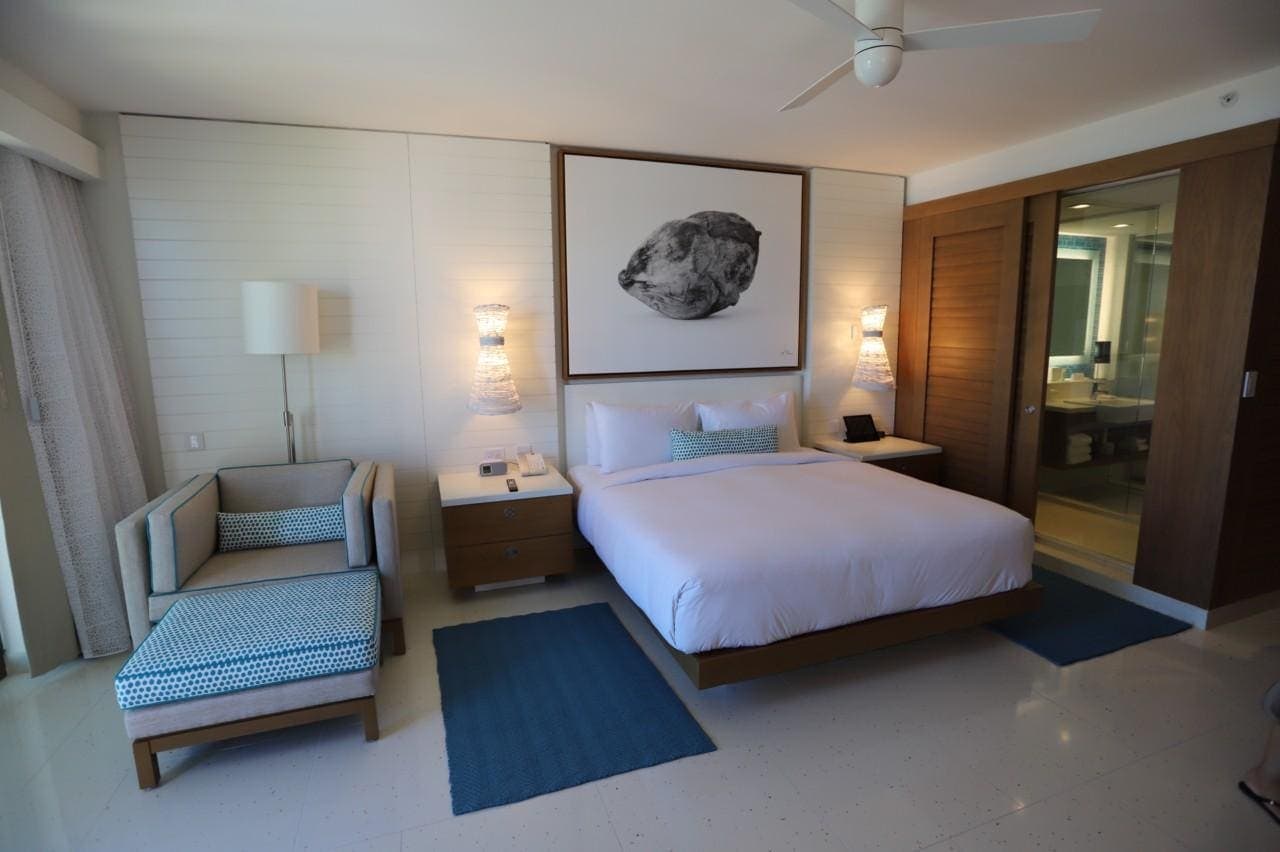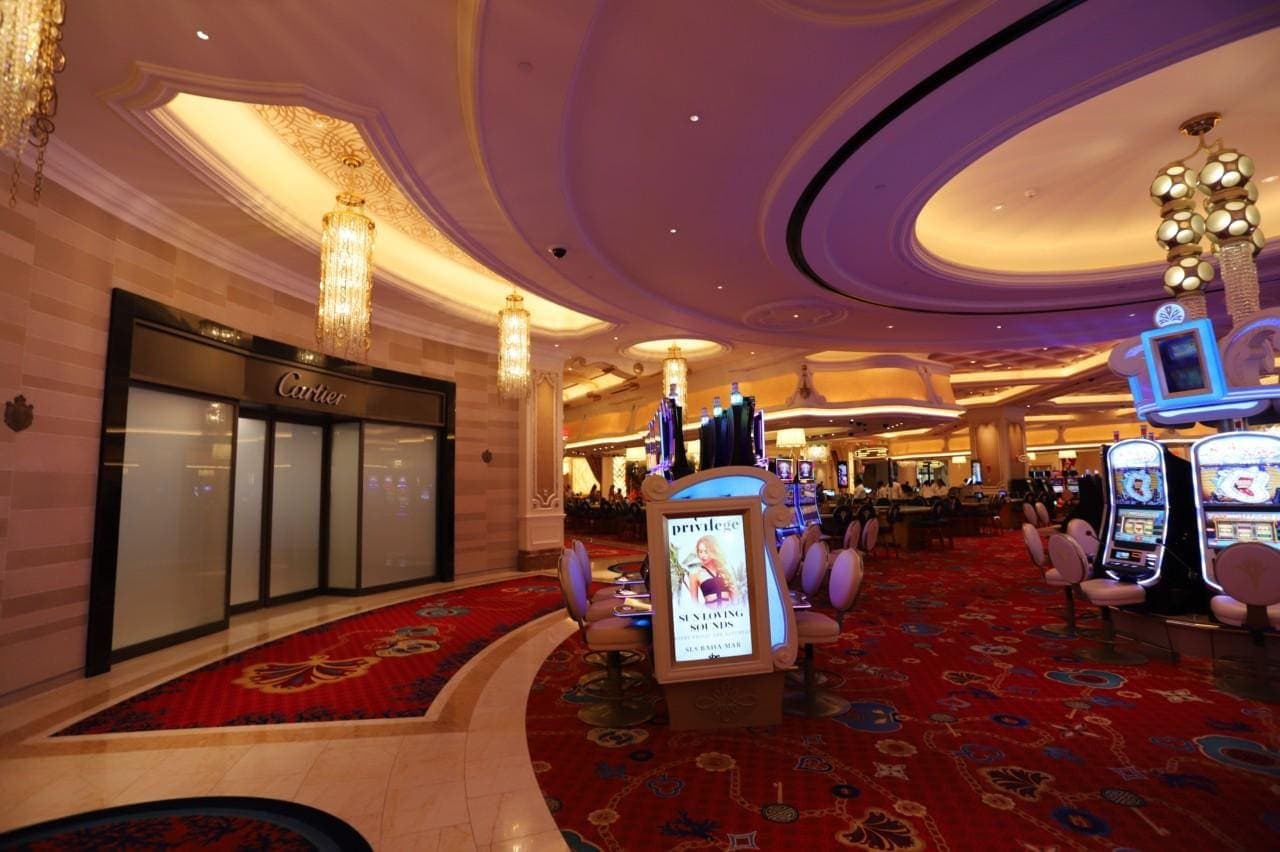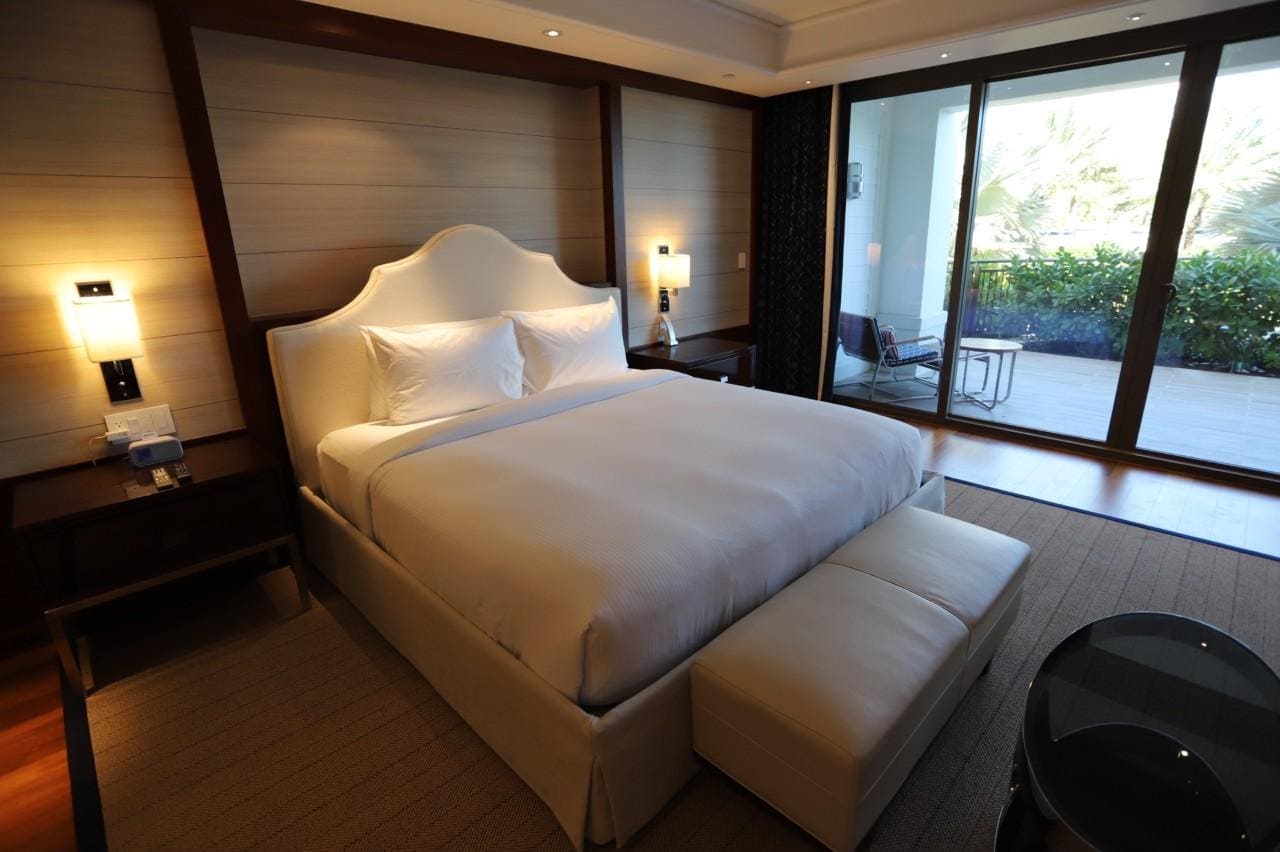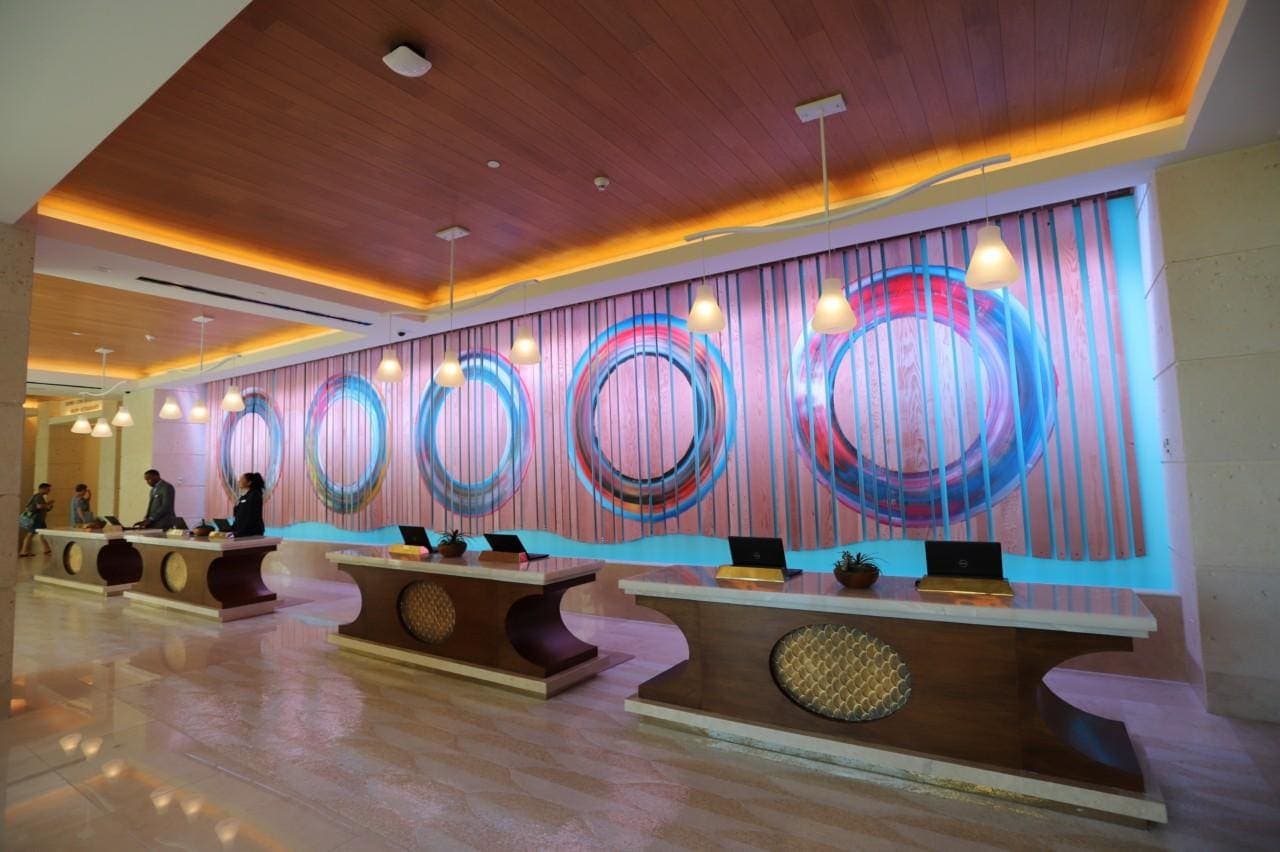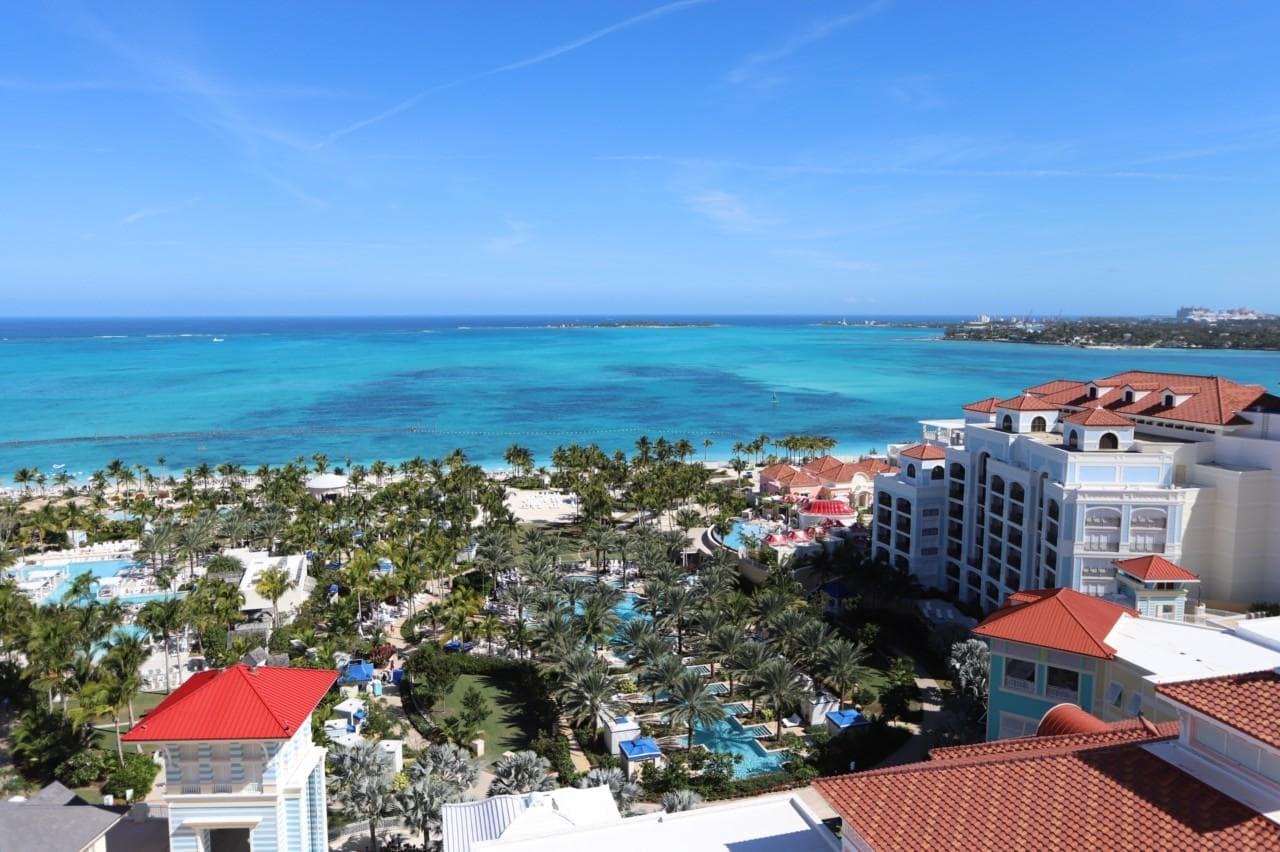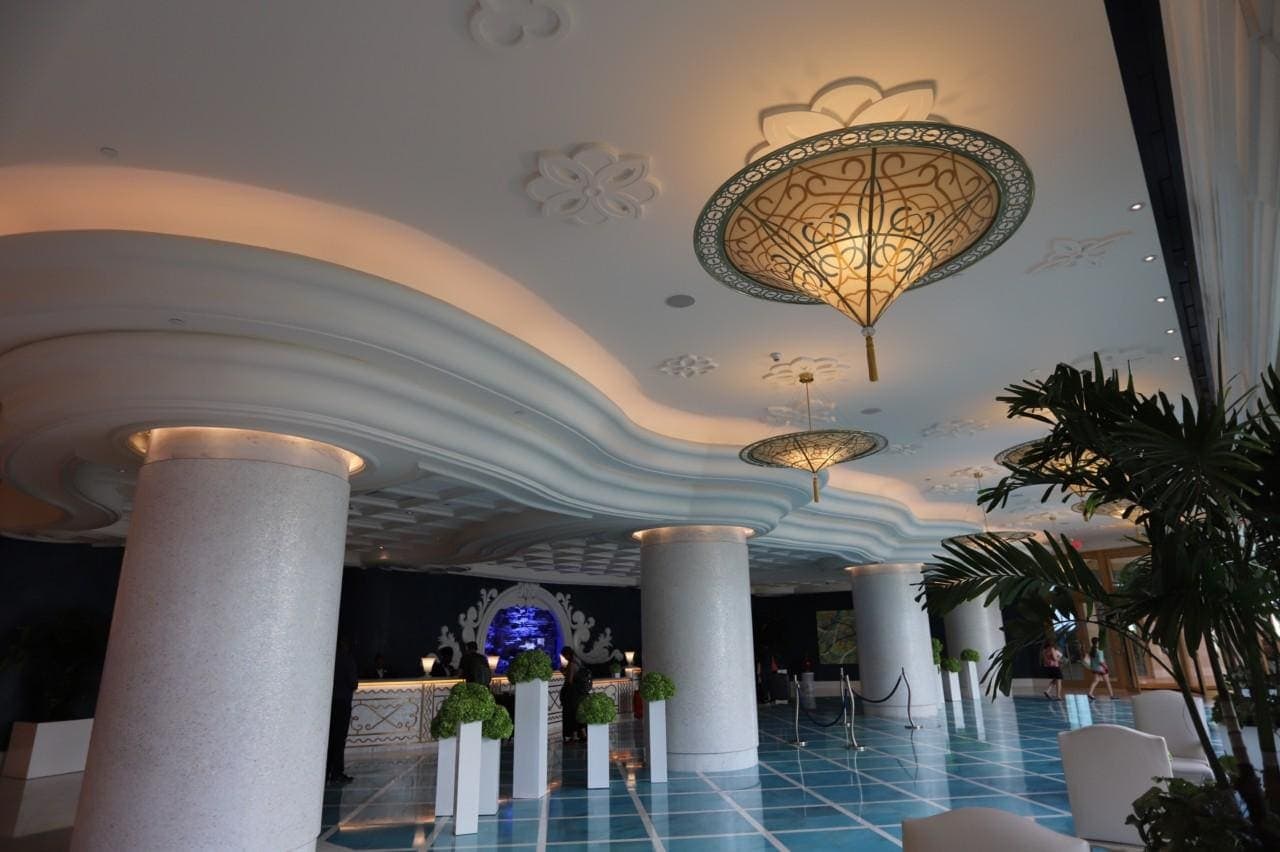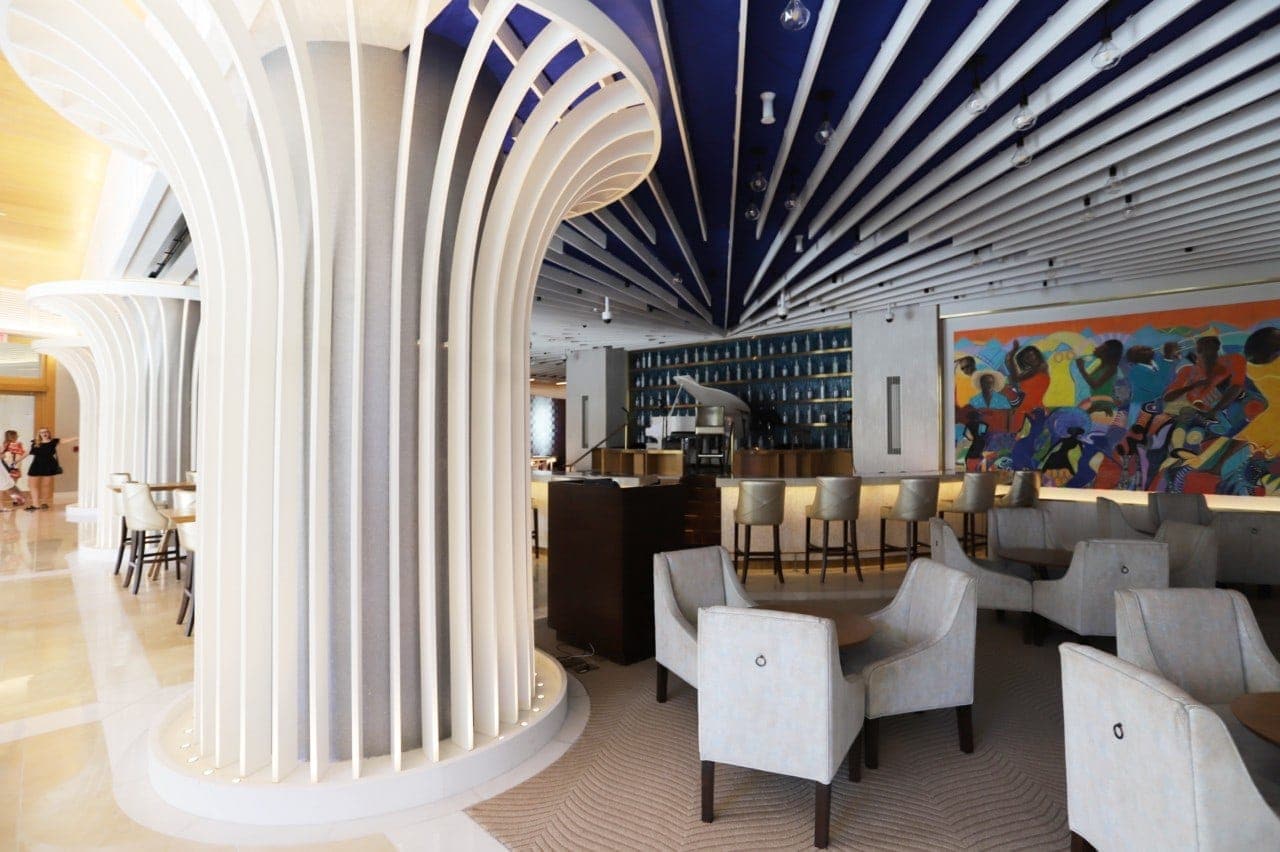 We took a group trip to a nearby island called Sandy Toes beach. This is a lesser well known beach featuring a private cottage, beach-side bar and pig feeding!
As always, here is a detailed breakdown of my opinion on the resort and Sandy Toes beach.
Service: 9/10
The service at GHB was like that of any 5 star hotel in North America.
Everyone was super upbeat and did everything they could to accommodate any special requests
. I always forget toothpaste! The hubby also forgot a charging cable. But of course the staff had no problems taking care of that. The only thing I can critique is that sometimes we got knocks on our door although we didn't order anything. These were some things that are to be expected from a newer resort.
Location: 10/10
Nonetheless, nothing needs to
be said
of the location, we were in one of the most beautiful beaches and islands in the Caribbean.
The financial and fashion district of Nassau is near the resort for those seeking a local experience
.
Interior: 10/10
The interior of the resort was
truly
 fabulous.
It reminded me of the underground malls of Singapore and Toronto; modern, clean and massive
. The decor was very
carefully
and
purposefully
done. Sprinkled throughout the resort are symbols for luck and prosperity (for your winnings at the casino!). There was no need for cash at the resort as we could choose to charge everything to our room and name. The amenities feature something for everyone. We talked to couples, foodies, adventurists, and families. One thing we all had in common was marveling at the features and interior!
Food: 8/10
The breakfast buffet is a must try. My personal favorite was the chia seed pudding and popsicle station.
For fine dining, we had a tasting menu at Shuang Ba and Stix. Two restaurants featuring authentic Chinese chefs. As fellow Chinese, my hubby and I were equally surprised at the uniqueness of the cuisine. We didn't miss Toronto food, let's
just
say that!
As for casual meals, you may know that I'm obsessed with Poke Bowls, and there was a Poke stall right beside the beach! Yay!! I love it!
One critique from a few other guests was that vegetarian options are somewhat limited or not as tasty as the non-veggie options
. For example, the veggie poke bowl
simply
has the protein removed.
A few other guests told us that they loved the Japanese and Asian cuisine at the resort. However, cheap and casual food options were a bit limited
.
Value: 9/10
I would definitely recommend the Grand Hyatt Bahamar for a special occasion or luxury trip
. Think weddings, bachelorette parties, business retreats or anniversaries. You get exactly what you pay for with this resort! Regardless, t
he only thing they can do better is lower the price of basic items like chips and burgers,
just
so that no one feels like they're paying for inflated prices
.
Sandy Toes Beach: 7/10
Taking photos with fellow bloggers on the beach was surely fun! The plan was to snorkel, relax, have a meal and feed some beach piggies! It  is indeed a very nice beach and the staff was, by all means, fantastic. There are various hammocks and lounges on this fantastic beach.
When it came to pig feeding time, it was intense! There were about 30 people crowded on the beach and they released 3 pigs that came out running FAST. Not gonna lie, I was certainly a bit scared haha. The pigs were larger than I initially imagined and super excited to
be fed
. One of the pigs even pushed her feeder into the water. Anyway, I had a few pats of the pigs but was too scared to feed one >.<. Here are some pictures taken at Sandy Toes!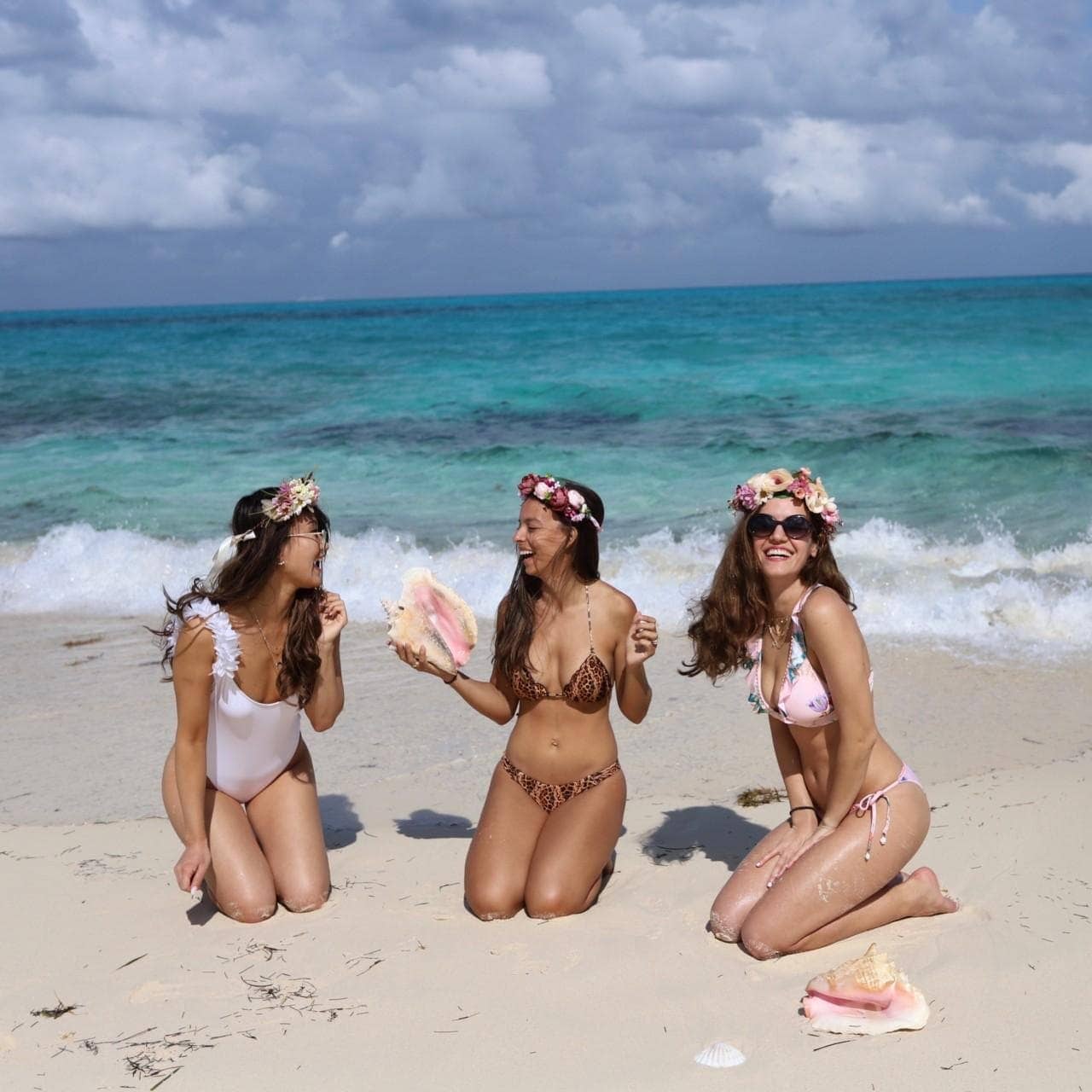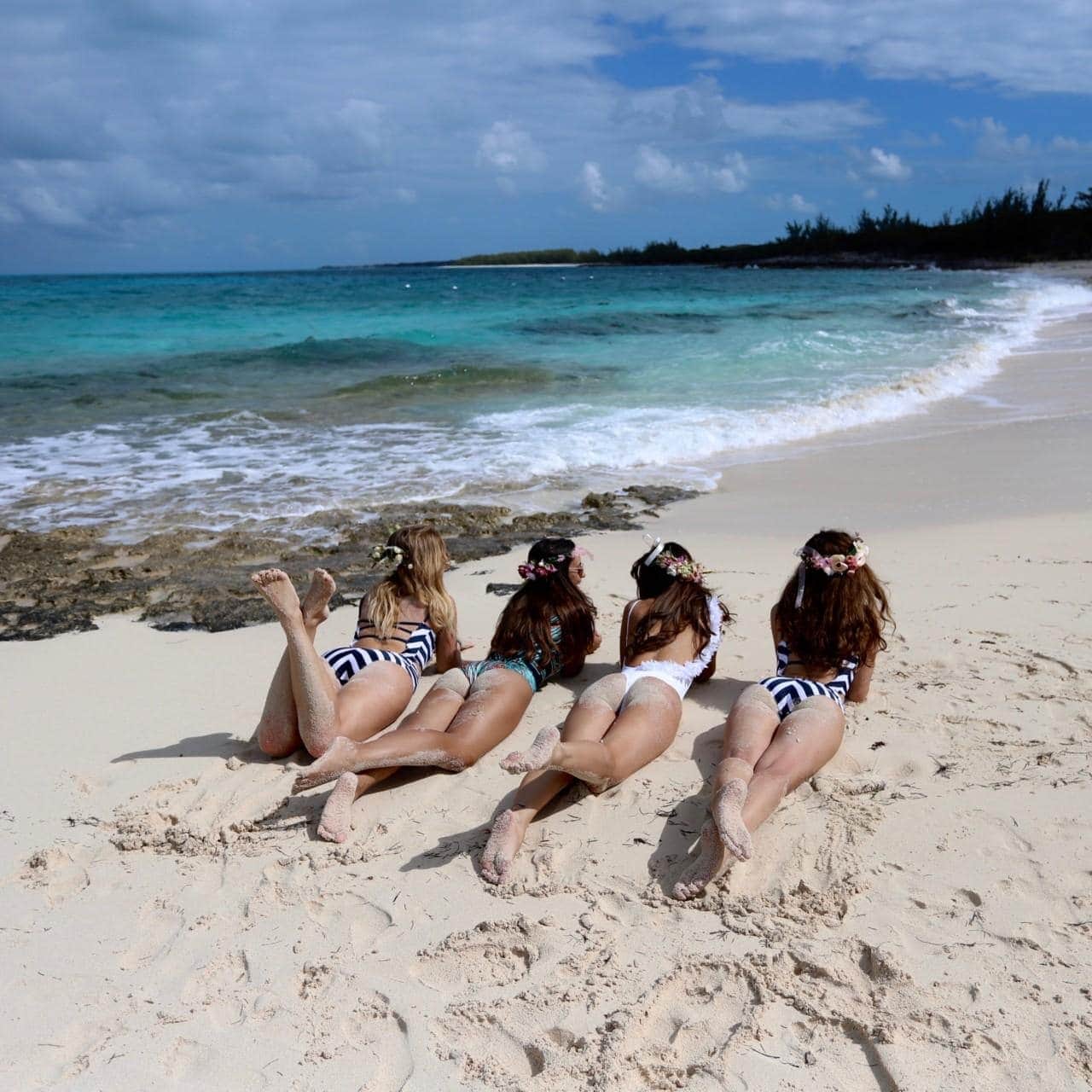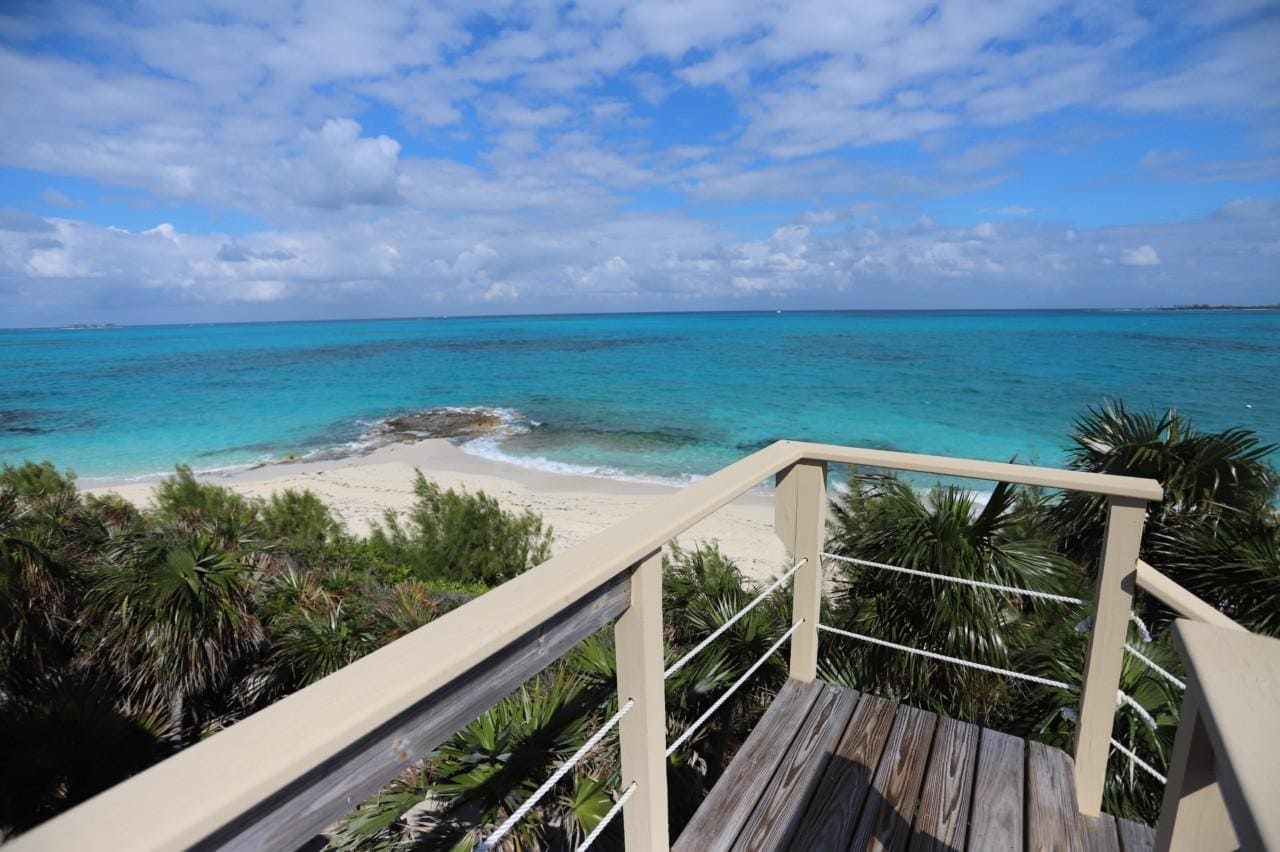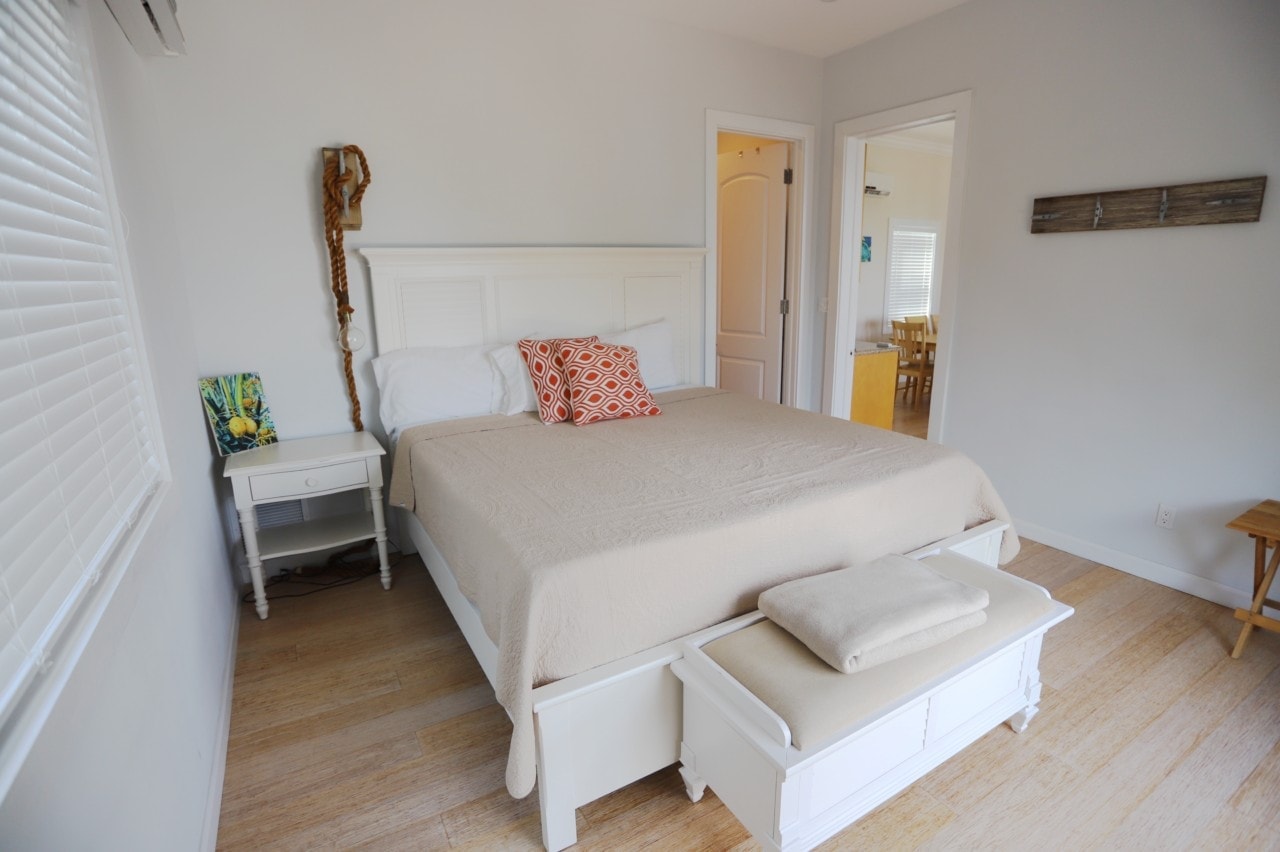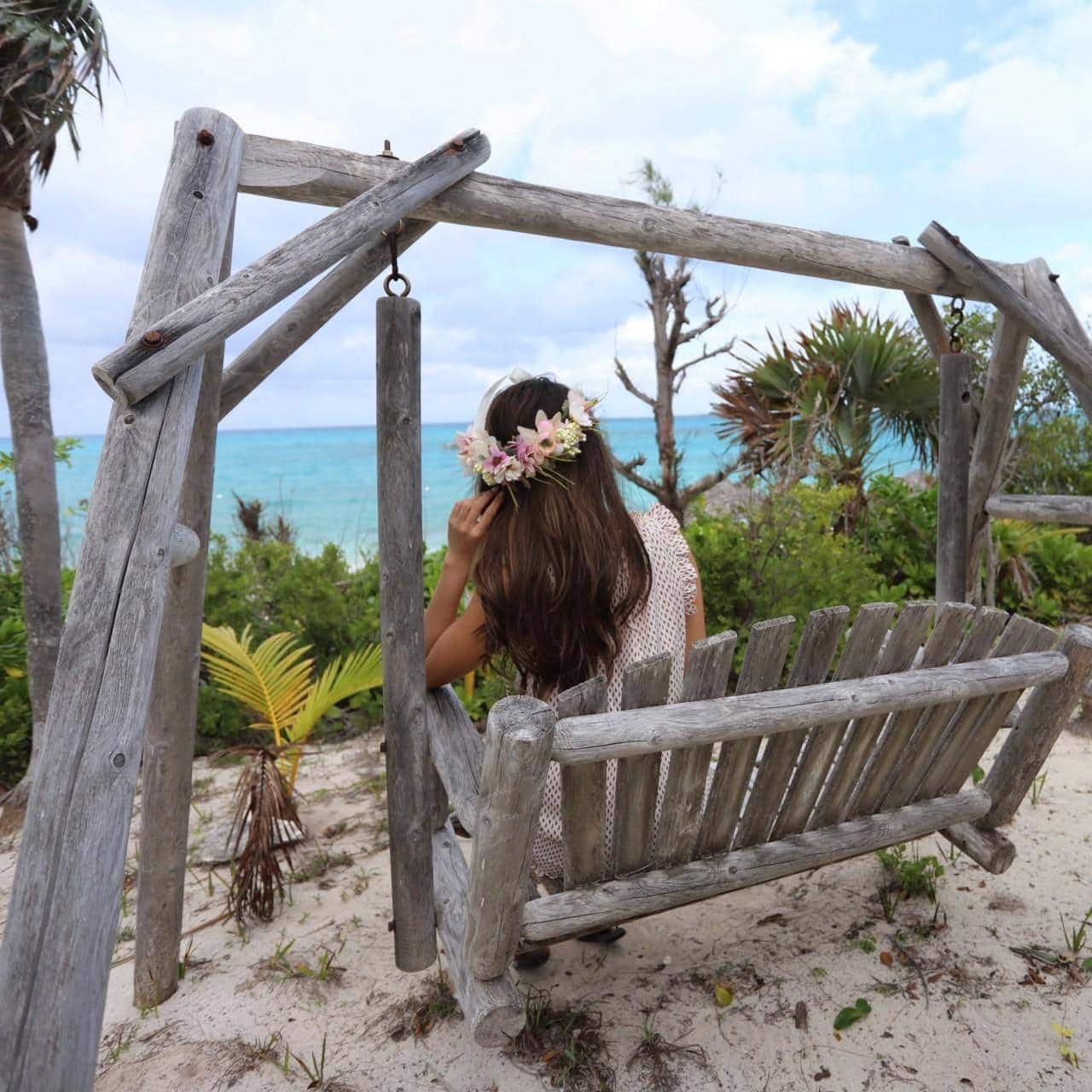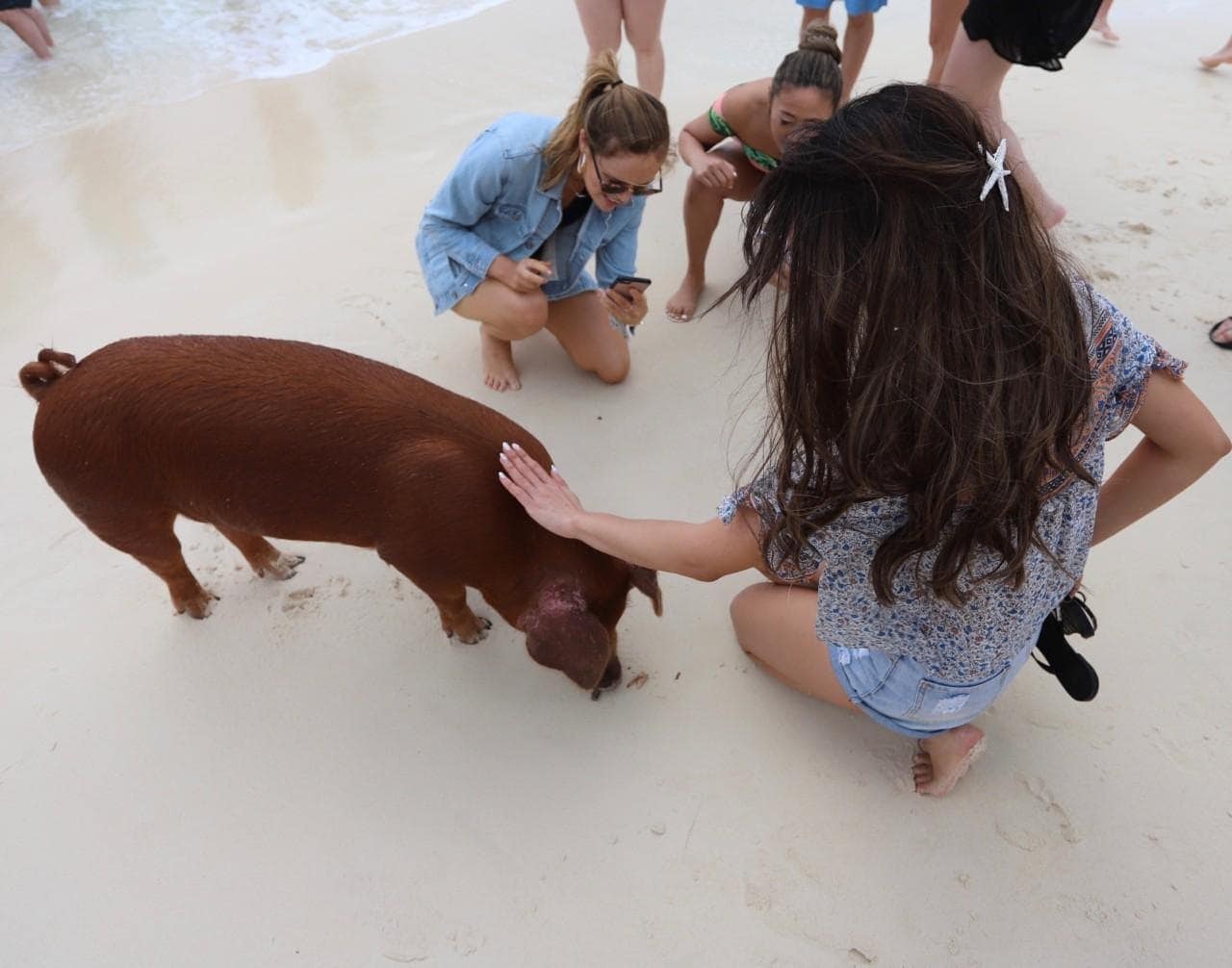 If you want to know what we did personally at the resort, check out my vlog below. I even took my iPhone X swimming with me, but I quickly learned that you shouldn't do that even if it's "water resistant". And PS, also do NOT charge your phone when it's wet like I did!
Please leave a like if you enjoyed it :)