when did u notice? ☺️ is it that time of the year again? #fleecetights #falloutfit #style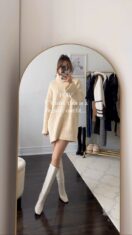 Shopping Links:
WHY ITS THE BEST
Imagine actually being essential because it's simply soft and stretchy skintone tights
Stretchy and comfy while thin
COMFORTABLE; Not made of the plasticy material that's been shown by others
VERSATILE; it's not 1 piece so if the black outer tights part snags, just swap to a new pair of tights
35% Spandex; secret to high stretch
More Skin Color Variety, though I haven't tested the other colors yet;

.
.
.
.
.
.
.
.
.
PIN ME: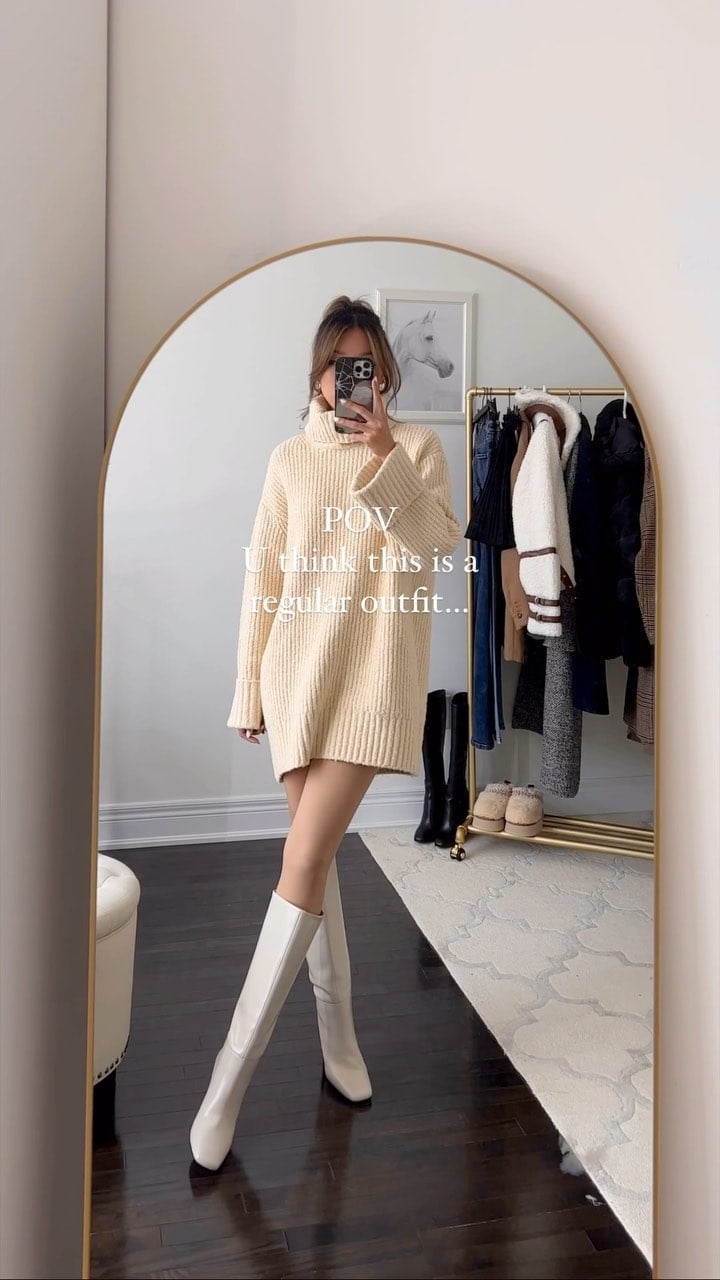 height: 5'7" (170cm) | bust:33" (83cm)  | waist:24" (60cm)  | hip:35" (87cm) 
mid thigh:18.5" (47cm) | leg inseam:31" (79cm) 

Loading …