Can you feel the summer creeping in? The weather's a little hotter and that means it's time to show off some skin. Now we all know that summer essentials are a must, but I want you guys to get the best quality for your pieces. After all, we don't want to keep buying clothes that we're only going to wear once or twice.
I know you all have your own favorite brands for your must-have essentials.
However
, if you need a little guidance on where to find the good stuff, scroll down for more!
There's this basic white tee from Aritzia that I have been using since forever.
It's been with me for quite a while and I
totally
recommend it to anyone looking for the perfect white shirt to add to your wardrobe.
The great thing about having a basic white shirt is that it's versatile and can work with almost anything, from skirts, to shorts, to pants!
Here's another versatile piece of clothing! If you're a fan of crop tops like I am, you must be in search for a piece that works with
just
about anything.
This crop top from SHEIN is
surprisingly
better than what I got from Zara. I find that I prefer the thin straps on the SHEIN top over that of Zara's.
The best thing about summer dresses is that you can wear them for almost any casual occasion, the worst thing about them is that there are too many options out there!
Honestly, I really couldn't pick one for this category so I decided to round up a couple of my faves.
If you aren't sure like I am, you can take a look at my
2020 Summer Dress Lookbook on YouTube
.
What's your go-to denim jeans? Mine is an amazing piece from Princess Polly. This pair is ideal if you're looking for jeans that aren't ripped in case of more formal events. You can find me wearing this all the time whenever I do some of my videos on YouTube.
Summer isn't complete without showing off your gorgeous legs!
I know this skirt is on the expensive side, but it's so worth it once you put them on. Comfort + great style!
Extra Essential: Jacket!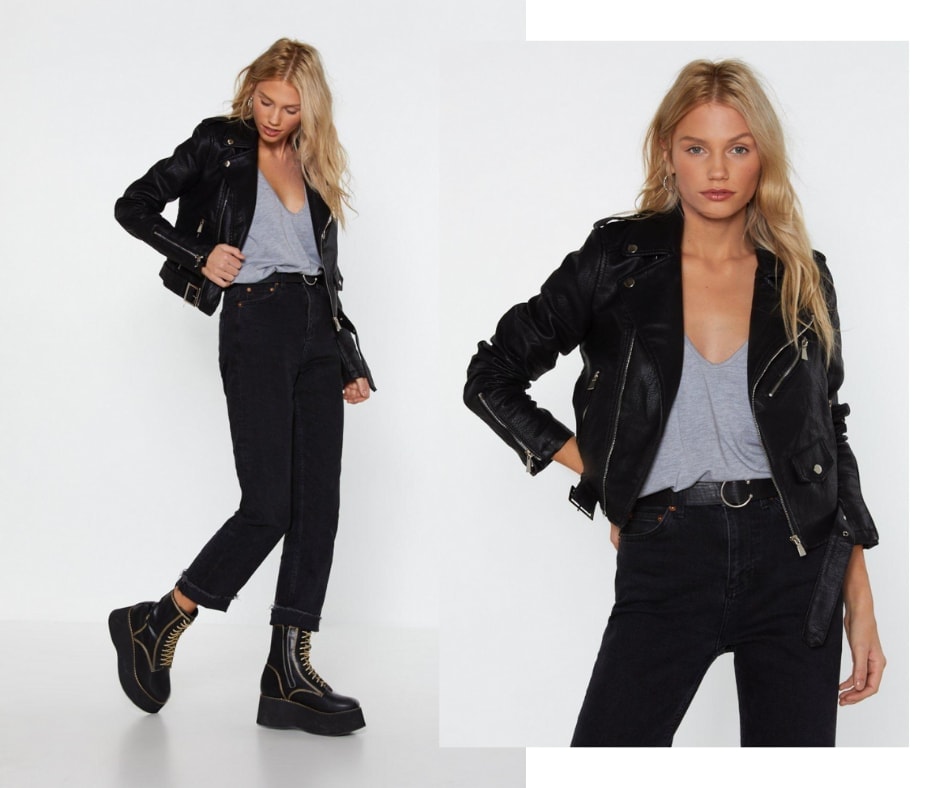 Vegan Faux Leather Jacket with Buckle Belt | $102.00 $40.80
I mean, sometimes a jacket makes the outfit! It's the perfect piece for Mix it up with some basic pieces to add that extra wow factor.