Hi Bunnies!
I'm giving you my honest review on and the overall service from Zaful.  These pieces range from bikinis to dresses and are all under $25 USD (even cheaper if you use my coupon code: Kerina20 for 18% off).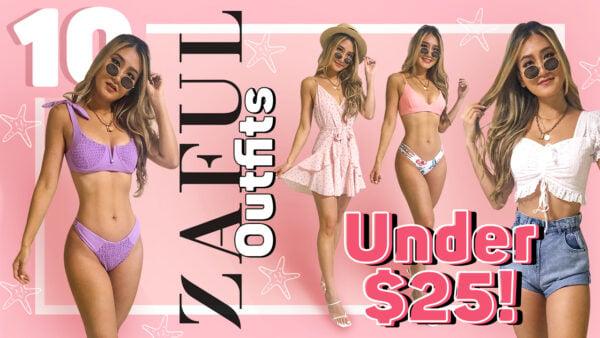 Zaful is a super affordable mega online retailer from Asia.  They're known for their bikinis and sometimes hit or miss.  Being a store owner myself, I know that having a massive selection is a challenge.  The more styles you have, the more some are sure to get totally ignored by quality control.  When it comes to mega retailers that sell cheap, my stance is this; you get what you pay for!  
Remember, it's my job to find you the HITS so you will save a lot of stress and money :)
Zaful Returns
Zaful provides a generous 30-day period for returns along with a US warehouse to send returns.  Their official policy states that the issues has to be Zaful's, and not something like a mistake on your part.  Personally, for how cheap the items are, it's just less hassle to donate your clothes rather than emailing and filling out a returns form. 
Zaful Shipping
US customers enjoy the fastest shipping.  They advertise 6-8 business days on the official site.  BUT, you also need to add 3-4 days for a thing called "processing time".  Processing time is important because online stores receive a lot of mistakes in their orders or even fraud orders.  So a store can't just ship out an order right when you receive it (as a store owner myself, I understand the need for this).
Overall, expect to wait at least 2-3 weeks in total for a standard order to the US.
If you're not in the US, expect to 4-6 weeks in total for your package.  That's just how the world of shipping works.  Living in the US has certain benefits!
Personally, I needed them to express my shipment to my address in China at the time.  I got my shipment in about 6 business days in an ordinary, slightly dusty white shipping bag.  My experience will likely not be similar to yours!
More Zaful Pieces I Recommend
Here are some more pieces I recommend, they're all super trending.  If you want to make your own Try On Haul, this is your guide :)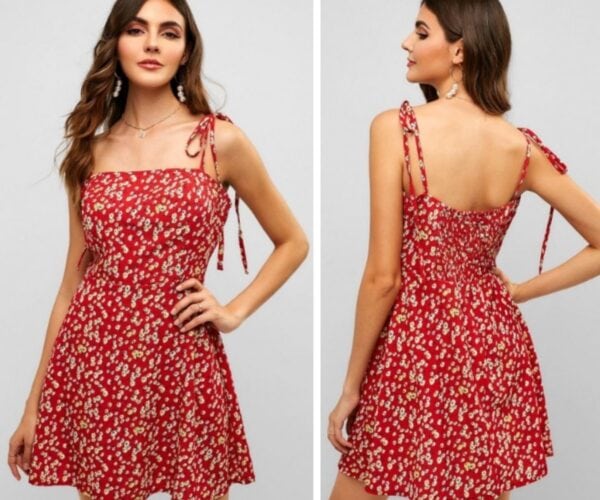 Floral Tie Strap Apron Mini Sundress – Lava Red : SHOP NOW 
This dress is the cutest thing ever! I like the flowers and I love how good it feels when you wear it. It's perfect for a summer day. Spot how well the red and white colors blend together.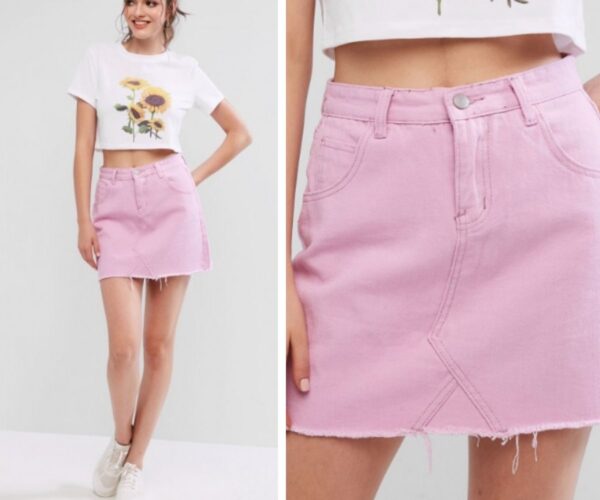 Pocket Frayed Hem Mini Denim Skirt – Mauve : SHOP NOW 
This baby pink skirt got my attention from the first moment I looked at it. It fits perfectly with a white top and a pair of sneakers. Every time I wear it, it gives me huge 90s vibes.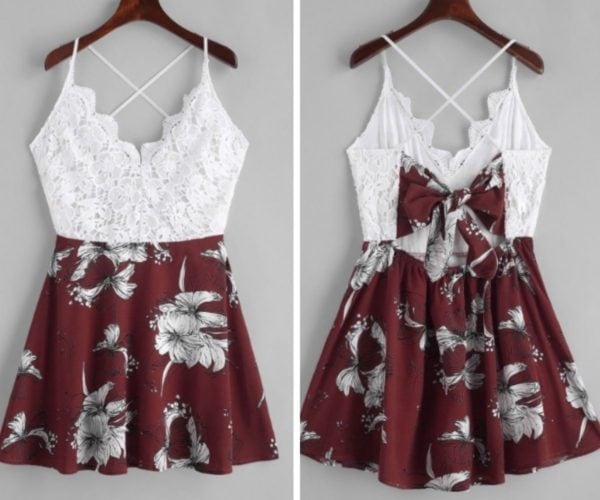 Floral Print Crochet Panel Knotted Cami Dress : SHOP NOW 
The bow on the back makes this dress a masterpiece! I like the design and how comfortable I feel wearing it. I think it's the right dress for a really nice date. It makes you feel like a princess.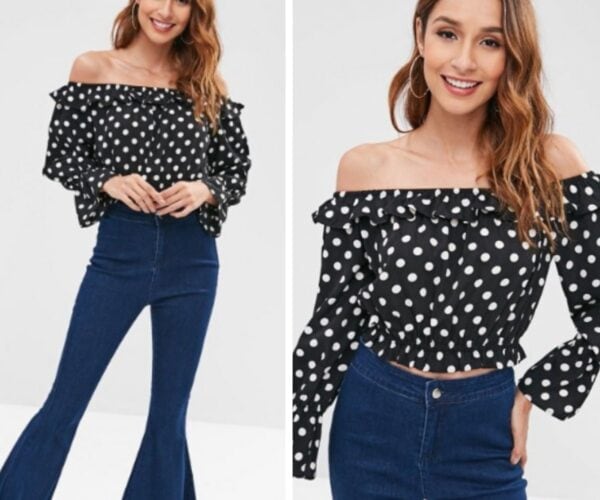 Ruffle Polka Dot Off The Shoulder Top : SHOP NOW 
I like how simple and yet classy this shirt is. It really brings out a lady like vibe along to whoever wears it! The polka dots are super cute.
Perhaps something hot?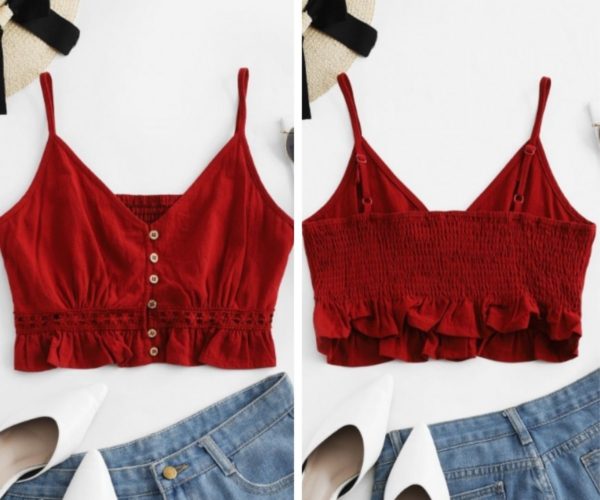 Button Up Crochet Panel Shirred Cami Top – Chestnut : SHOP NOW 
This red crop trop is all you need if you're looking to add some extra spice to your look! It looks really good on all body types. I love the color on this one.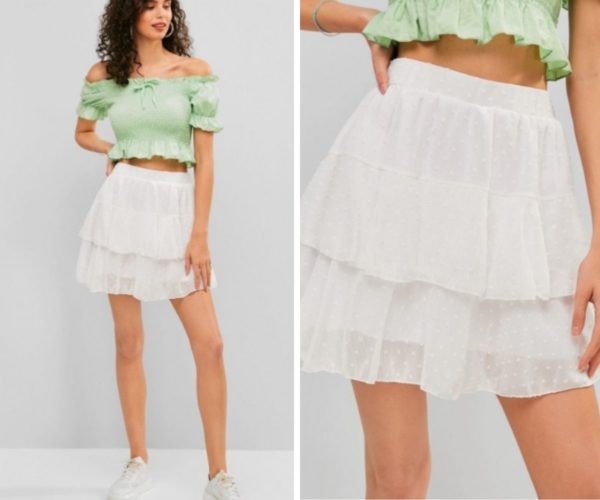 High Waist Swiss Dot Layered Skirt – White : SHOP NOW 
This white skirt is ideal for hot days. I really like how light and beautiful it is! White goes well with anything!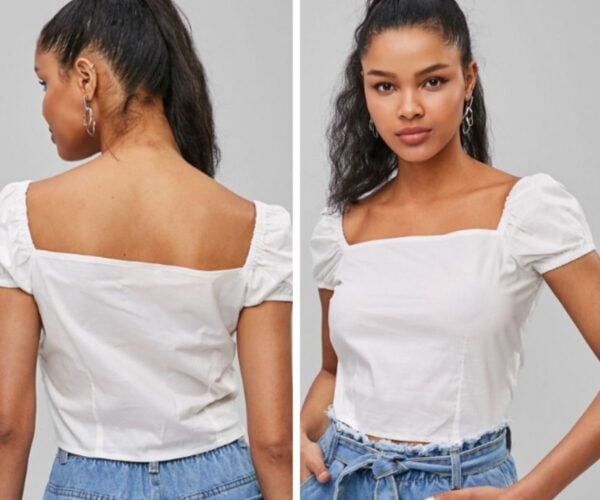 Square Collar Crop Top : SHOP NOW 
This one is so simple and cute, I like it so much! It goes well with basically anything. You won't have to worry if your outfit fits or not. The shoulder part is very comfortable.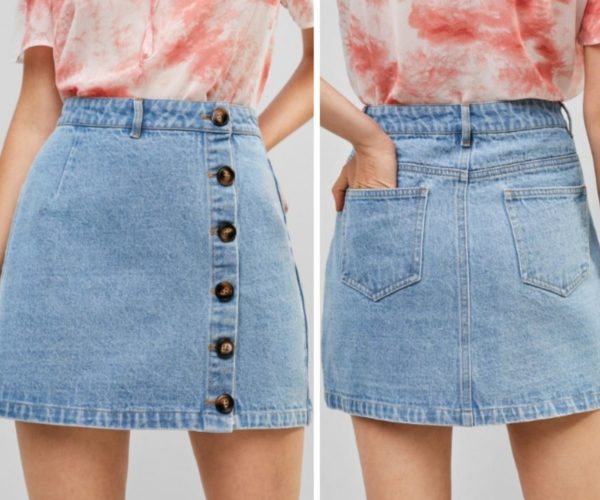 Button Fly Denim A Line Skirt – Denim Blue : SHOW NOW 
If you guys know me, you know how much I love denim skirts and shorts. I really like the details on this one, especially the buttons. It fit me perfectly and I would highly recommend it.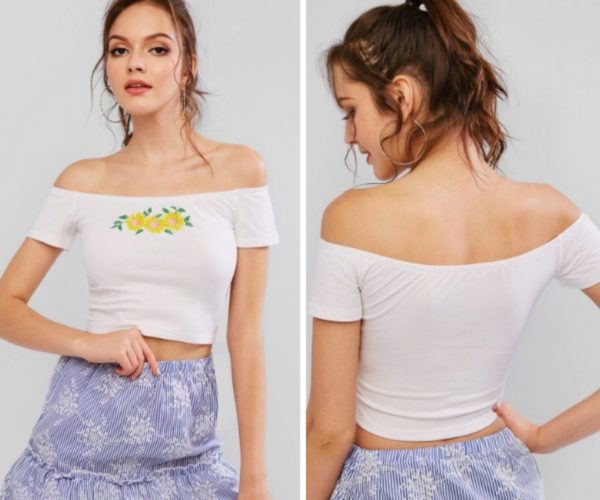 Sunflower Embroidered Off Shoulder Cropped Tee – White: SHOP NOW 
This white cropped tee is honestly everything! I like it so much, especially the little yellow flowers. You can match it with any type of skirt and it will still look incredible.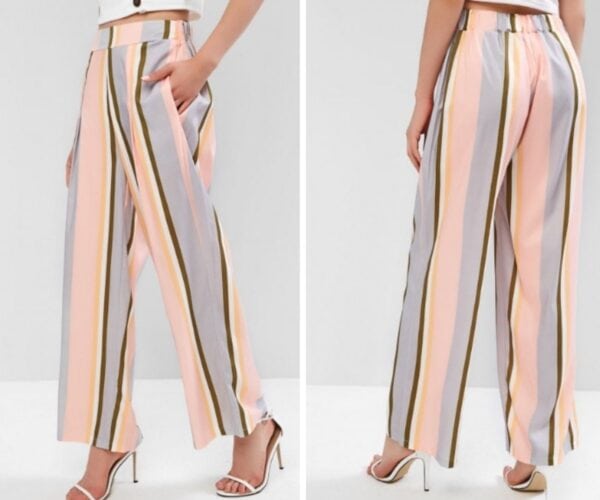 Multicolor Striped Wide Leg Pants – Multi-a : SHOP NOW 
These pants are so cool! The colors pop off and make you feel like a star. Pair them with some nice heels and your outfit will be extra stylish.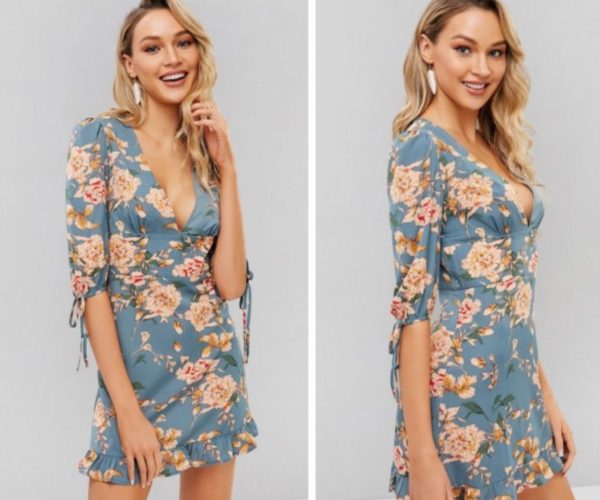 Flower Plunge Mini Flounce Dress – Blue Hosta – SHOP NOW 
This dress is simply dreamy. It fulfills all of my beauty aesthetics and I would wear it every single day. The baby blue color with the floral patterns is perfect.