Hey loves,
And just like that, summer is over! Is it just me or is time moving too quickly this year?
Fall has been quite busy for my family and I as we finally welcome our newest cutie pie into the world! If you've been following me on Instagram and YouTube, you'd know just how excited we were for Zephyr. But of course, I would never miss the opportunity to update you on the latest fashion trends this season.
Straight Jeans
Straight jeans are making a comeback! Now I know some of us aren't over our skinny jeans but straight jeans are just so comfy! Especially if you have days when you just don't want your clothes hugging your body. The good thing about this trend is that it's a staple in any wardrobe, and is highly unlikely to go out of style.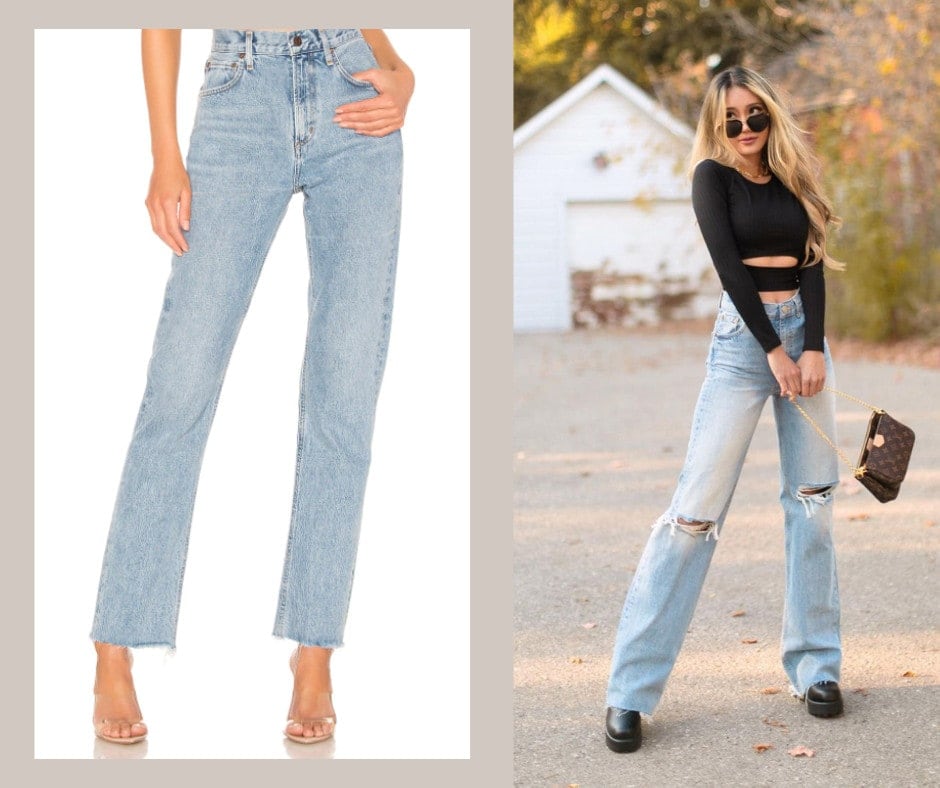 REVOLVE High Rise Straight Jeans | $178
Cowboy/ Western Boots
This trend is a really tricky one! Because it's such a specific style, it's not the most versatile pair of shoes out there. Be warned: poofy outfits do not work well with this kind of boots – it can make you look short. (Unless of course you're super skinny and can get away with anything – lucky you!)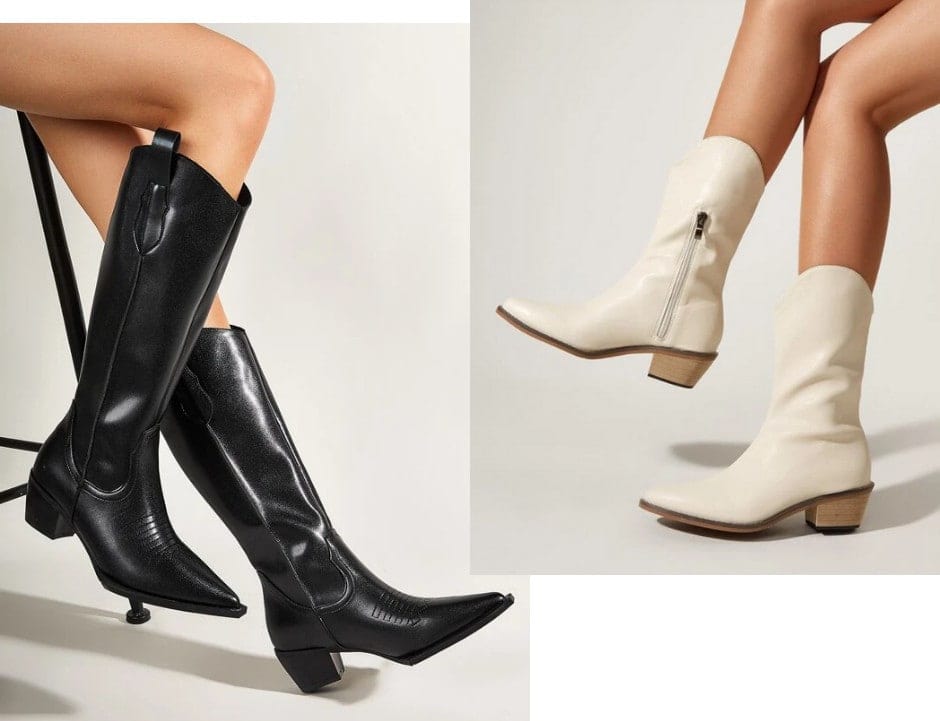 SHEIN Black Western Boots | $53.00
SHEIN White Western Boots | $44.00
Oversized Blazers
We saw oversized blazers from last year and it seems like fashion isn't ready to let it go yet! This season I'm seeing a lot of faux leather pieces so if you're into that, fall would be the perfect excuse. Also, oversized blazers are really great to pair with cowboy boots!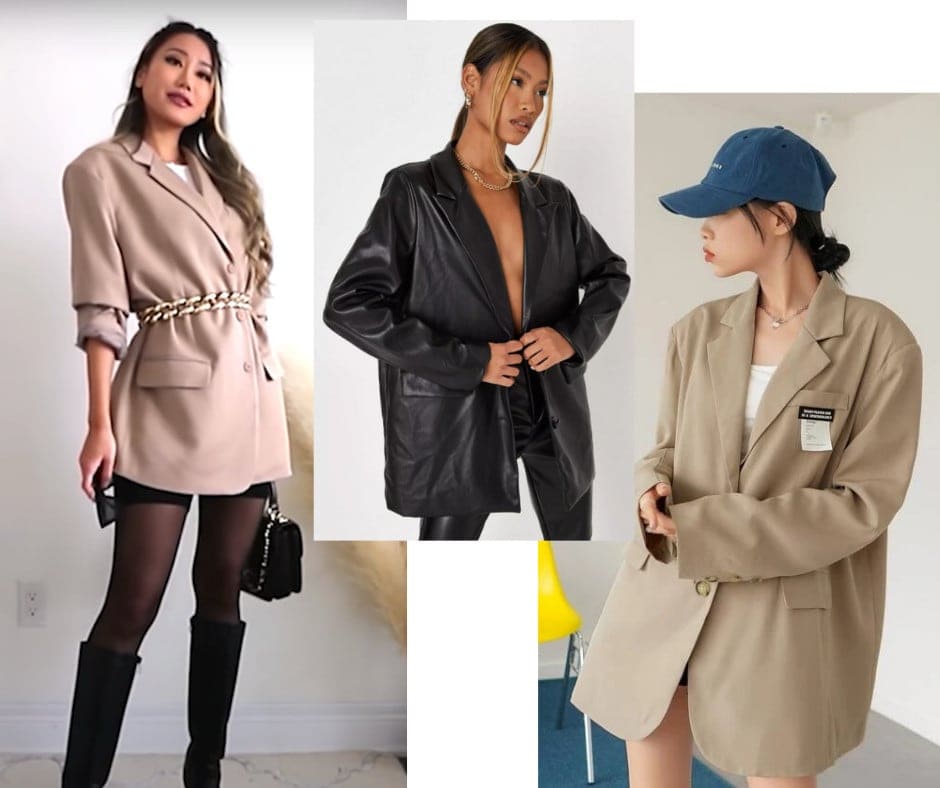 MISSGUIDED Black Faux Leather Oversized Blazer | $85.00
SHEIN Khaki Oversized Blazer | $26.00
Puffer Jackets
Everyone is wearing puffer jackets and it isn't even winter yet! Puffer jackets are great since it's a staple for those in cold countries plus it is very form-forgiving. The best part is, you can wear it from fall to winter season. Of course, bear in mind this trend only works for regions and countries where you need to layer up due to the cold weather.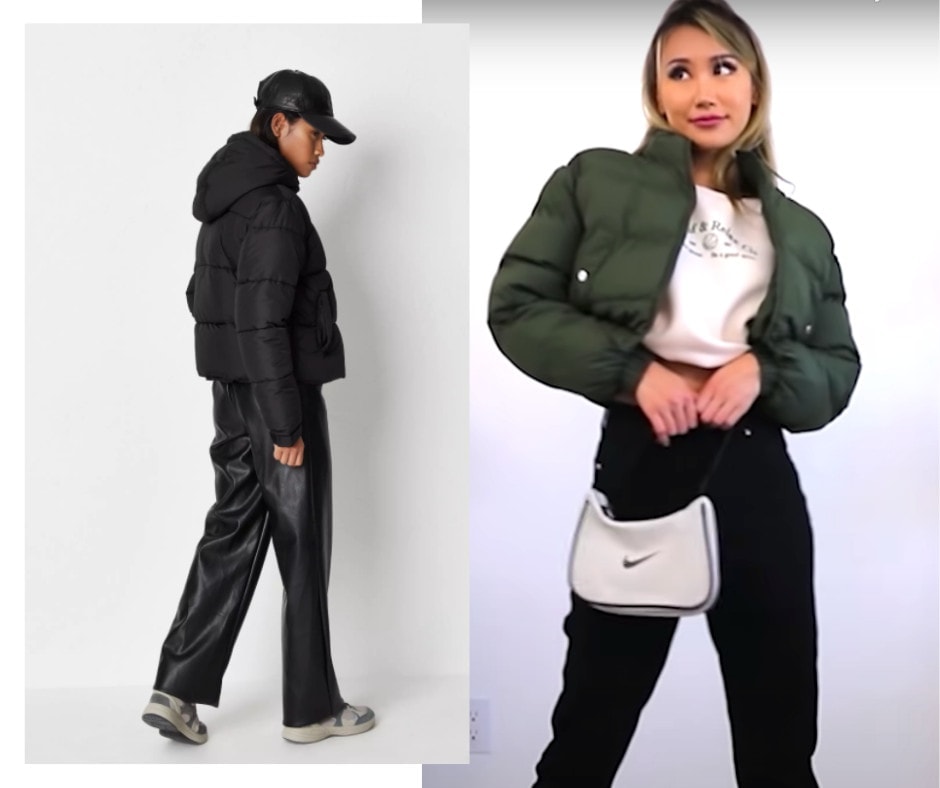 MISSGUIDED Black Puffer Jacket | $47.00
Neon Colors
Now I'm not a super-duper fan of neon colors, especially if I have to dress myself top to bottom neon. However, I do have to include this in the list because it's been popping up on high-fashion brands and models. If you're a little hesitant to wear neon, you can try it with accessories. Personally, I would do a monochrome outfit (white or black) then pair it with a loud accessory such as a bag or a hat. Get creative!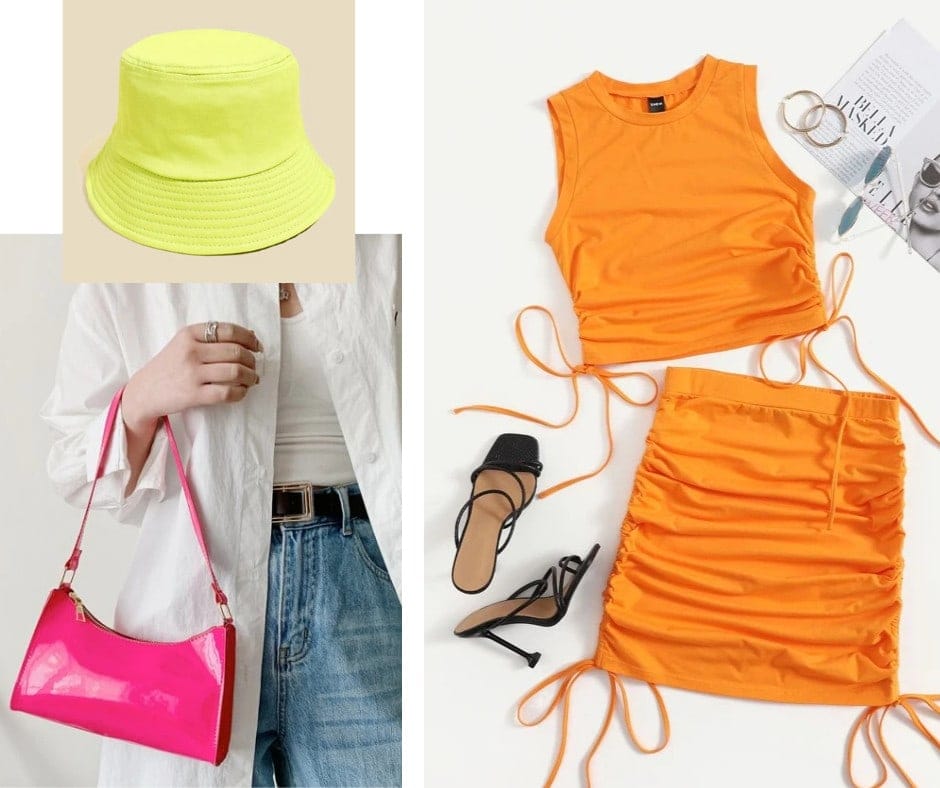 SHEIN Lime Green Bucket Hat | $2.50
SHEIN Neon Orange Ruched Drawstring Tank Top & Skirt Set | $16.00
SHEIN Neon Pink Baguette Bag | $6.00
I've noticed some trends this year are just extensions of last season's and that's awesome. I'm all for making the most out of the pieces you have in your wardrobe. Whether it's a trend or just your favorite thing to wear – I say work it girl! *finger snaps 3x*
Are there any trends you want to try this season?
If you're looking for more trends you can rock this fall 2021, I have a video up on YouTube with a much detailed version. Hope you guys enjoy it! ;)