Hi babes!
I've built quite the collection of Boohoo reviews over the years, and more coming soon!  They've had a turbulent 2020, yet still rated very high for those who need affordable and trendy fashion.  Don't take my word for it; they recently attained 1000+ independent reviews on Influenster.  So without further ado, I present to you my own VERY detailed review of Boohoo as someone who's spent thousands digging up the good and bad pieces from Boohoo!
Tap on any thumbnail to see my Boohoo-related

hauls.
True to Size?
To be quite honest, the sizing in Boohoo can sometimes be a hit and miss. Since I'm in the smaller size, I usually get a size 4 (currently 6 since I'm 5 months pregnant!). Although I usually order in this size, there was an instance when the sizes was a little too large on me. For most of the time though, their tops and bottoms are true to their sizes.
Feedback about Booho is a bag of mixed reviews. Because Boohoo is a hyper fast-fashion brand, issues over sizing can definitely be a problem so it helps to be extra cautious! When buying their clothes, always check the reviews to see the feedback on the pieces you're interested in. 
Having said that, Boohoo's sizes on their website accommodate different body types. You can shop by fit: plus, petite, tall, and maternity. If you're looking for a brand with different body type options, it would be nice to check out Boohoo!
Shipping
Items from Boohoo are shipped from their UK headquarters so don't expect them to come right away. It usually takes 3-5 days to receive your items. I prefer express shipping since there are less chances of your items getting lost in the middle of shipping. 
Shipping to the US
Standard Shipping: 8 business days,  $9.99
Express Shipping: 2-3 business days, $14.99
Shipping to Canada
Standard Shipping: 8 business days, $11.99
Express Shipping: 2-3 business days, $29.99
They cover customs but it may vary depending on local legislation.
Returns or Exchanges
I'm not fond of returning items I've purchased. If you know me, the items I buy usually end up in the donation or resell pile.  If you're based outside the UK, returning items can be a major headache according to some customers.
If you're not happy with the items you purchased, here's everything you need to know about returns and exchanges:
Deadlines: For USA, Canada, Australia and New Zealand,  28 days after the date of delivery. For international customers, within 14 days after you received the parcel.
Fees: Returning of items are free. You may be liable for import VAT (applied to goods over £15) and pay a custom duty charge (if your order value is over £135).
No return: cosmetics, pierced jewelry, swimwear and lingerie with the hygiene seal is not in place or broken.
Customer Service
I don't really use customer service in general because I'm not a fan of going through the process of customer support. I mean, who likes waiting? The nice thing about Boohoo is that you can contact them through email, Facebook, Twitter, and Whatsapp!  It usually takes them 2-3 hours to reply to queries. Unfortunately, they have everything BUT phone support service!
If you're in a hurry and what a quick reply to queries, Boohoo a built-in chat customer service assistant on their website (I tried this for you my lovely readers), and they can be helpful with some of your standard queries. However, sometimes it can take a while for them to get back to you.
Always remember to have your order number around!
Is Boohoo Legit
Boohoo is a company based in Manchester, UK by Mahmud Kamani and Carol Kane. Founded in 2006, Boohoo has become a public company with . The company has also bought Nasty Gal.
What makes Boohoo different from its UK counterparts is that they are
purely
online.
Unlike Topshop and Warehouse, Boohoo does not have a physical store and caters those under 30s who prefer shopping on their phones
.
Reviews from Others
Everyone has their own experiences shopping with Boohoo, so don't just take my word for it! I personally have an okay experience with Boohoo, except for the times when there were some sizing issues. Overall, if you are looking for trendy fashion pieces which are also cheap, Boohoo is a great option!
Here's a couple of reviews that can be helpful if you want more feedback from other customers!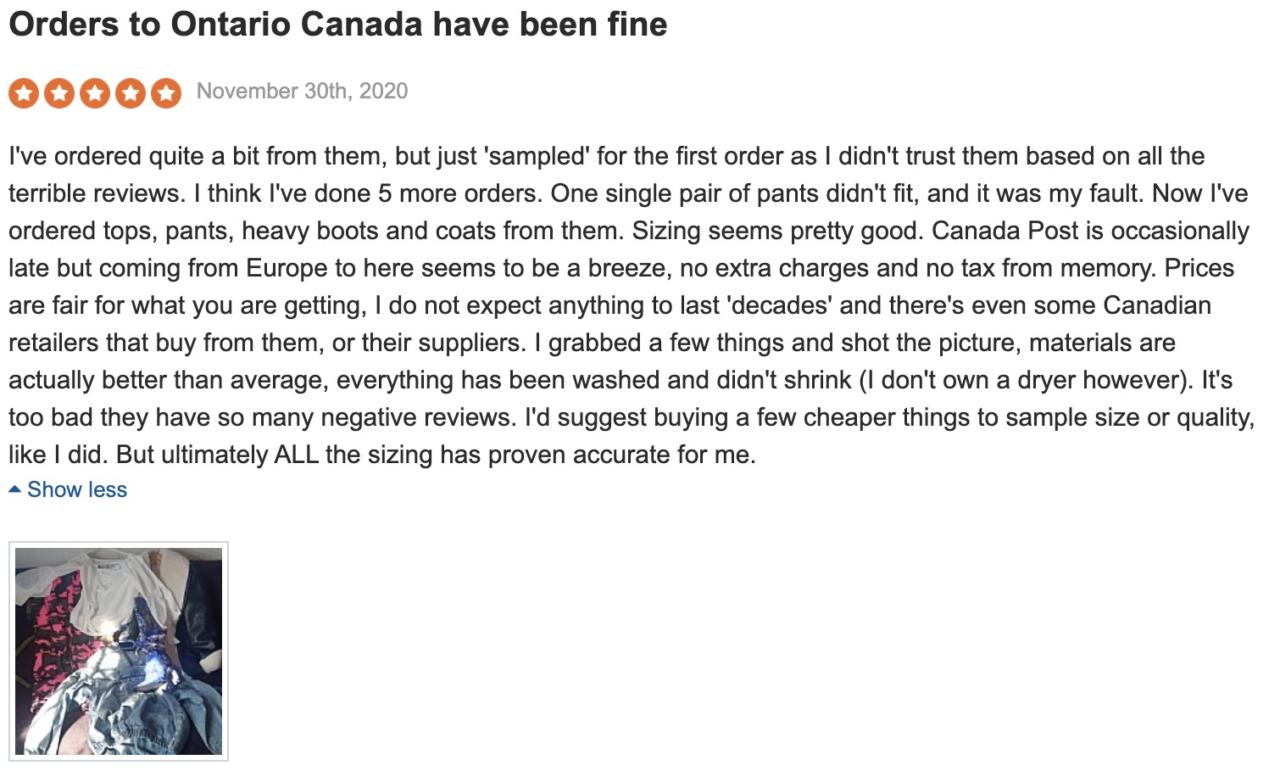 Review from Sitejabber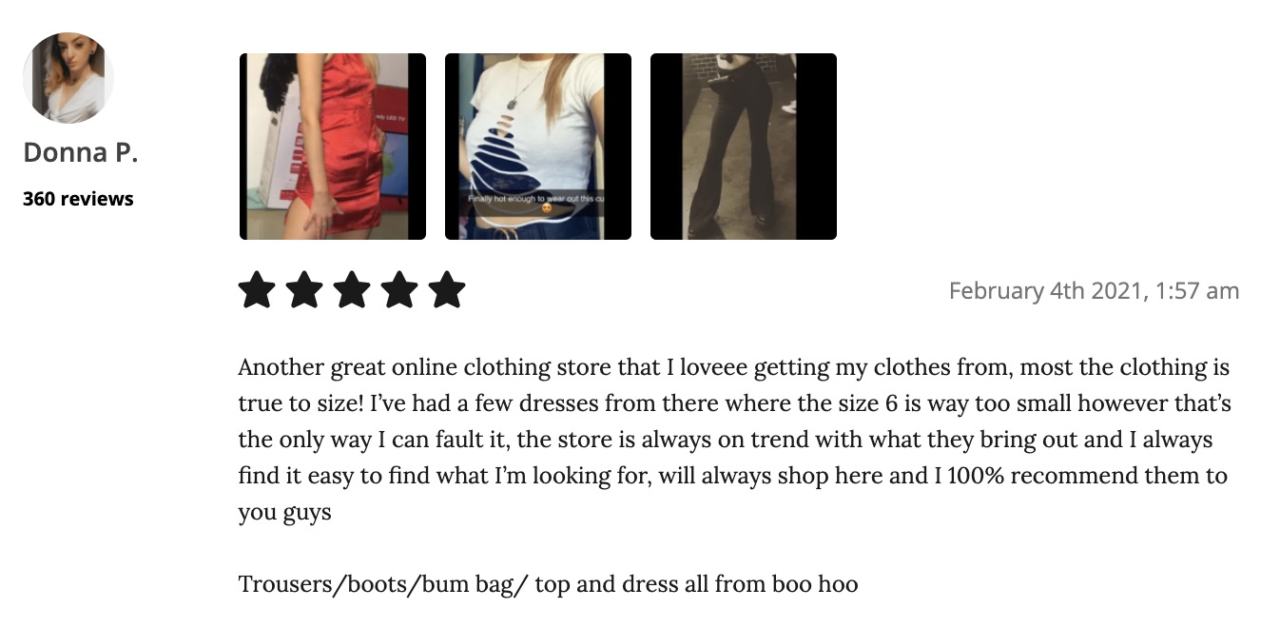 Top Rated Boohoo Pieces
The pieces you can find on Boohoo are super trendy. If you're looking for a piece to suit the summer outfit you have in mind, look no further than Boohoo.
Here are some pieces of my recent Boohoo fashion haul!